With each passing day, technology and our lives are evolving. Our lives depend on our smartphones because almost every single task is now being done on smartphones. So, it has become essential not just to keep a smartphone but a smartphone with all the important features and amazing performance. We have read a lot of reviews about the honor x7a smartphone, and it is our turn to analyze whether the phone is worth it or not. And with that, we will be shedding some light on whether it is affordable or not.
Honor x7a overview:
Honor x7a was released at the start of this year. Ever since it is launched, people have been talking about this smartphone. Honor x7a is an extended and updated version of Honor x7 with even better performance, making it perfect for enjoying the latest driving games. The smartphone was designed and developed keeping in mind all the technological advancements. And this thing has a lot to do with advanced features.
Honor x7a affordability:
The main idea for launching this smartphone was to deliver a device with all the essential qualities of a high-end smartphone but at a fair and affordable price, and they did it. The smartphone is considered elite with its performance and specifications. Still, if we talk about price range, then we can say that it is a mid-range smartphone easily afforded by an average audience. And this was the main motive to target a larger set of audience. Meanwhile, they also make sure to deliver a device that would show amazing performance.
Honor x7a specifications:
Honor x7a has many such features that sometimes are missing in highly-priced smartphones. Let us take a closer look at those featured and specifications of Honor x7a:
The smartphone is slim enough to weigh 196 g, and the dimensions are spread at 167.5 × 76.7 × 8.3 mm. This screen is TFT LCD type and 6.74 inches giving a full-view display. With that large screen, the screen-to-body ratio becomes almost 85.4 %.
Honor x7a is equipped with a large 6000mAh battery, enough to keep you entertained for hours and hours. The battery is non-removable, and with wired mode, it takes 22.5W, while in the case of reverse wired, it takes 5W.
The rear quad camera is 50MP with the features like LED flash, panorama, and HDR, while the front camera is single and 8MP. Videos taken in either mode are equally clear.
Yes, there is a card slot in the phone, but with a RAM of 128GB 6GB, you won't need it.
4 sensors are made working in this smartphone: fingerprint, compass, accelerometer, and proximity. The touch of the smartphone is super smooth.
With all these features and mid-ranged pricing, we can say that the Honor x7a deserves all the praise from the audience.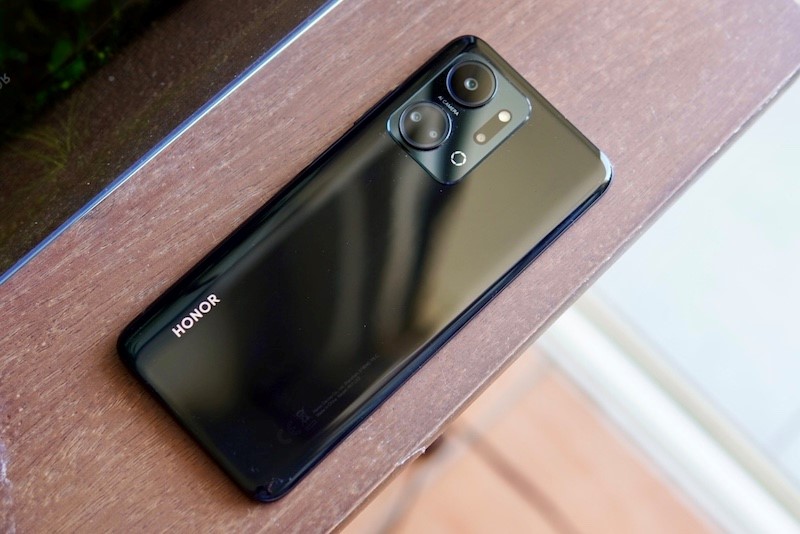 Final thoughts:
To summarise the overall blog, we would say that the Honor x7a smartphone is worth investing in, and all the positive comments about this smartphone is justified. If you want to have a mobile phone with various functions and an affordable price, Honor x7a is a good choice.