Australia and New Zealand are some of the most beautiful, beloved, and interesting places on Earth. This puts them very high on a lot of people's travel bucket lists – but also makes it hard to narrow down what to see and do if you ever go! Even with a few weeks touring these fascinating countries, it's impossible to cover all the highlights. To help you catch the best of the best though, we've narrowed things down to five amazing places to visit and things to do if you get the chance.
1. Sydney and Sydney Harbour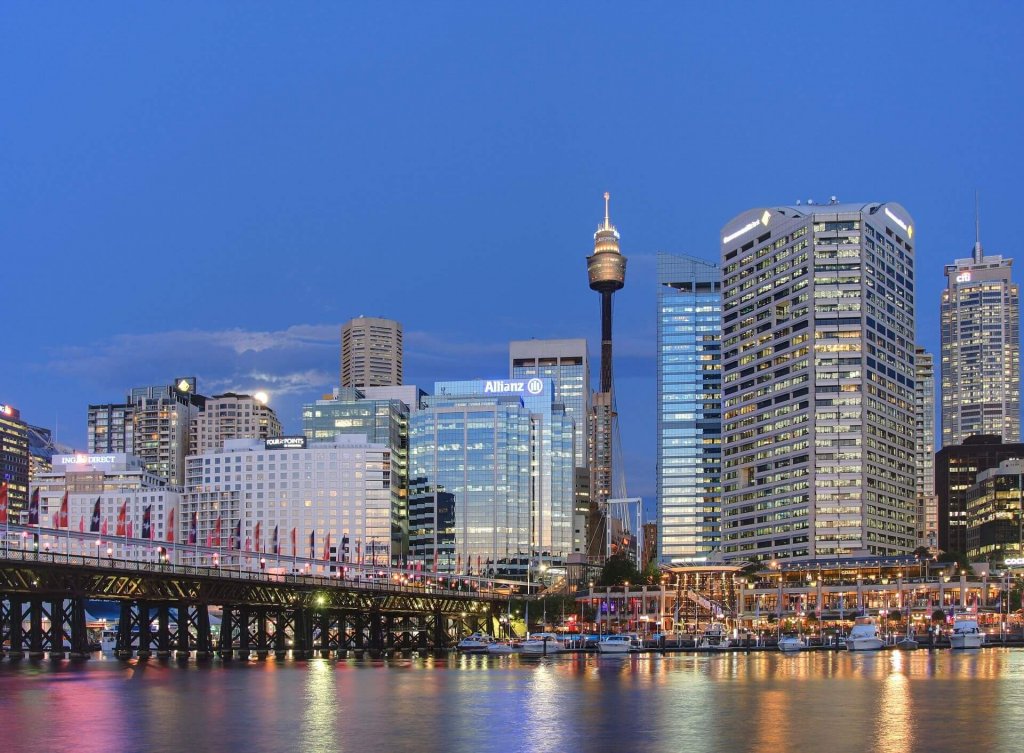 It's fitting to begin your tour of the the region in what is unquestionably its most famous and impressive city. Naturally there's a great deal to do in town, and you could easily spend weeks there and not see it all. But above all else you must see the harbour up close (or really, harbours). Broadly speaking, the greater Sydney Harbour is a spectacular vision, complete with world-famous landmarks like the Sydney Opera House and the Harbour Bridge (where you can do the "bridge walk" high above the water if you're feeling up to some adventure). But the Darling Harbour, a sort of sub-section of the greater area, is also a joy to visit, full of fun attractions and vibrantly lit up at night. Hanging out in these areas is a must if you're vacationing in this part of the world (though nearby Bondi Beach is a close second for the Sydney branch of your trip).
2. Great Barrier Reef Diving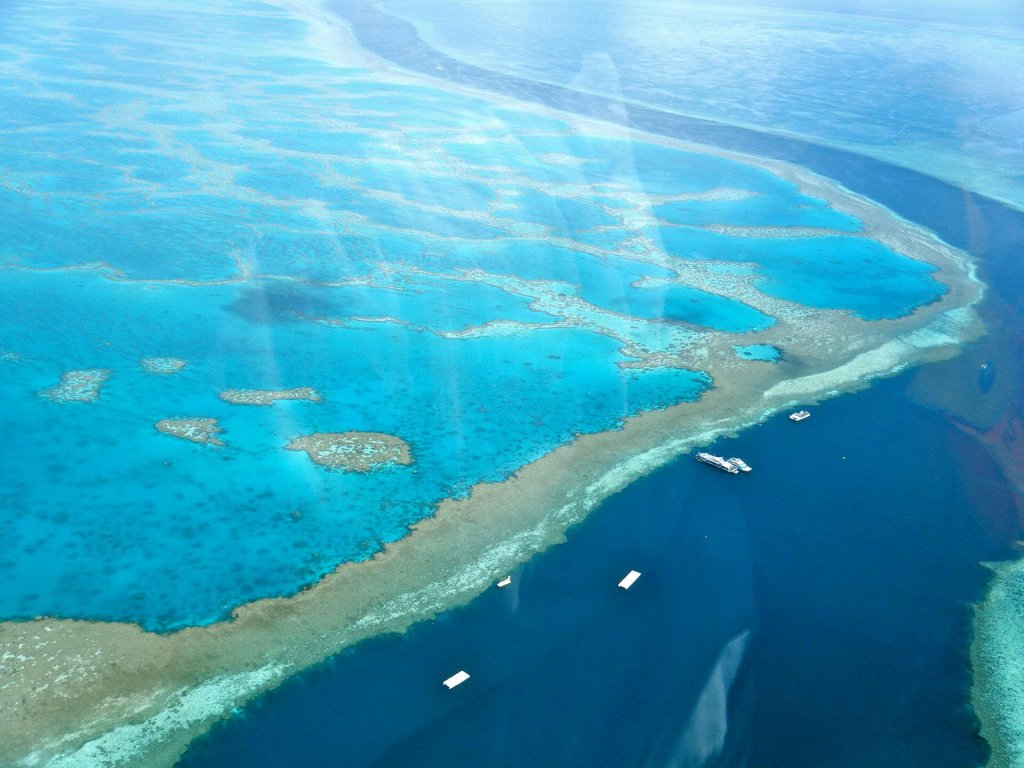 If you start in Sydney it's easy enough to head to Cairns, which is the best place from which to launch a tour of the Great Barrier Reef. You won't get to see the whole thing because it spans almost 350,000 kilometres. But you can get a pretty incredible view of it from the sky on a helicopter tour or from a glass-bottomed boat. Best of all though, is the experience of interacting with the reef directly. You can actually stay on an island over the reef and experience what it's like to scuba dive one of the best locations on Earth. And for that matter, even if you're not a diver, there are plenty of ways to see the reef up close, from submersibles to Scuba-Doo scooter rides, helmet dives, and seafloor walker tours. While you're there, you should also take the time to learn a bit about what's being done to protect this amazing natural wonder. It may just give you a whole new appreciation for the environment.
3. Milford Sound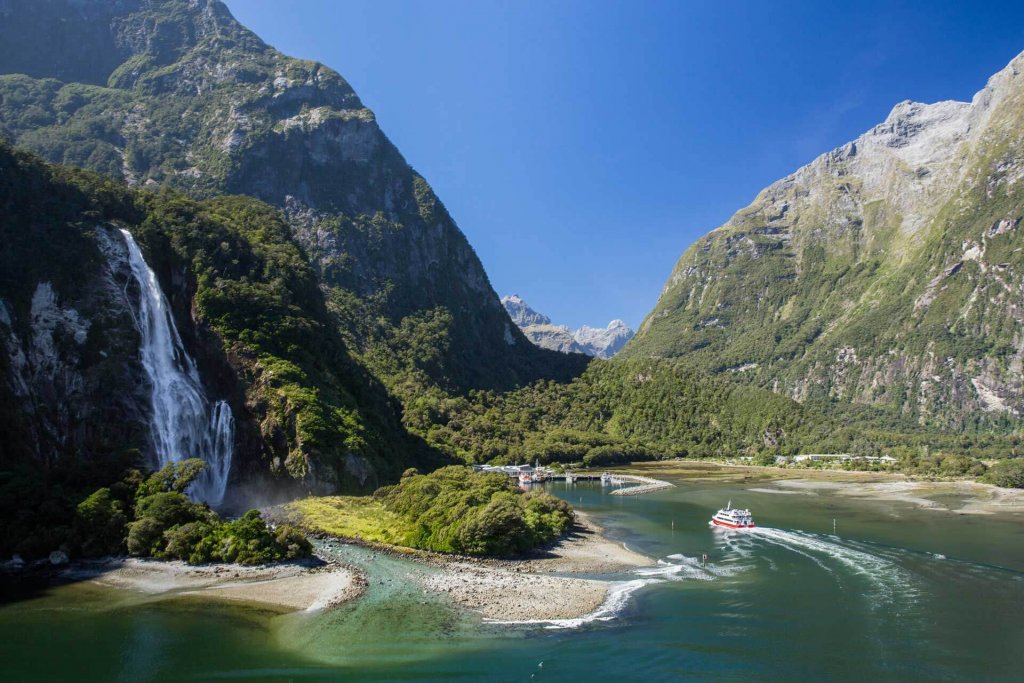 Nothing can quite rival the scope of the Great Barrier Reef, but if you want to further explore some of the unique natural wonders of this part of the world, New Zealand's Milford Sound is worth the trip – and in fact even has its own type of coral for you to see. The fiord's rare black coral, in addition to its collection of interesting native wildlife (such as the penguins it's known for) make it, for some, every bit as special as the Great Barrier Reef. If you go, you should also make a point of visiting the Discovery Centre, Mitre Peak and the surrounding waterfalls, and the rainforests near the sound (which are responsible for some bizarre natural phenomena, such as mixed salt- and freshwater pools). Basically, the whole area makes for an almost otherworldly exploration of nature.
4. The All Blacks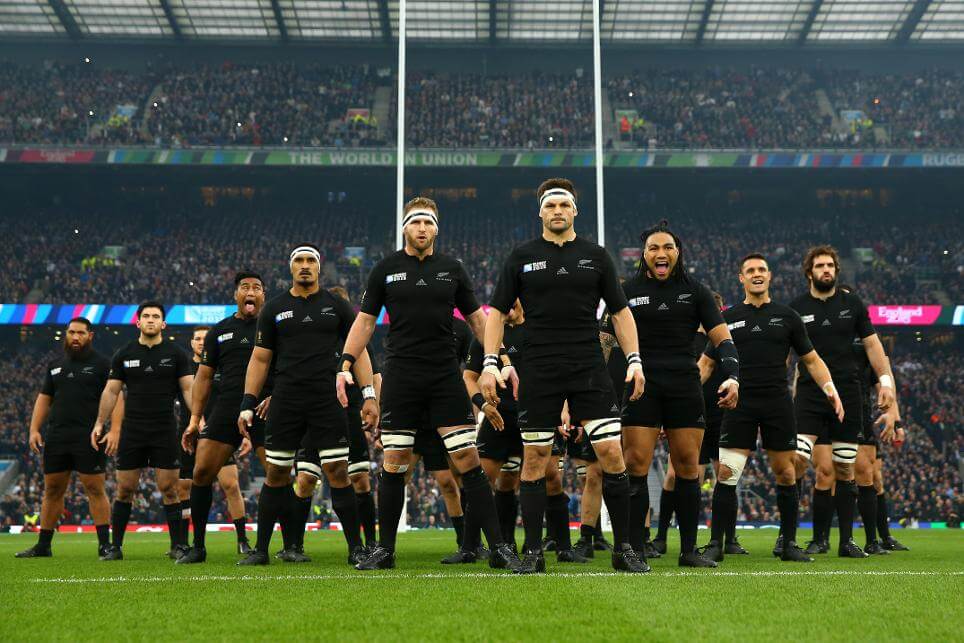 The New Zealand national rugby team, known as the All Blacks, have been described by some as the most dominant sports team of any kind, at any level, on Earth. Thus, as you might imagine, they make for quite the spectacle when they play home matches in New Zealand (which they do at different grounds around the island nation). In addition to showcasing astounding quality of play, the All Blacks also involve the fans in way that can be a lot of fun for visitors. For one thing, here's the fact that New Zealand has an online gambling scene that's open to the public, allowing many interested fans to secure a stake in the outcome (which, so long as you're responsible about it, can make it even more fun to watch). For another, the team still performs the haka, the traditional Maori challenge dance, before matches – which is a show in and of itself for the spectators.
5. Queenstown Adventures
After your exciting sport experience, you can head to Queenstown for some adventure – in fact, basically for any sort of adventure you choose. You can bungee jump, or if that's too much, try the Ledge Swing instead; you can hike Ben Lomond, a mountain named after the famous one in Scotland; you can ride in one of the high-speed New Zealand jetboats; you can even go whitewater rafting, or try canyoning. It's a city known for adventure, and once you've had your fill of it you can simply relax in the midst of – you guessed it – stunning surrounding scenery.
Undoubtedly, visiting this part of the world and enjoying even a fraction of these activities will leave you eager for more. But it's a remote place, for most travelers, so you should at least try to make sure you hit some of these highlights the first time.