Most of the people love to travel throughout the world. Traveling is the best way to experiences the different sets of life. By traveling you will get new experiences, you will get time to think about big questions of your life, you will explore the world etc.
So, just like books that help you to travel while sitting in home, movies also provide you the same thing and keeps you apart from your monotonous life routines. While watching movies you will get a visual spectacle of popular locations across the world.
If we ask from any traveler than most of them love a road trip! Only by their own cars. You can make your travel dreams full of adventures with your friends and family. Below are some movies that give you inspiration for travel.
1. Anjana Anjani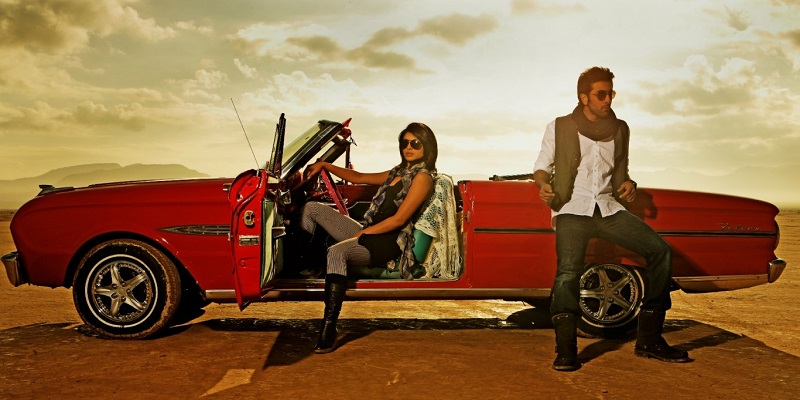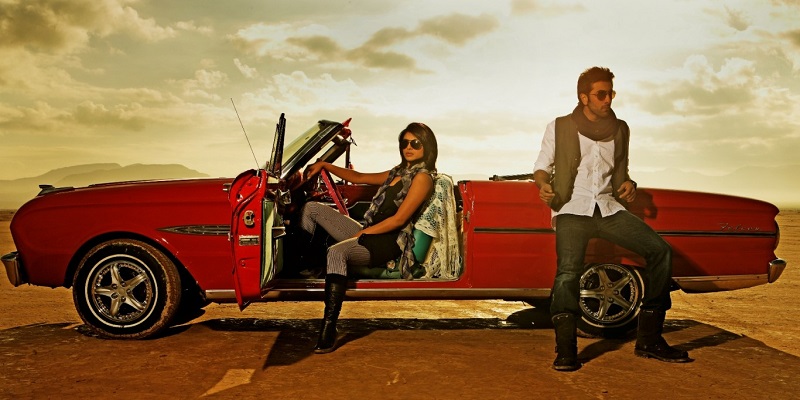 This movie shows that life always gives you second chance so don't get frustrated by your past experiences and your love life. Maybe road trip will give you your true mate. So, just go for it because it is as beautiful on the inside as it is on the outside.
2. 3 Idiots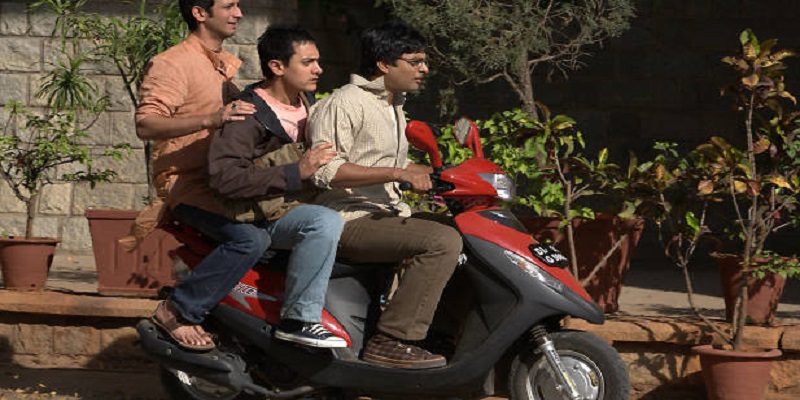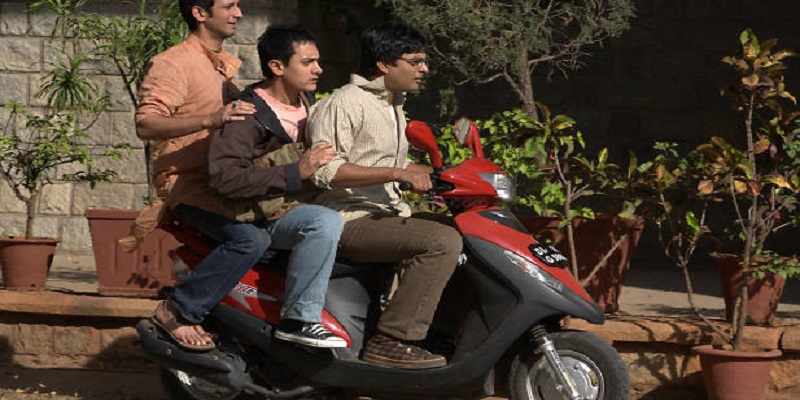 We all know that when we leave our college then our buddies move to different countries, locations etc. whom we rarely meet. So, if you want to recreate your beautiful college memories again then the road trip is the best thing to do. Own a rented car and experience the adventurous road trip with your old buddies.
3. Socha Na Tha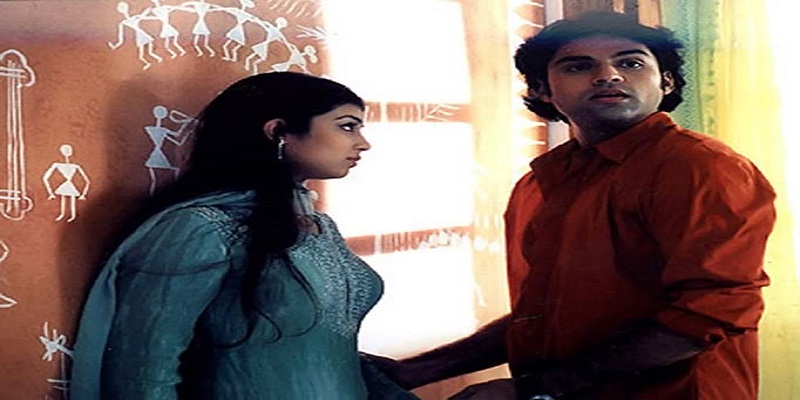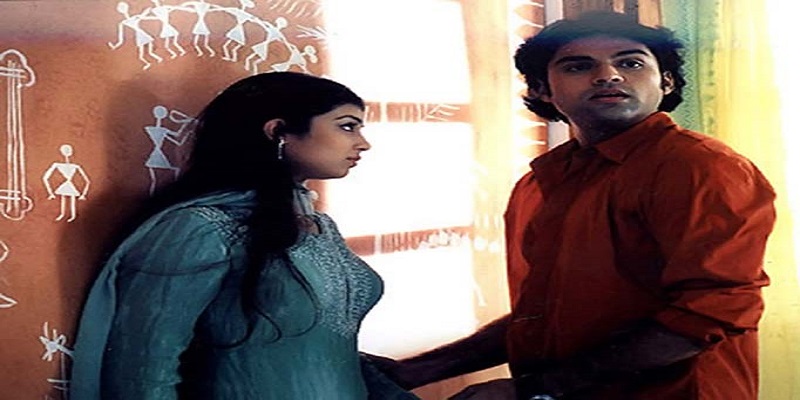 This movie is all about that road trip will bring you closer to love. Take a road trip with your new friend may be you will re-discover yourself and make your life worthful.
4. Dil Chahta Hai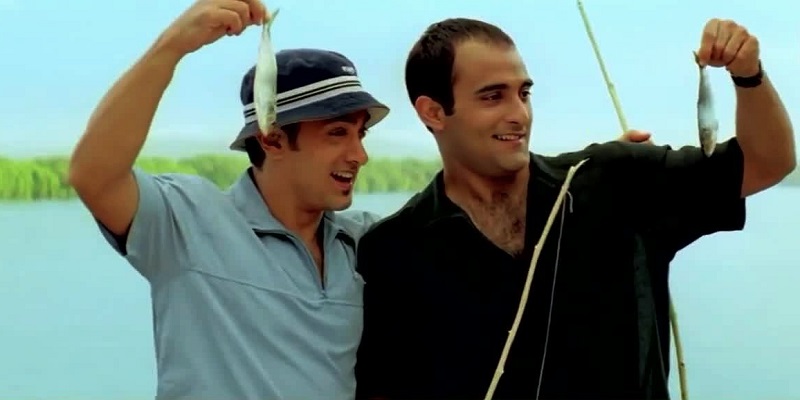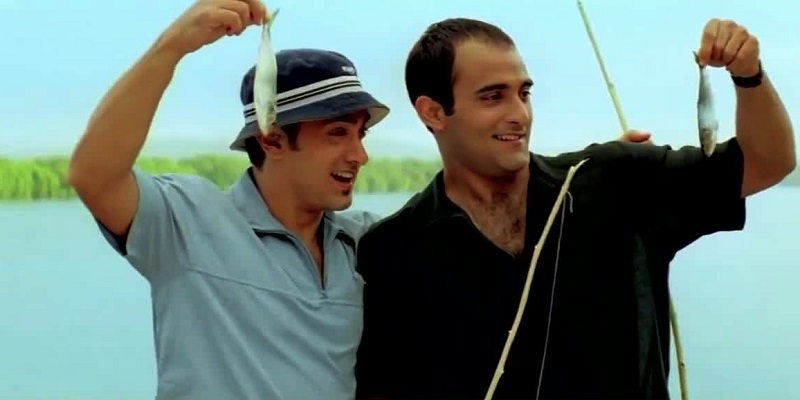 By watching this movie you will start loving the road trips. If you have some crazy friends then all you need is the car so that you can create some memories that will last a lifetime.
5. Go Goa Gone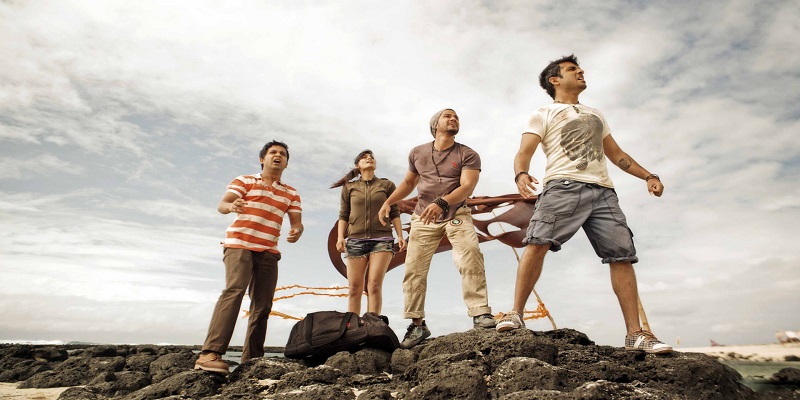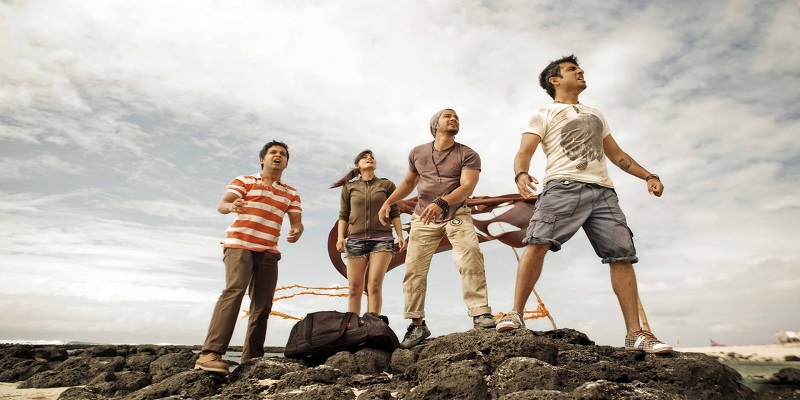 Every IT guys need to experience this sort of trip. Plan your road trip to Goa and experience the natural scenic beauty of Goa. All you need to only book for a rented car on the hour, day or month basis. Make yourself ready for the enthralling trip to Goa roads.
6. Zindagi Na Milegi Dobara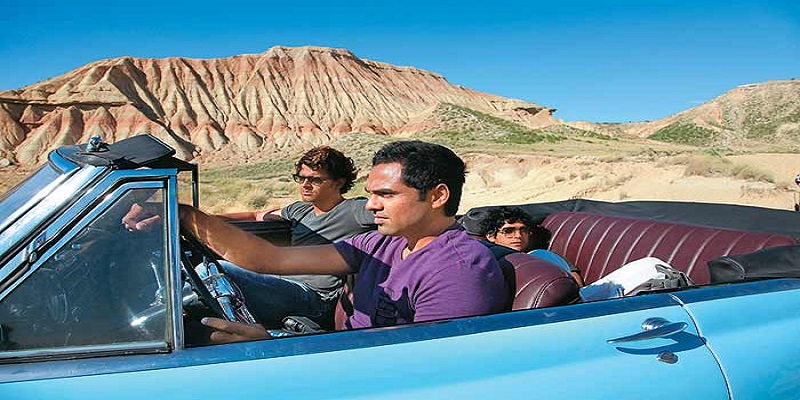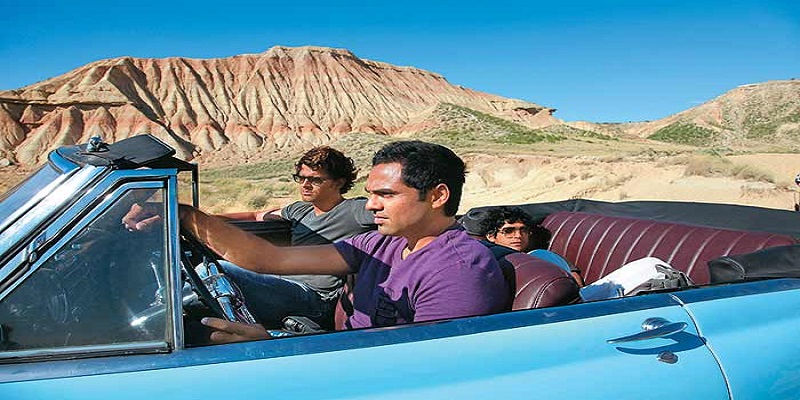 If you have good budget then you can try the road trip in Spain with your buddies. It's the perfect place for a road trip. It better to plan there in the month of August so that you can also enjoy the "Tomatina" festival there. This movie shows us that if you move away from the chaos, you will see the real beauty of life.
7. Piku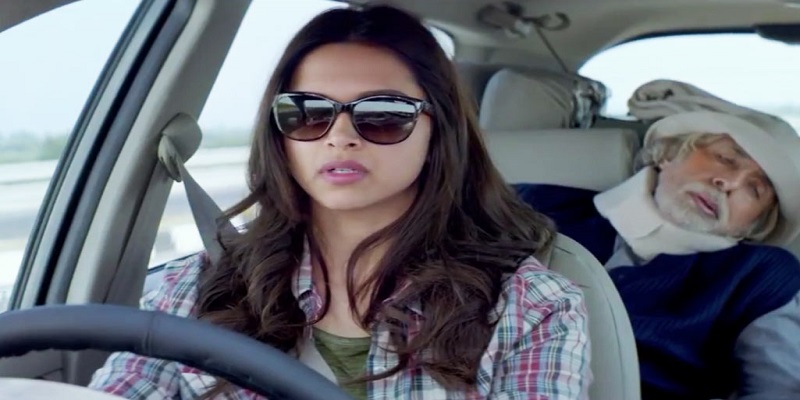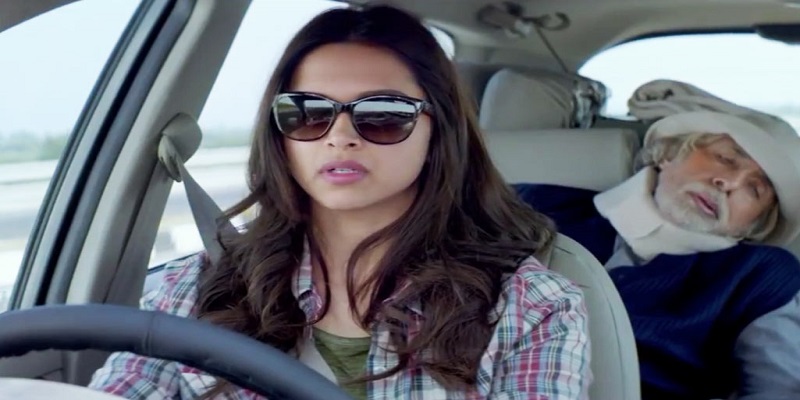 In this movie, you will see that sometimes road trip make you closer to your family. It also shows how to support one another.
8. Finding Fanny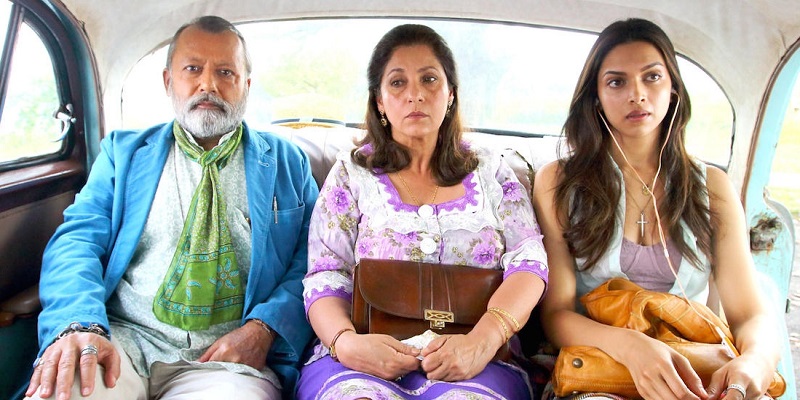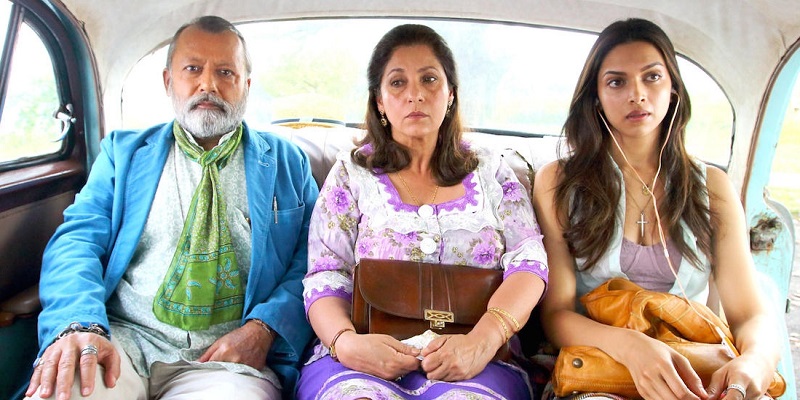 This is the movie for that person who has not yet lost hope because it is like an inspiration to not only finding true love but also for a scenic drive.