India is a country that is obsessed with two things- cricket and Bollywood. No one, make it three, for who can say we aren't obsessed with jewelry-either wearing them or storing them in lockers. But when it comes to Bollywood, obsessions work on higher, often crazier levels.
But the stars are obsessed with might even make us ordinary folks feel a little dizzy. Here are the crazy obsessions of 10 Bollywood stars that will totally surprise you.
1. Deepika Padukone
Obsessed With: Glamous Goggles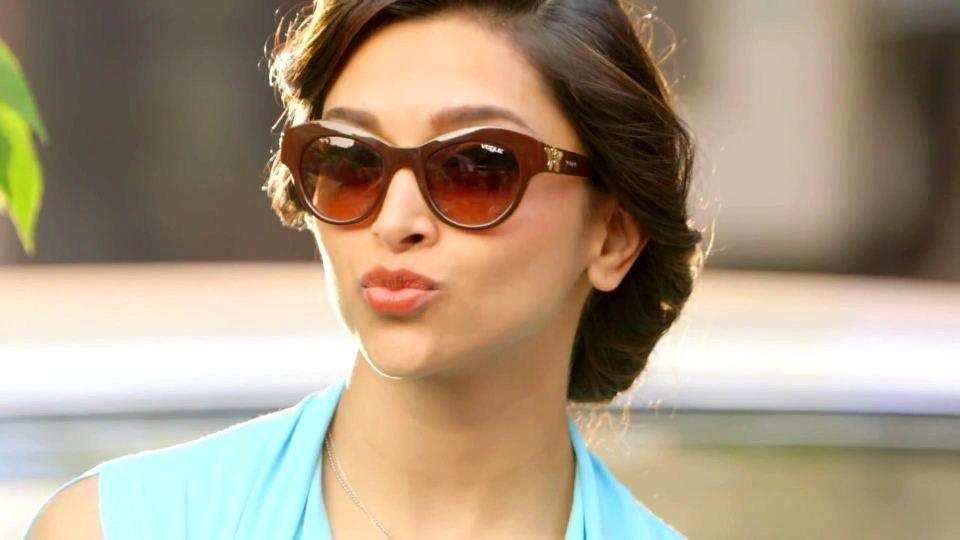 The sexy Deepika Padukone and her style are much admired and desired by most young girls. Check out the glam babe looking super stylish in her big oversized goggles. This accessory is a must have as it gives you an uber cool look and there is no particular season you cannot flaunt them. Go grab yourself a pair and make a statement.
2. Shah Rukh Khan
The most romantic actor of Bollywood is so crazy about Blue jeans that he has a collection more than 1500 pairs of jeans in a closet. He loved to wear classy blue pair of jeans with a slim-fitted white shirt.
3. Priyanka Chopra
Every actress has a different sense of style to value their personality. Priyanka takes the idea of right footwear to make her look most stylish and glamorous. Priyanka is love to shop for shoes of different brands. She has a big collection of designer shoes in her wardrobe.
4. Amitabh Bachchan
The 'Angry – Youngman' and the 'Shanshah'of Bollywood is cars lover and he owns 11 luxurious cars at his garage.
5. Vidya Balan
This actress made saree a style statement in Bollywood. She looks good in just about anything she wears, but nothing makes her look more beautiful than the traditional Indian sari. She is so much obsessed with sarees that she has a collection of over eight hundred sarees in her closet. She shops for sarees whenever she gets a chance.
6. Salman Khan
Obsessed With: Perfumes and soaps

Maybe it's kind of weird to heard that the "Dabangg" of Bollywood is fond of perfumes and herbal soaps in particular but it is true. Salman loves collecting soap scents and perfumes and his obsession with soaps and perfumes, he always ensures buying some wherever he goes. He likes collecting and using different soaps.
7. Kangana Ranaut
Bollywood's Queen is obsessed with tattoos. Kangana has a tattoo of a cross with an angel and a sword on her neck, another one of an angel on her ankle. She loves to get tattoos as a way of styling in her looks. she had to endure pain for almost two-and-a-half hours to get her dream tattoo of a warrior angel.
8. John Abraham
In Bollywood, no one probably as obsessed with two wheelers as much as john. John is known for his hunkish personality in Bollywood and also famous for his crazily passionate about superbikes that were the reason he was cast in "Dhoom". John Abraham has 4 superbikes in his garage, for which he has shelled out a huge chunk of his income.
9. Sonam Kapoor
Obsessed With: Branded Hand Bags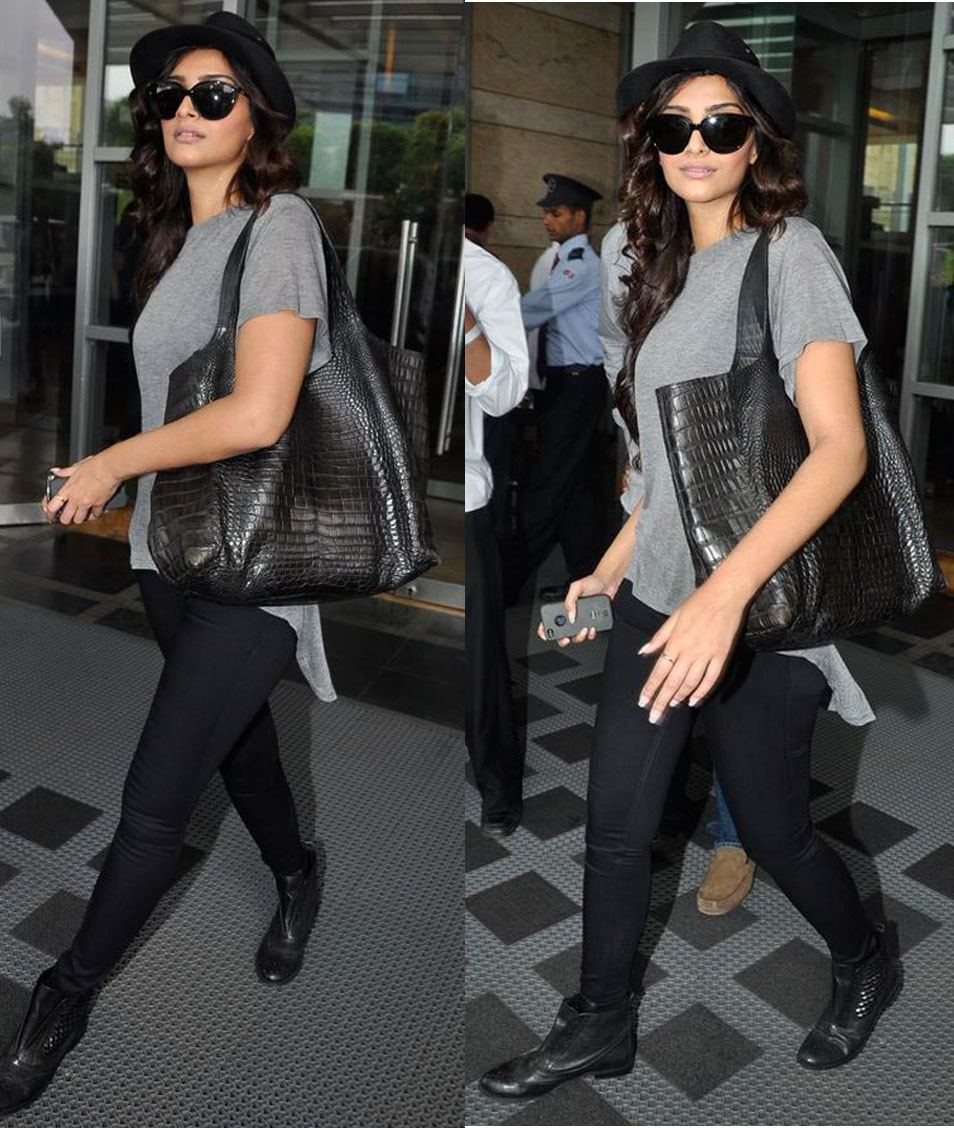 Sonam Kapoor is the ultimate Style Queen of Bollywood. Her dressing style and her accessories are something that every other girl want in their wardrobe. But, Fashionista Sonam Kapoor is obsessed with branded handbags. She often tends to pick classy structured bags which increase her timeless style diva status. Her collection of bags is awesome.
10. Arjun Rampal
Obsessed With: The colour black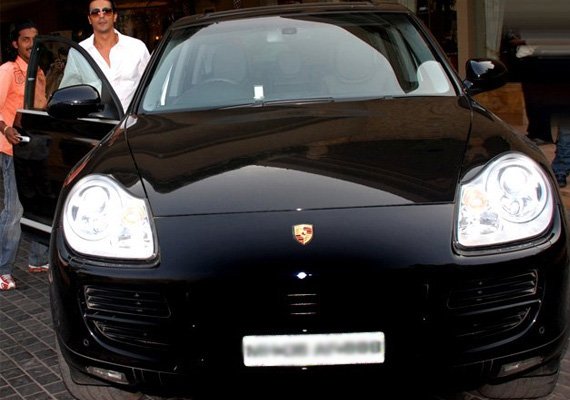 Arjun Rampal is Fast cars lover. But loves fast cars is not his obsession. As his obsession with Black color that's why all the fast cars that he owns come in black. At many Award ceremonies, it is common to see him in a black suit.