Today, the restaurant is the only place where everyone wants to go for the celebration of any occasion. Restaurants are built today according to the new and different tastes of the people who the young generation likes.
Great architecture is done in the restaurants due to which people are attracted. Another thing which attracts the people is the nice interior and designs are given to the restaurants. Every restaurant owner wants to build their restaurant differently so many people come to the site.
Here are some Weird and strange Restaurants around the world
1. Calico Cat Cafe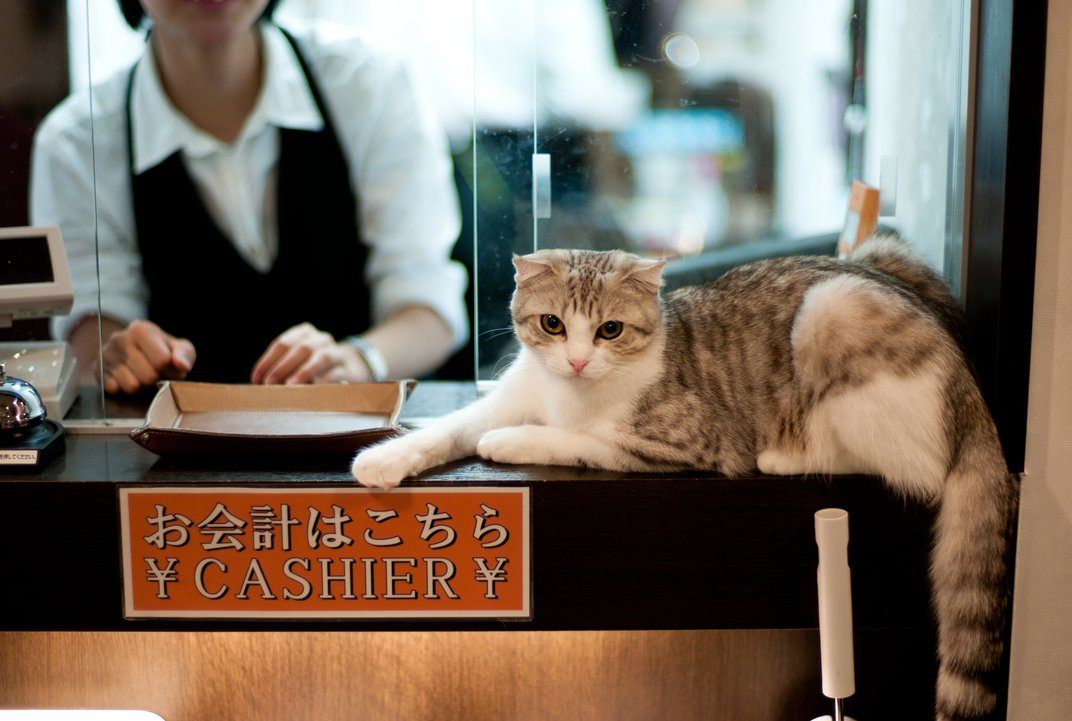 Calico Cat Cafe in Tokyo, in this restaurant you have nothing to do with food but you only, select a cat . The staff ensures that guests treat the cats respectfully, and they provide you dried cat food that can be used to interacts with cats.
2. Ice Restaurant in Dubai
Almost everything at the restaurant is carved out of ice. In this restaurant you have sat on ice benches or chairs, eat at ice tables, out of ice plates, drink from ice glasses served from a bar made of ice. The restaurant is Dubai-based Sharaf Group's enterprise.