Here are given some best and amazing adventurous places which feel like you are on another planet.
And it should be dangerous but it gives you an awesome feeling and experience which you can never forget. The places are given below:
Antelope Canyon-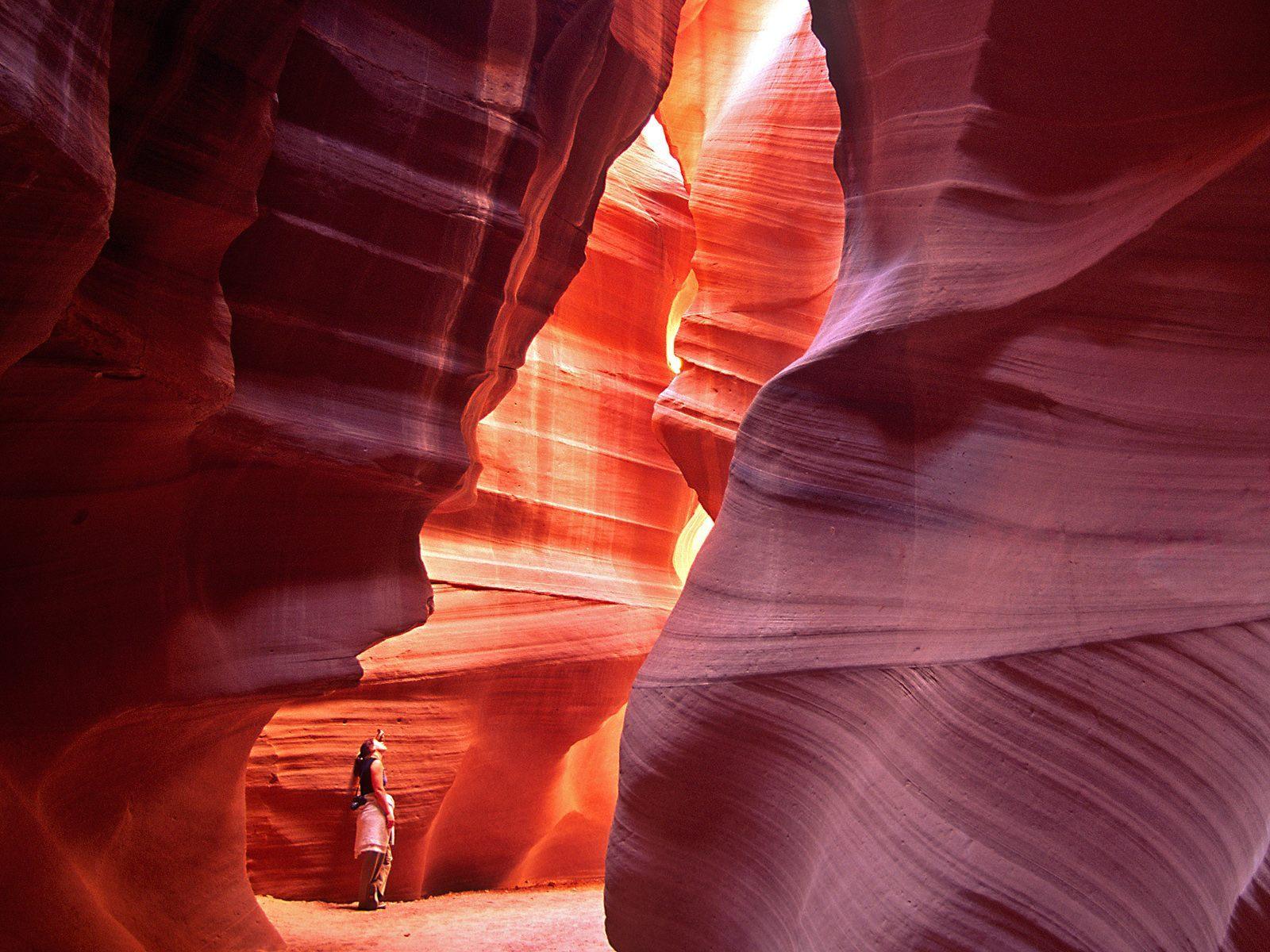 It is a slot canyon which is located in the American Southwest, Arizona. It is a beautiful combination of red-orange rocks which arrives you on another planet for a few minutes. It is a wonderful place as well as dangerous. Antelope Canyon includes two separate sections which are known as Upper Antelope Canyon or The Crack which means "the place where water runs through rocks." And Lower Antelope Canyon or The Corkscrew which means "spiral rock arches."
Paro Taktsang-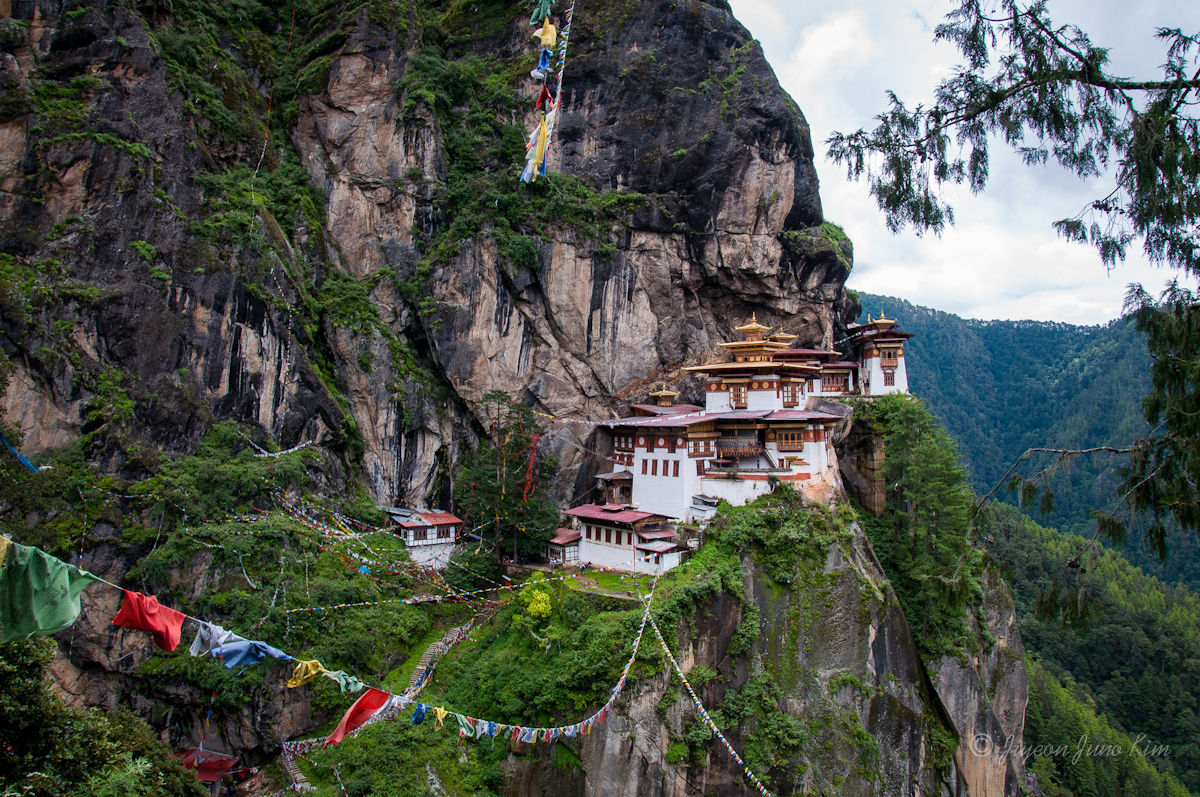 Paro Taktsang is the popular name of Taktsang Palphug Monastery which is a prominent Himalayan Buddhist sacred site and temple complex, located in the cliffside of the upper Paro valley, in Bhutan. This temple was built in 1692, around the Taktsang Senge Samdup cave where Guru Padmasambhava is said to have meditated for three years, three months, three weeks, three days and three hours in the 8th century. Today, Paro Taktsang has known as thirteen Taktsang or "tiger lair" caves in which he meditated. It makes your journey memorable and adventurous.