2.They don't have good fest!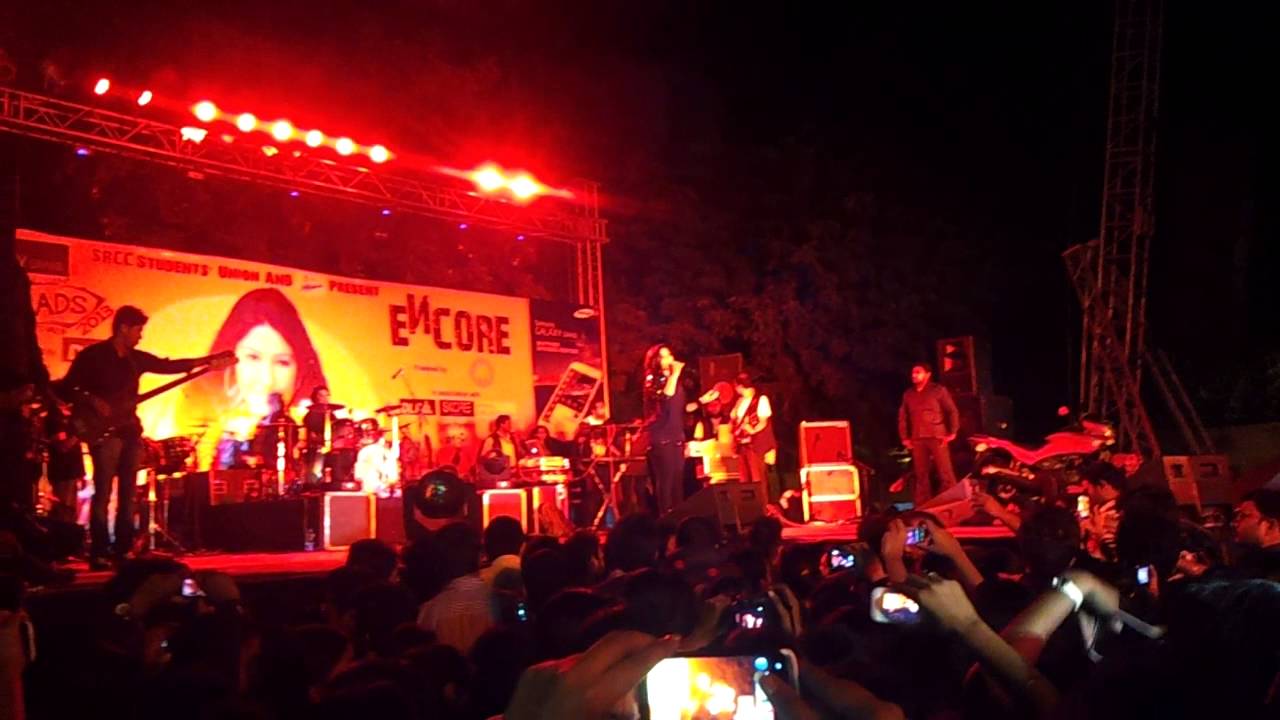 It's a joke. As many of the people have the assumption that college fest just includes the ones held by Delhi university. But I debunk this as some of the best college fests are organized by the engineering colleges such as Magnum Opus of a fest by BITS Pilani.
Must Read It!

3.Girls cannot be an engineer!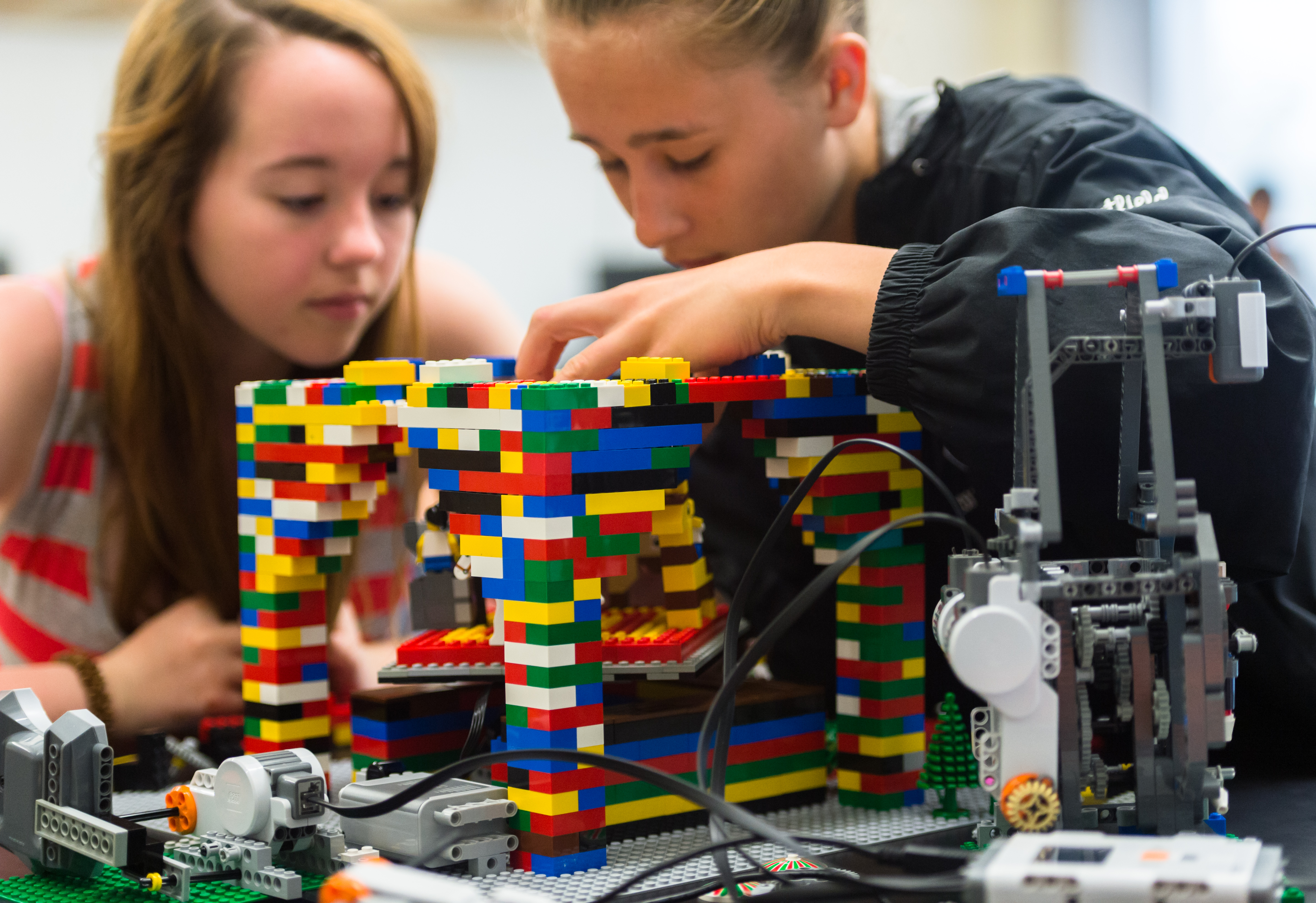 People have this myth that in engineering colleges girls are not given a fairer chance but Living in this era how could you say this as now in engineering colleges girls are also like boys they can choose engineering to complete our bachelor degrees. According to people if we are devoid of fairer sex then how could we have the great scientist as girls such as Marie curie and Lillian Gilbreth. They also had pursued an engineering college.