3. The Straight A Student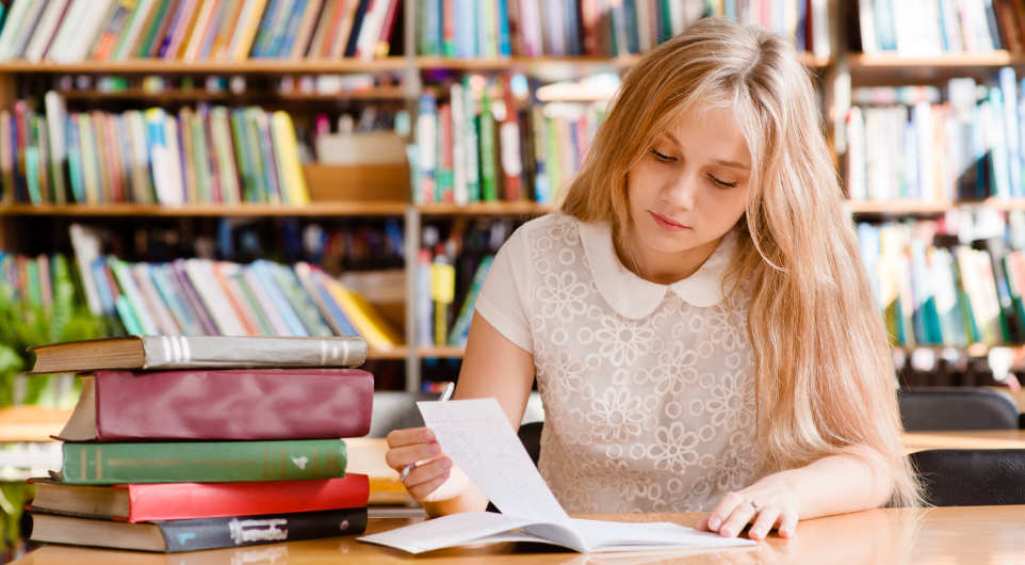 This girl is super smart and it would be great to talk to her…if she ever had time to talk. Not only is she a straight A student but she's involved in every activity on campus, whether she's an undergrad or a grad student. She takes on extra work like it's going out of style, and she's more emotionally committed to her study group partners than to you. When you break up with her, she turns it into an excellent piece of nonfiction for her writing seminar and gets, of course, an A.
Must Read It!

4. Miss Jealousy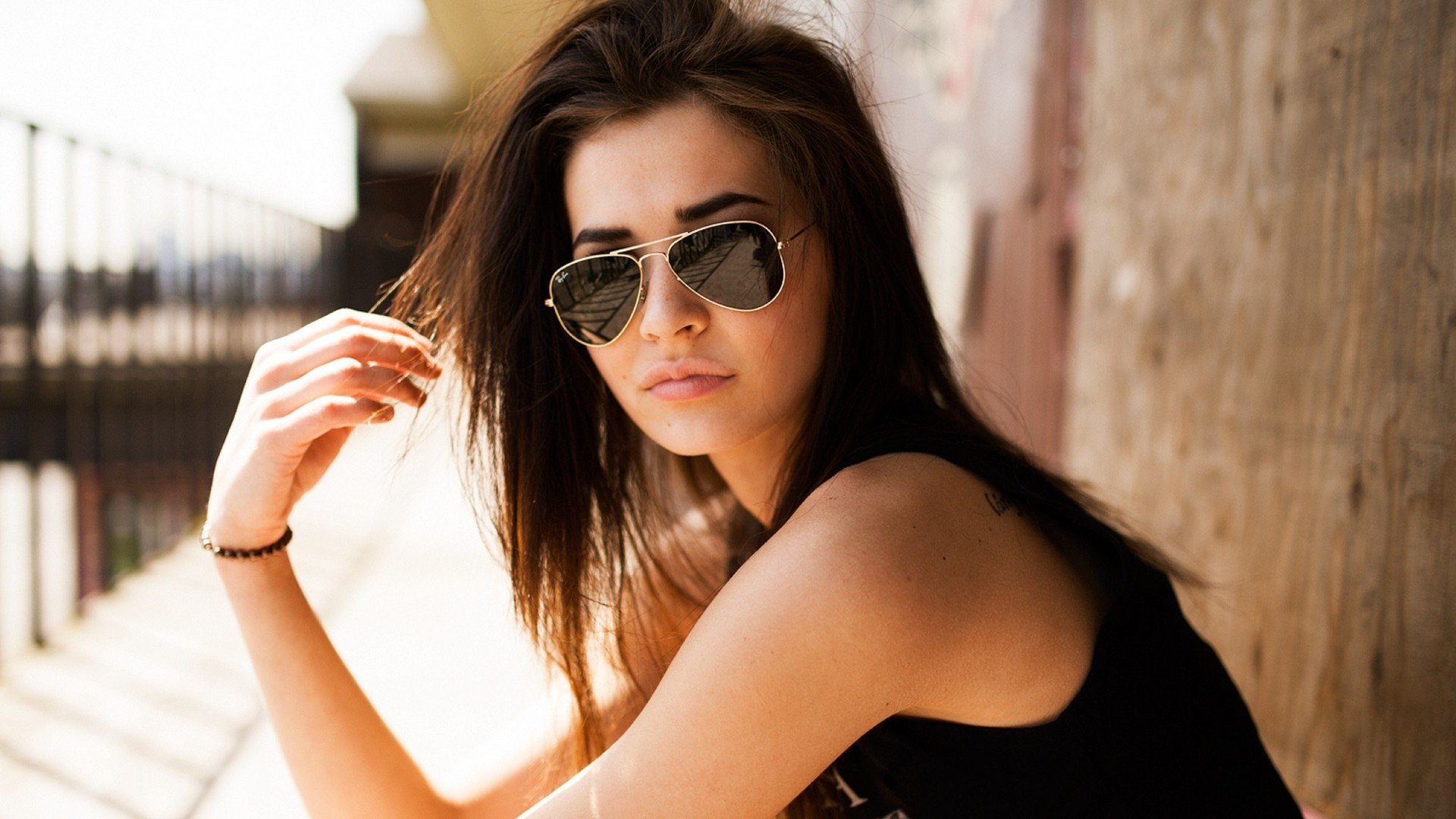 "What did you really mean when you said 'Nice shirt' to your coworker at that party? What was nice about the shirt? Are you secretly in love with her? This reminds me of what you said last weekend to my sister, remember? 'I like your car'. You meant you wanted to ride off with her somewhere private and put down the back seat, didn't you? DIDN'T YOU?" You dump her by telling her you have a terminal illness because you're scared of the repercussions.