6. Sholay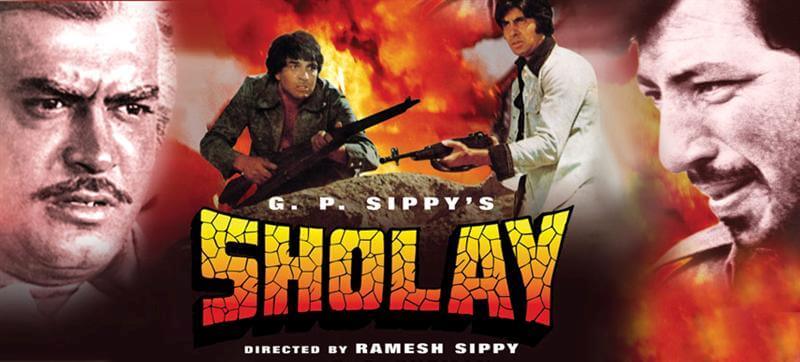 One of the most watched movies of Bollywood, Sholay was a dramatic film centered around two best friends Jai and Veeru who live to take every journey together. The song "Ye Dosti Hum Nahi Todenge" has become synonymous with friendship.
The movie starring Dharmendra and Amitabh Bachchan
7. Haathi Mere Saathi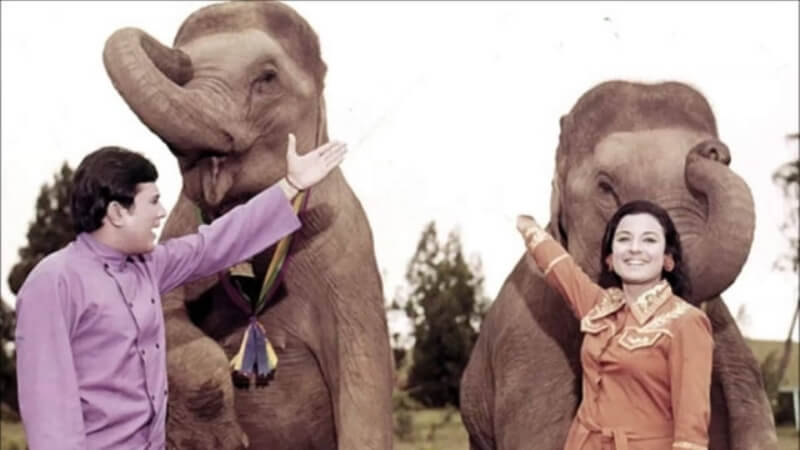 This movie shows a true friendship of a man and his elephant. It is one of the best Bollywood movies on Friendship between a man and animal. It was an emotional journey of a man and his elephant. The movie has brought tears to our eyes often.
The movie starring Rajesh Khanna
8. Rock On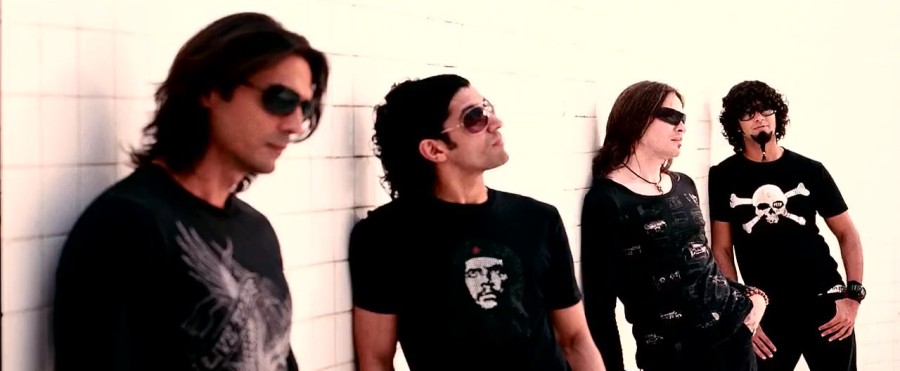 A story of four friends and their struggle in their lives. Four friends together make the band but they break up after they cannot make it. They decide to reunite and take another shot at fulfilling their dreams. The movie shows how true friends can never go too far.
The movie starring Farhan Akhtar, Arjun Rampal, Purab Kohli and Luke Kenny
9. Yaarana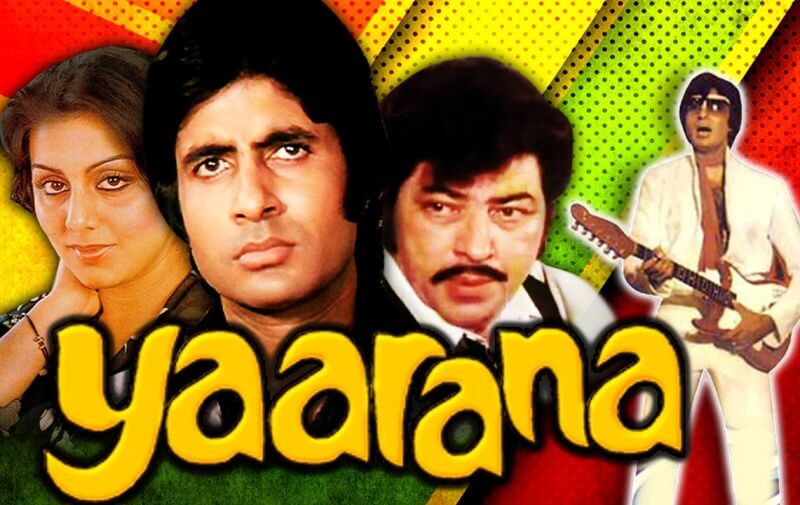 The story of Two childhood friends when one friend took other from village to city to make his friend a singing sensation and his friend in return never forget his friend. "Tere Jaisa yaar kha kha aisa yaarana" has become unforgettable song forever.
The movie starring Amjad Khan and Amitabh Bachchan
10. Munna Bhai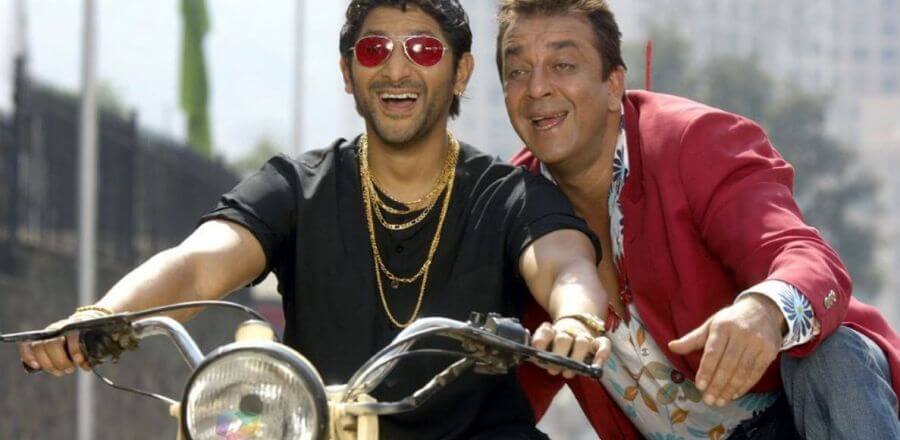 A story of two gangsters Munna Bhai and Circuit who are good at heart but they trying to help people in their own way. Their Friendship is inseparable in good and bad times. The movie is funny and emotional.
The movie starring Sanjay Dutt and Arshad Warsi