These Bollywood superstars throw some really bizarre Demands when it comes to doing their jobs!
Here are some of the insane and bizarre demands made by the Bollywood stars before working for their films and projects.
1. Akshay Kumar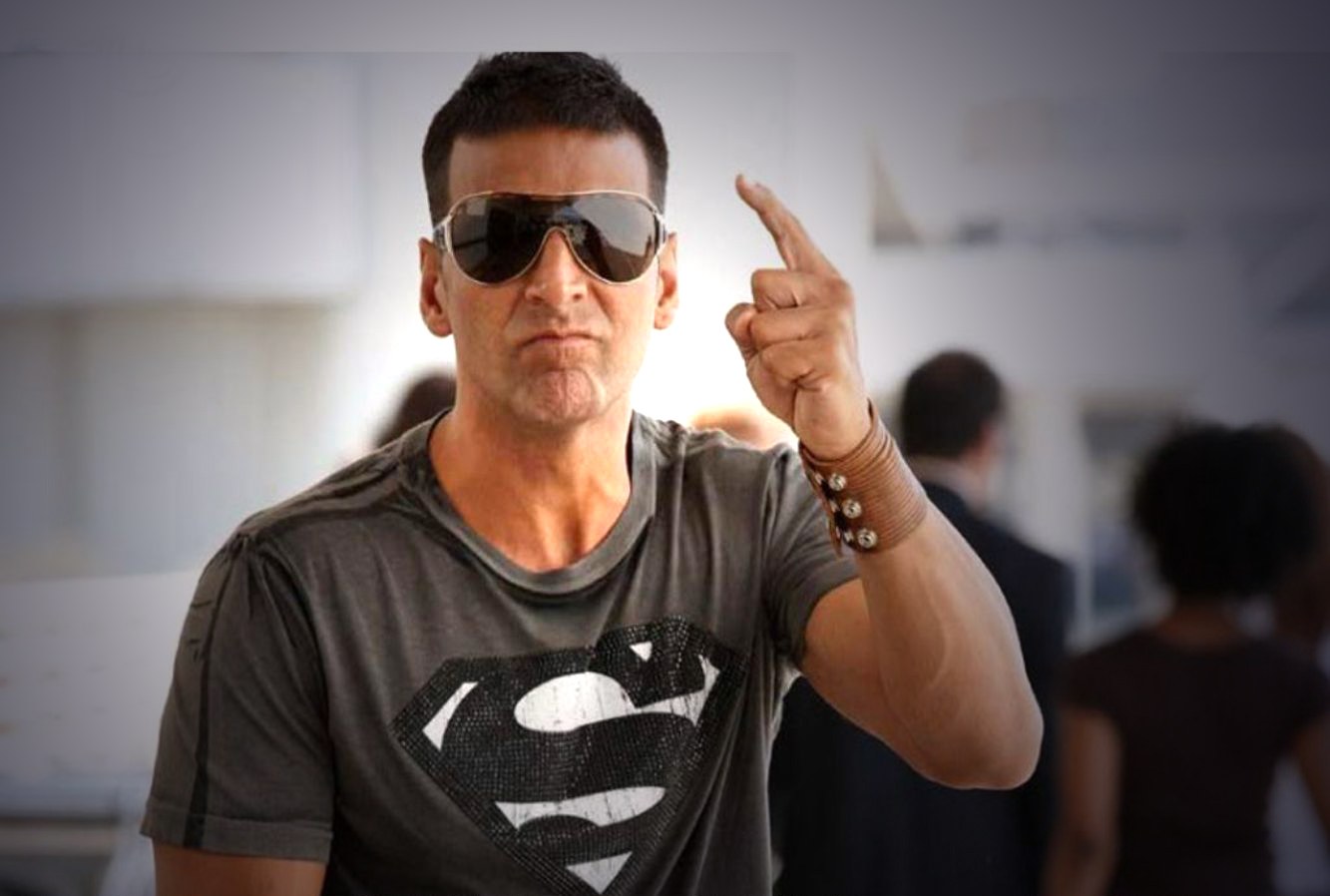 "Not Working On Sunday"
The actor is strictly stated that he is not working on sunday. As Akshay Kumar is very punctual and hardworking towards his work. Akshay has made a clear point that he not work on sundays.
Must Read It!

2. Kangana Ranaut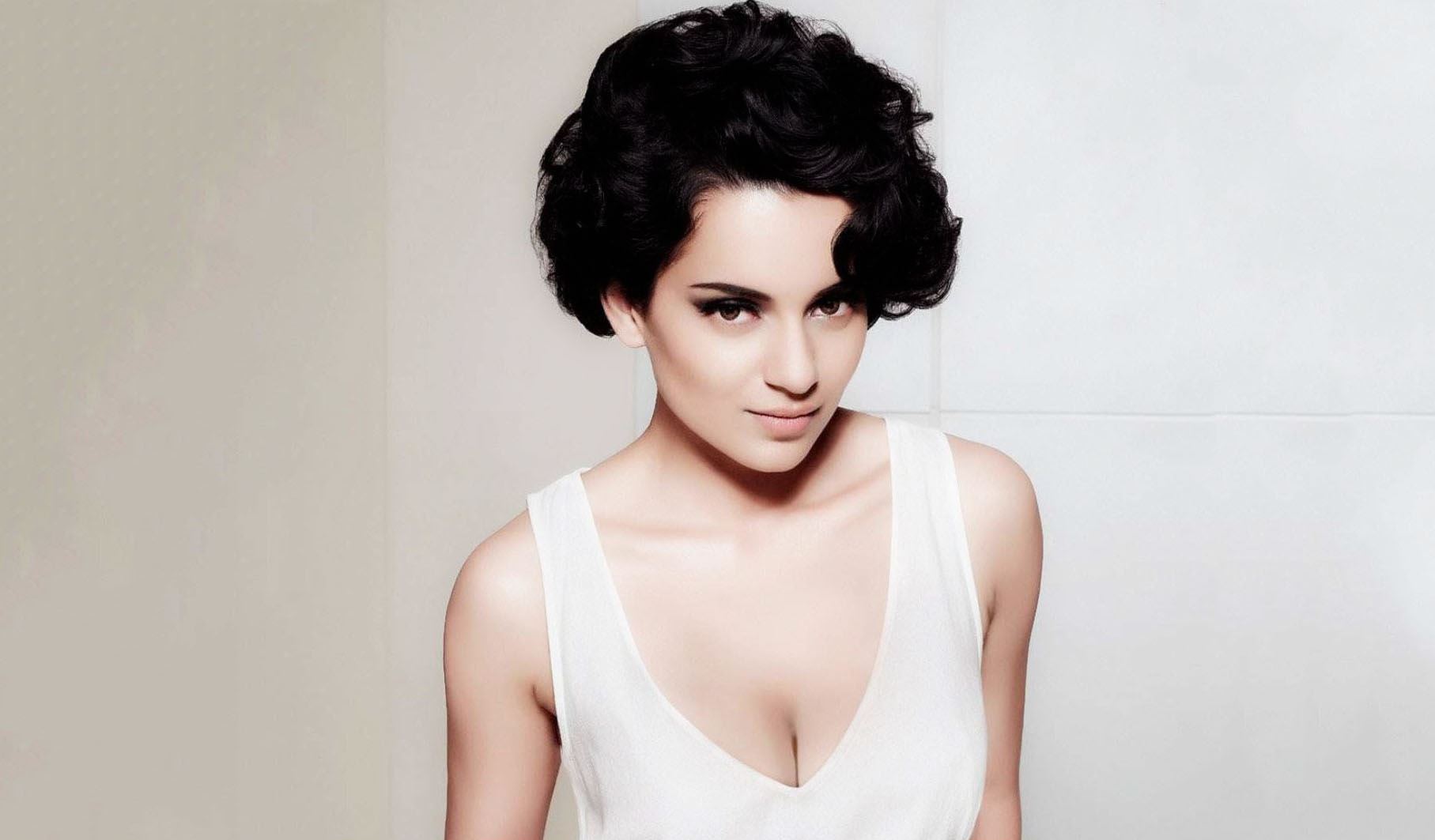 Never Answers Any Question Directly
Kangana is the Queen of Bollywood, when it comes to demands she is no less than a 'Queen'. She never answer any question directly to someone and asks her personal assistant to speak for her. She also demands that her personal assistant travel everywhere with her.