There are many celebs in Hollywood industry who say 'NO' to stylists. So we're going to figure out the list of those celebs who never use the designer's dresses for any kind of occasion.
Here are the list that is as follows:
1. Diane Keaton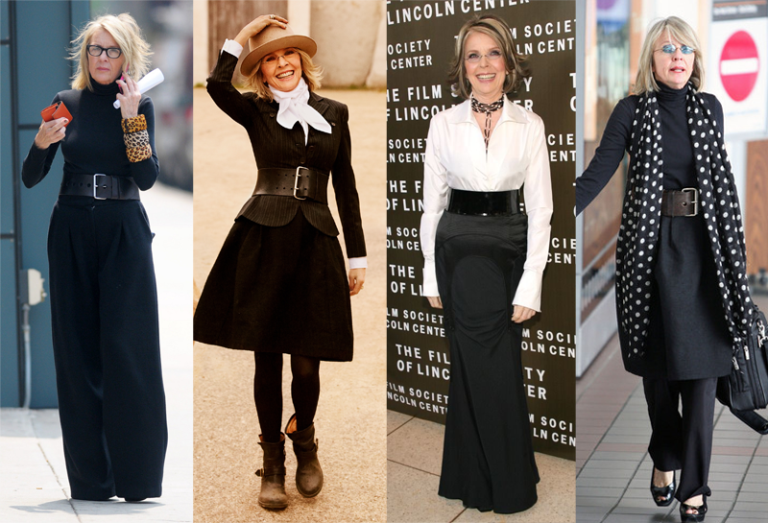 Absolutely Diane has a unique look and also her outfits always make her stand out from the crowd. And it could be possible that either you love her dressing style or you hate her dressing style! Even she told in an interview with The Telegraph that she loves clothes and enjoys dressing, but that she is a bit of an 'oddball' who likes to do things off the beaten path. Whereas many other celebrities praise her look, like Emma Stone, there are some downsides to not using a stylist. Keaton looks like a "bag lady" when she won an Oscar 35-years-ago for Best Actress.
2. Erykah Badu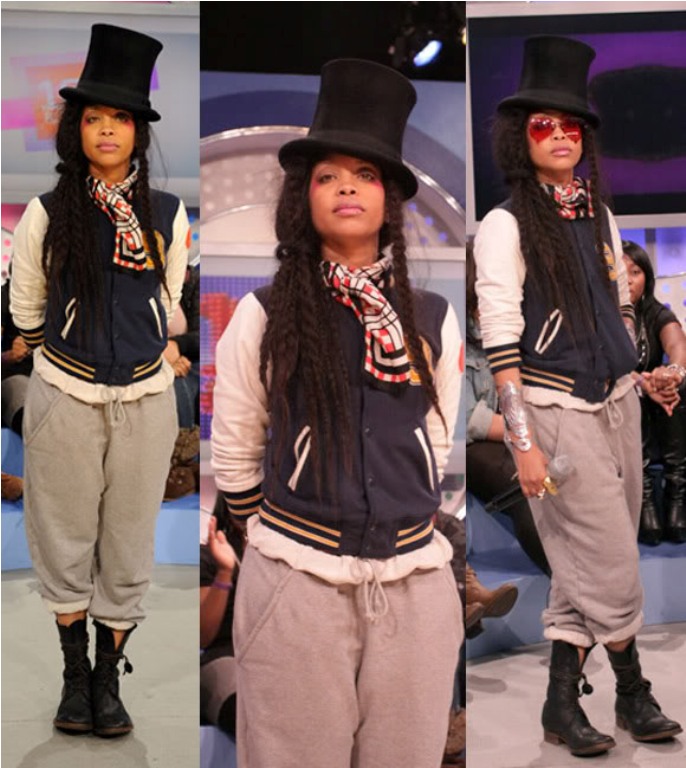 Well, there is no surprise that Erykah is an awesome singer and her style is as electric as her music. And she recently told Vogue that –
"I make no distinction between what I wear on the street and the stage; it's all just my style. I don't work with a stylist, and I never plan what I'm going to wear, it's always an of-the-moment thing."