In this world, there are many Actors and Actresses who are rich in society, because they earn huge amounts of money from their professional careers.
There is no secret, the amount of money that actors make is usually public knowledge, and the amount getting higher and higher for every film. You are surprised to know once that which is the most world richest actor in the world. Here's are so many actors who are in the race of the world's richest man.
Here is the list of the top ten richest actors in the world.
1. Jerry Seinfeld, $820 million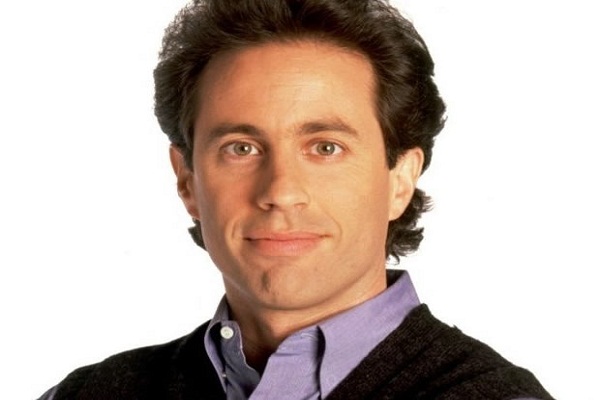 Jerry Seinfeld is an American comedian, actor, and writer. He becomes the richest actor in the world who has a net worth of around $820 million. Jerry Seinfeld is at the top of the list. He has not only been a movie actor but also a famous television celeb. Jerry made a vast contribution to television series since the revolved around his character.
Most Hottest And Gorgeous Women Singers In Hollywood
2. Shah Rukh Khan, $600 million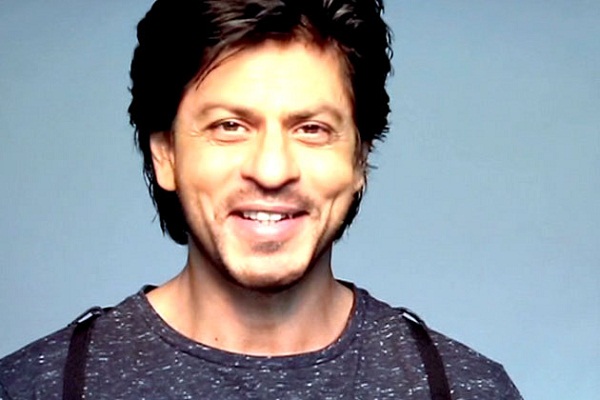 The second place secure by Shah Rukh Khan – Bollywood Actor. He is called as the Baadshah of Bollywood or "The King of Bollywood". He has a net worth $600 million today. So he is also on a list of the richest actor in the world . He plays in more than 75 Hindi films and has received various awards throughout his career. He has long been famous for his comedy, romance, and action.
3. Tom Cruise, $480 million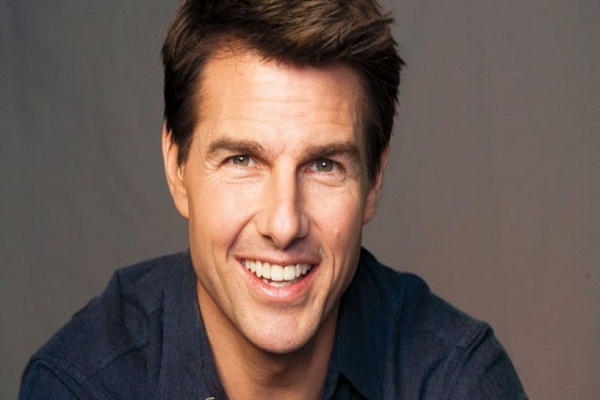 When we talk about Hollywood action, Tom Cruise is very the first name which strikes in our mind. He is known for his action and great stunt. Tom is not only an action Hero but also he is a great comedian. Tom is most stylish and magnificent actor in Hollywood. Tom Cruise net worth around $480 million.
Top 10 Gems Of Bollywood That Are Richest Stories Now
4. Johnny Depp, $450 million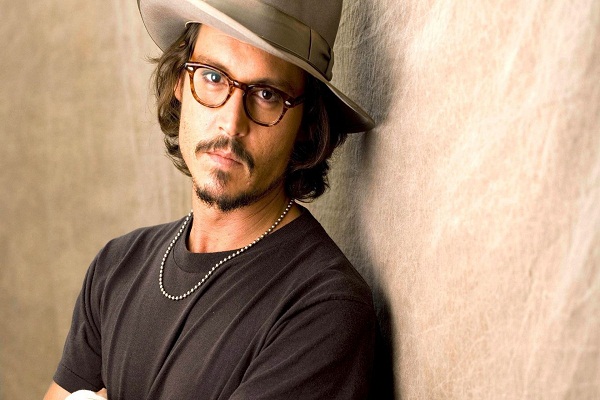 Johnny Depp – American Actor & Producer. We knew this actor for his incredible work in film series, Pirates of the Caribbean. He is known for playing a unique character in his films. He portrayed a drunken pirate, the Mad Hatter, a murderous barber and Willie Wonka. He also comes in the actor who bought their own private island. He has bagged various awards during his career. Johnny Depp net worth around $450 million.