Music is just like a happy component in our life. It can make you feel happy, sad, excited. It causes us to feel emotions like happiness, excitement, joy, etc.
It can change our unpleasant mood, Whenever we are depressed, music can help us. A beautiful music needs singers who have an amazing voice and with their beautiful voice along with their electrifying styles, they made a fabulous music. Here the list is about the most gorgeous and hottest singers who have a most beautiful voice.
Here a list of hottest and Gorgeous women singers in Hollywood.
1. Beyonce Knowles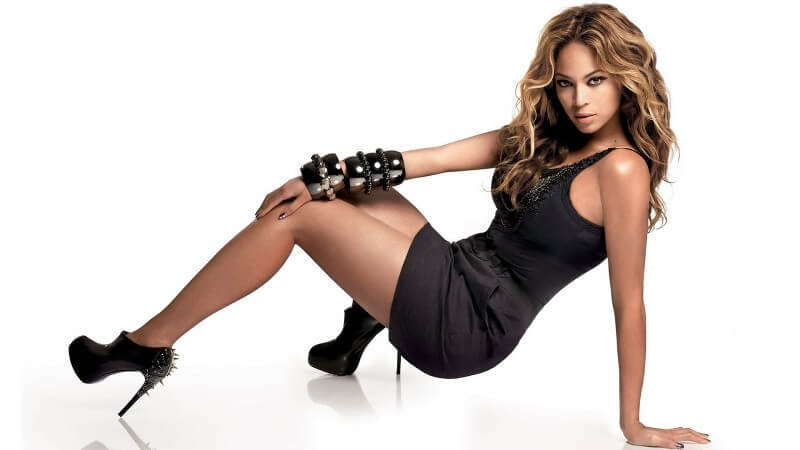 Beyonce is an American singer-songwriter and actress. She Born and raised in Houston, Texas. She officially has been voted the hottest woman of the 21st century. She is a popular female singer due to her pretty and beautiful voice.
Watch Video: Beyonce-Love on Top
2. Shakira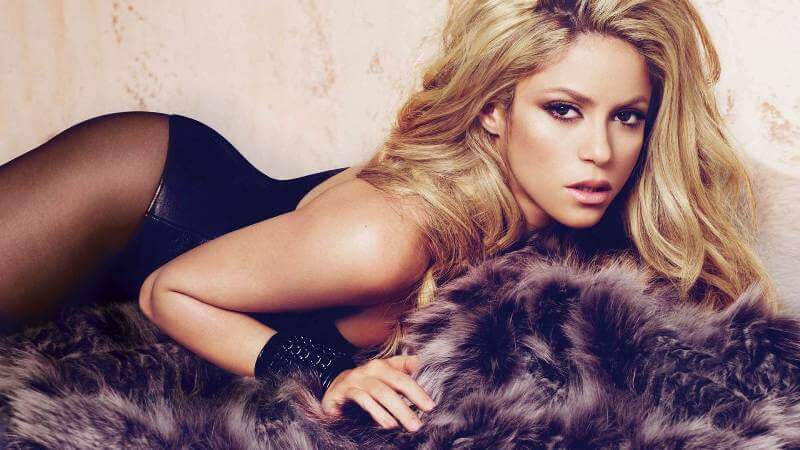 Shakira Born and raised in Barranquilla, Colombia. Shakira is a popular Colombian pop singer who is known for the hits "Whenever, Wherever" and "Hips Don't Lie". She has knowledge of seven languages, She's also one of the world's hottest and popular dancers.
Watch Video: Shakira-Hips Don't Lie
3. Rihanna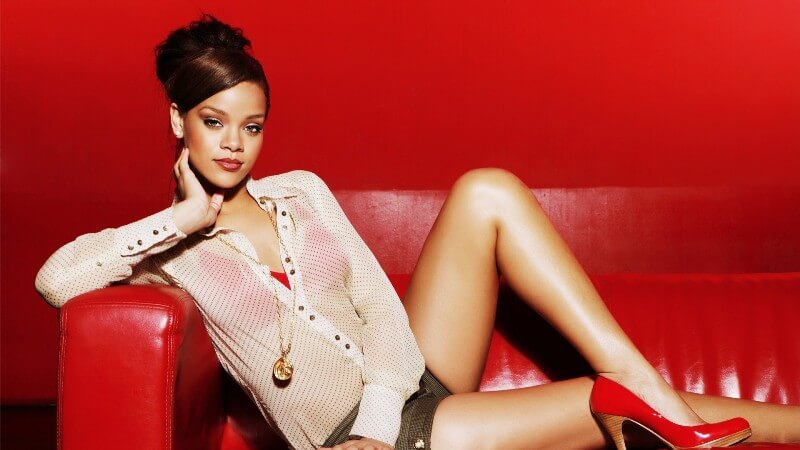 Robyn Rihanna was born in Barbados called St. Michael. She is known as a pop queen of Hollywood, gave hit numbers and become one of the best singers in Hollywood. Rihanna's every song impressed everyone attraction nationwide. She is one the singer in Hollywood who never looked back and give hits after hits.
Watch Video:Rihanna-Only Girl
4. Taylor Swift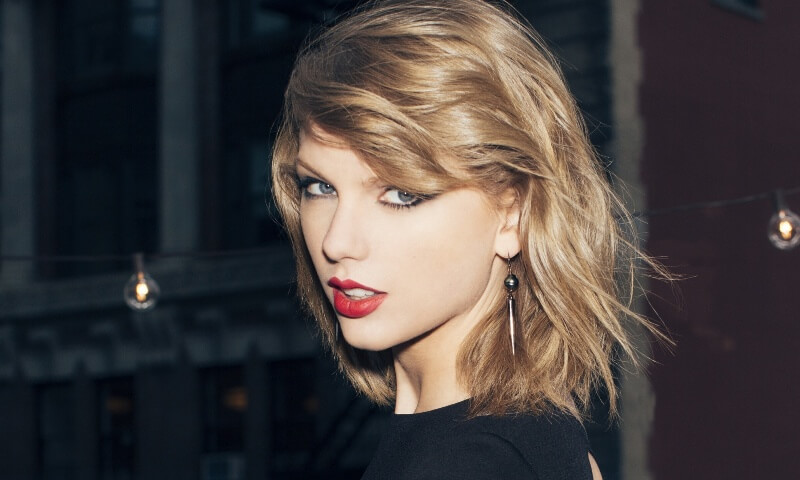 America's another shining star Taylor Swift after born in Pennsylvania. Taylor is the most beautiful female Singer, she has beautiful lovely eyes and a gorgeous. She made herself with extraordinary qualities and began work to be a superstar. She has numerous fans worldwide because of her elegant personality and sweet voice. Taylor is also famous, whenever she is performing on stage shows, she is having a special guest to join her on stage.
Watch Video:Taylor Swift-You Belong With Me
5. Katy Perry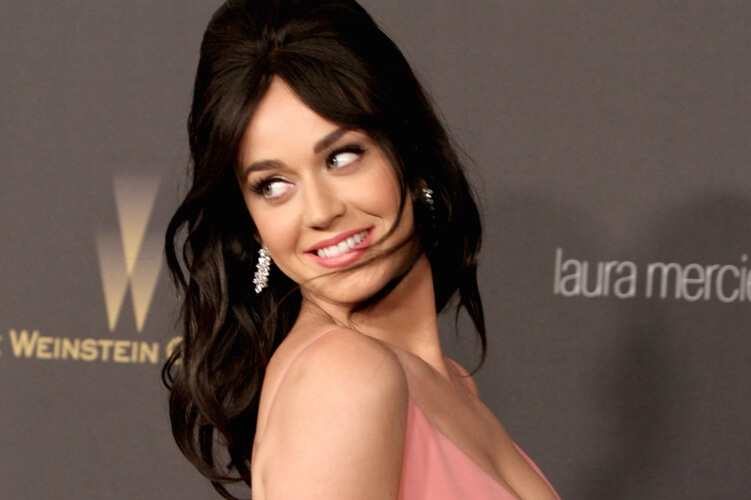 Katy Perry has been named the hottest woman by Men's Health magazine. There is no doubt Katy Perry is the most beautiful female singer in Hollywood. She's gorgeous, hot, cute, sexy, and beautiful, all at the same time.
Watch Video:Katy Perry-Roar
6. Christina Aguilera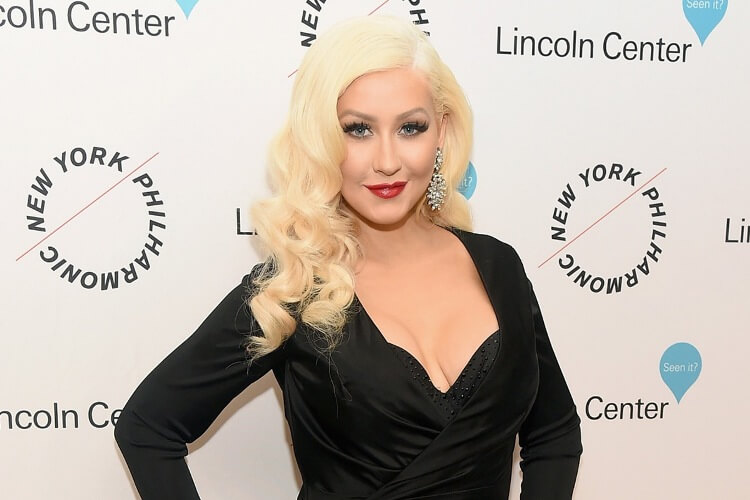 Christina Aguilera is one of the most vocally talented artists. Nevertheless, her debut track "Genie In A Bottle" was so superb that it launched the young, blonde teen into stardom. Aguilera has been recognized as a pop icon and earned the title "Princess of Pop".
Watch Video:Christina Aguilera-Genie In A Bottle