There are a lot of movies in Hollywood that will make a special interaction with the viewer when the viewer first time watches it.
But some of them require that you have to watch them twice.Because it has so much twist and turns that may not satisfying you in the first time. So, here are the list of top 10 most twisted movies of Hollywood that will definitely you have to watch twice………… 😉 😉
10. Cloud Atlas(2012):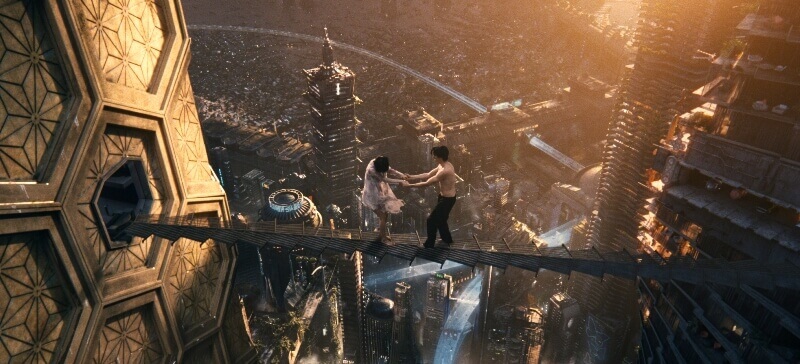 Cloud Atlas is an independent German-American science fiction film which is written and directed by The Wachowskis and Tom Tykwer. Cloud Atlas is a movie of an exploration of how the actions of individual lives impact one another in the past, present, and future, as one soul is shaped from a killer into a hero, and an act of kindness ripples across centuries to inspire a revolution. Tom Hanks, Halle Berry, and Jim Broadbent lead an ensemble cast.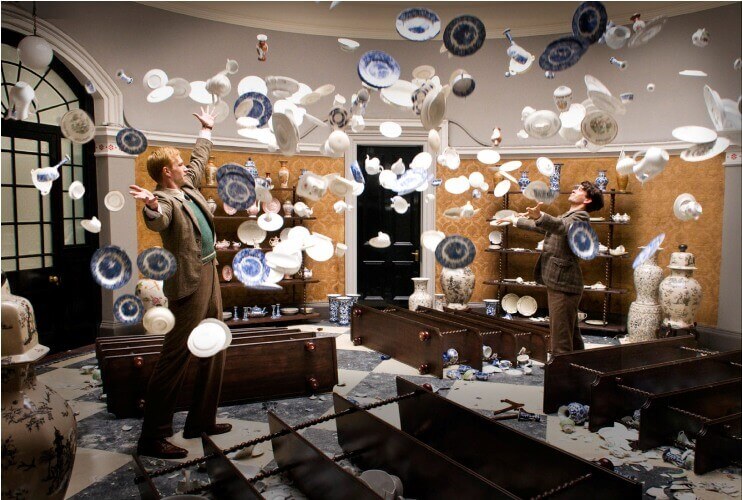 9. Coherence(2013):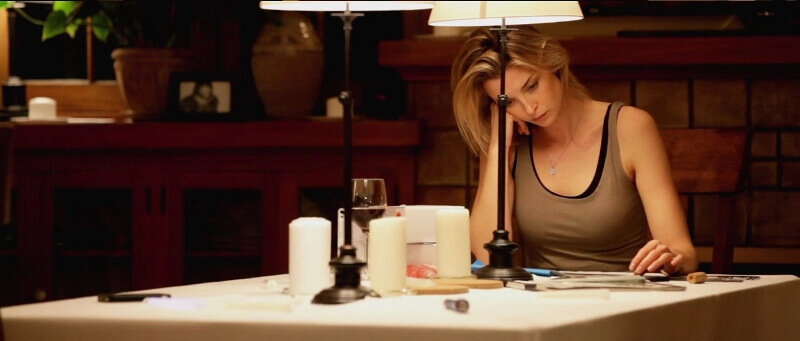 Coherence is an American science fiction horror movie which is directed by James Ward Byrkit in his directorial debut. A bizarre tale of time travel and parallel dimensions Coherence is a creepy little gem that threw critics for a loop and was almost unanimously considered an excellent experience.
The film had its world debut on September 19, 2013 at the Austin Fantastic Fest and stars Emily Baldoni as a woman who must deal with strange occurrences following a comet sighting.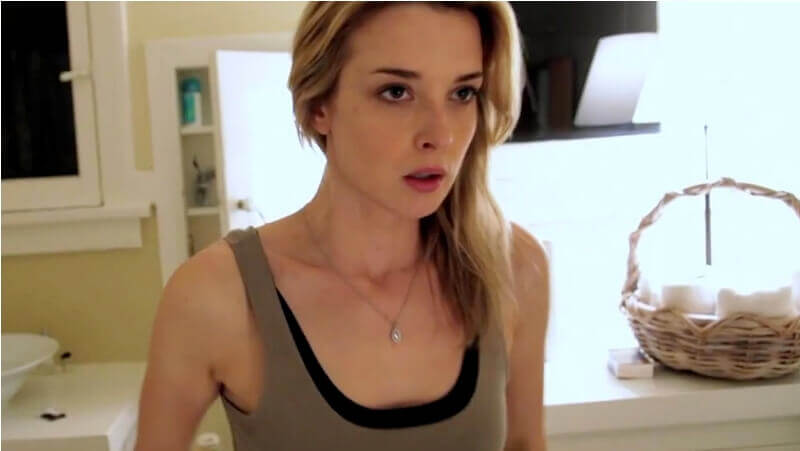 8. Unbreakable(2000)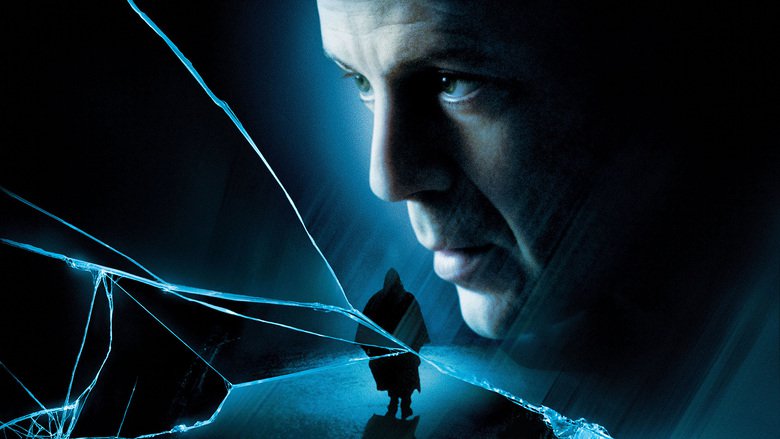 Unbreakable is an American film which is written, produced, and directed by M. Night Shyamalan and starring Bruce Willis and Samuel L. Jackson. The movie deserves multiple viewings to be able to truly appreciate its narrative and treatment of characters and to notice all the little Easter Eggs that pay homage to the comic books of the 40's and 50's.
The film shows the story of Philadelphia security guard David Dunn, who slowly discovers that he possesses superhuman powers. Many regard it as one of Shyamalan's best films, and Time listed the film as one of the top ten superhero movies of all time.
7. The Fountain (2006)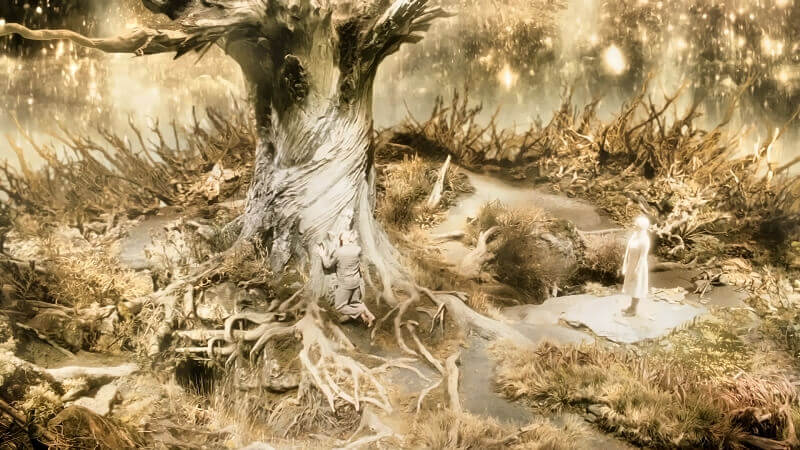 Darren Aronofsky's The Fountain is an American epic drama film that is a combination of the elements of fantasy, history, spirituality, and science fiction. The film consists of three story lines, in which Jackman and Weisz play different sets of characters who may or may not be the same two people: a modern-day scientist and his cancer-stricken wife, a conquistador and his queen, and a space traveler in the future who hallucinates his lost love.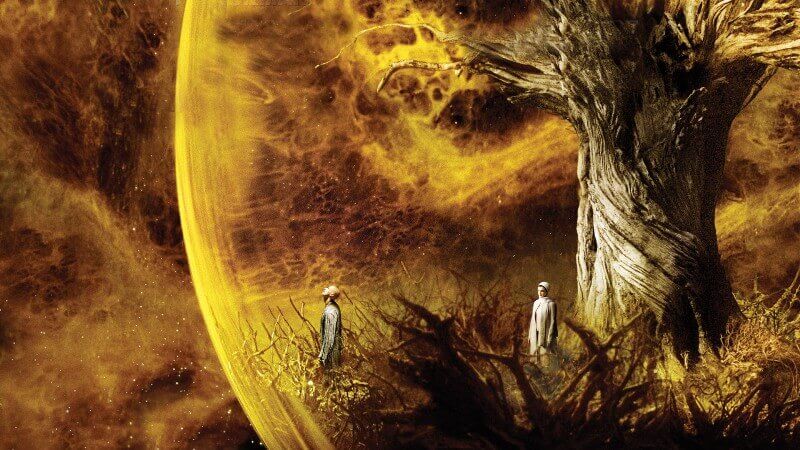 6. Brazil(1985)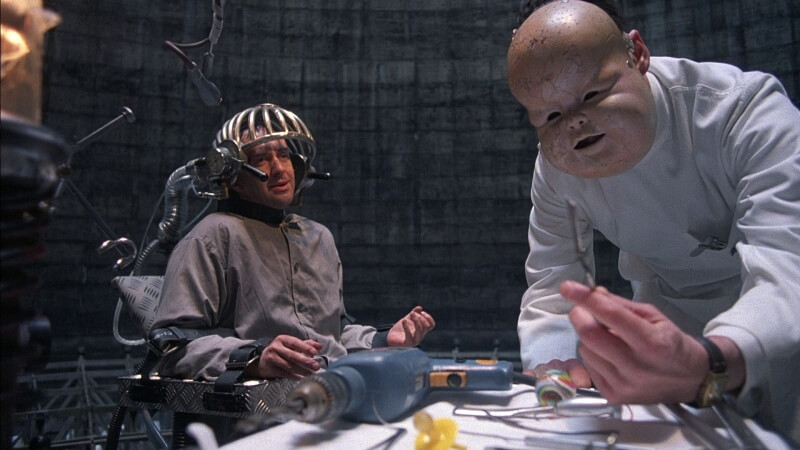 Brazil is a science fiction movie which is directed by Terry Gilliam and written by Gilliam, Charles McKeown, and Tom Stoppard. The movie centers on Sam Lowry, where a man trying to find a woman who appears in his dreams while he is working in a mind-numbing job and living a life in a small apartment, set in a consumer-driven dystopian world in which there is an over-reliance on poorly maintained machines.
The movie is named after the recurrent theme song, Ary Barroso's "Aquarela do Brasil", as performed by Geoff Muldaur.