Bollywood stands out in the world for the romantic movies it offers to us. There are so many cute and charming Bollywood couples have proved that love can surpass everything.
Bollywood is home to some timeless couples. Here is a list of Bollywood beautiful and cutest Bollywood couples of all time.
Shah Rukh Khan-Gauri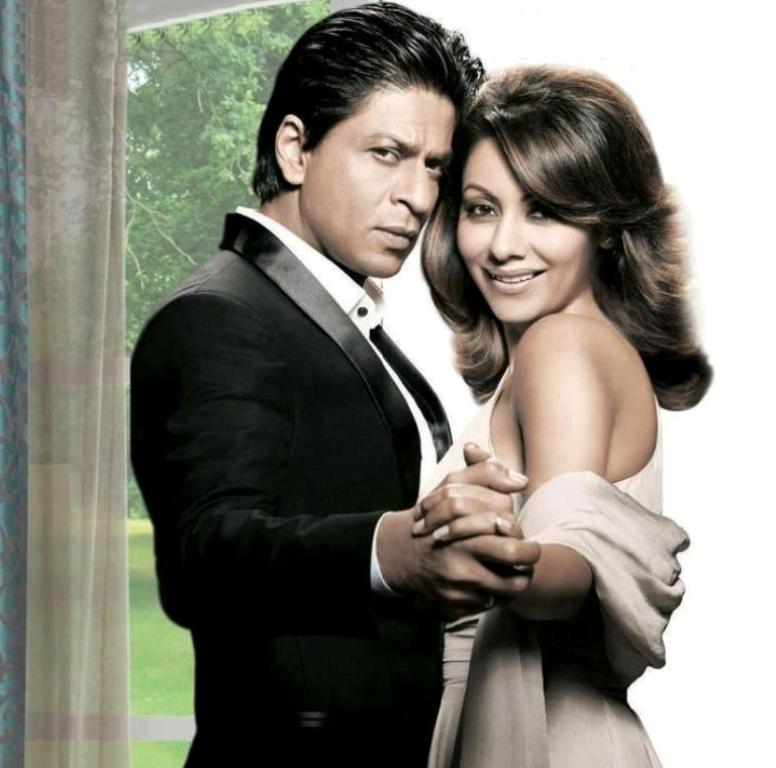 Shahrukh and Gauri are a most stunning couple of Bollywood, has a fairytale love story which is known by everyone. They first met at their common friend party where Shahrukh fell in love with her. Shahrukh was over-possessive about Gauri. He couldn't Keep the hold on his feeling and proposed Gauri for marriage. But Their parent was against of their marriage as Shah Rukh is Muslim and Gauri is a Hindu girl but the couple had done a lot of struggle to impress Gauri's parents. Today, even after more than two decades of marriage, the couple loves each is still same.
Abhishek Bachchan-Aishwarya Rai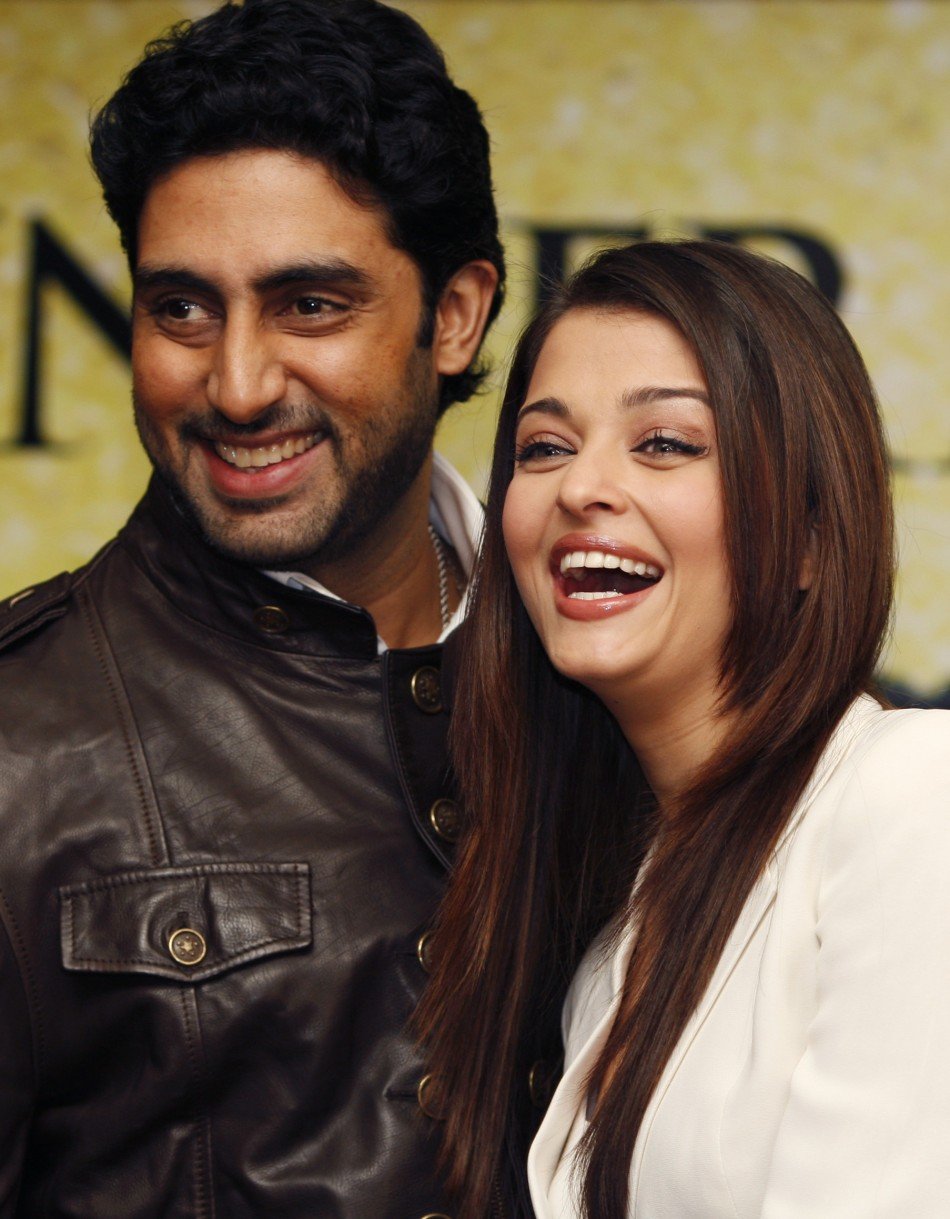 Abhishek chooses to marry the beauty queen of Bollywood Aishwarya Rai. Both worked together in so many films like 'Dhaai Akshar Prem Ke','Umrao Jaan' but they finally realized their love towards each other in the set of 'Dhoom 2'. Finally, in Toronto after the premiere of Guru Abhishek proposed to Aishwarya and She immediately accepted his proposal. The couple finally got married on April 20, 2007.
Ritesh Deshmukh-Genelia D'Souza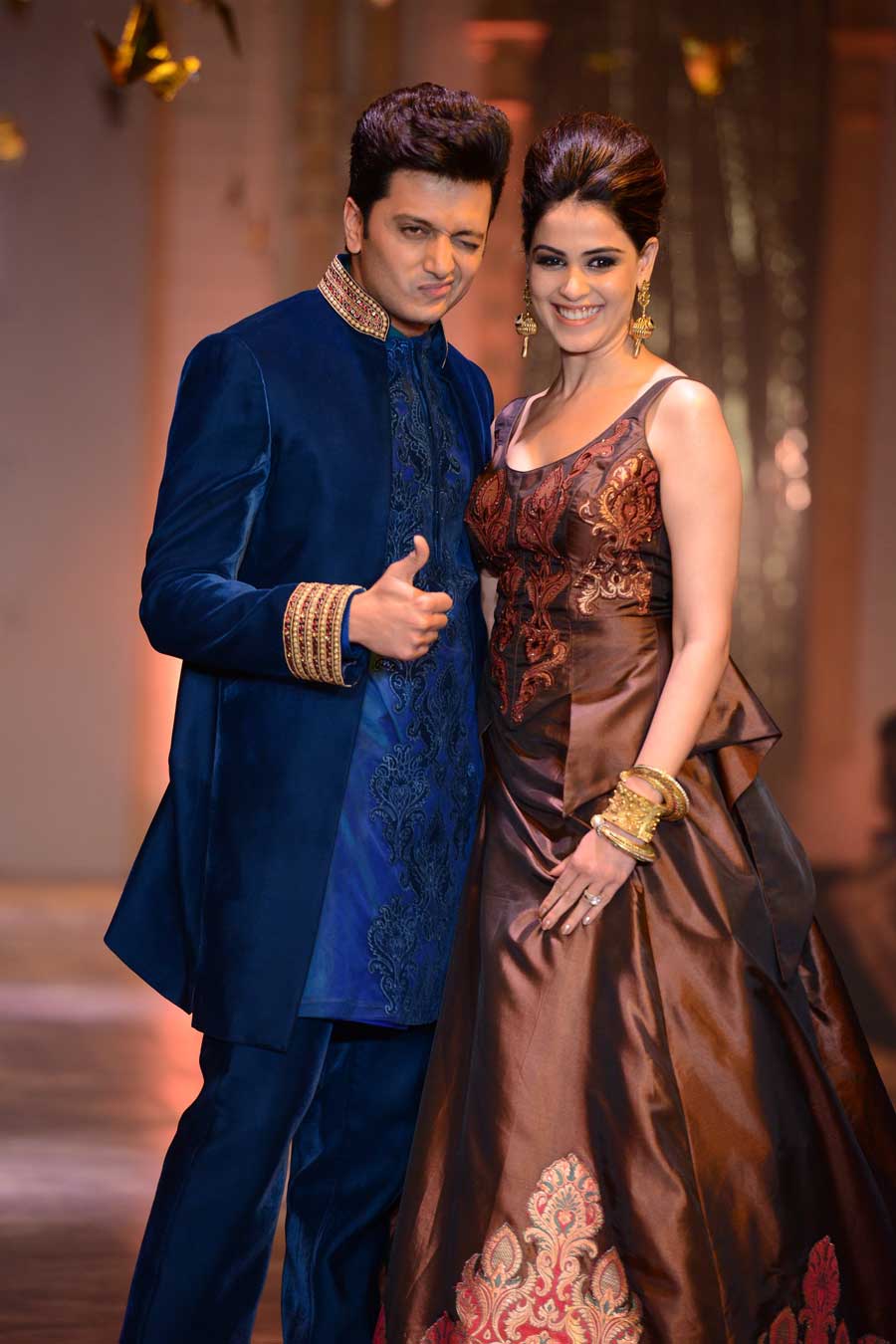 There is no doubt that Ritesh-Genelia is one of the cutest couples of Bollywood. Ritesh and Genelia met on their first Bollywood movie "Tujhe Meri Kasam". Soon, they become best friends. In no time, both were gradually fell in love with each other. After a nine year long relationship, Ritesh proposed to Genelia and tied the knot in 2012.