Bollywood actresses as well as TV actresses famous for their beauty, acting and also for their glamourous looks. But we are going to tell you some secrets about their personal life that you didn't know.
There are many actresses in Bollywood as well as in TV industry who married their directors and the list is as follows:
1. Rani Mukerji & Aditya Chopra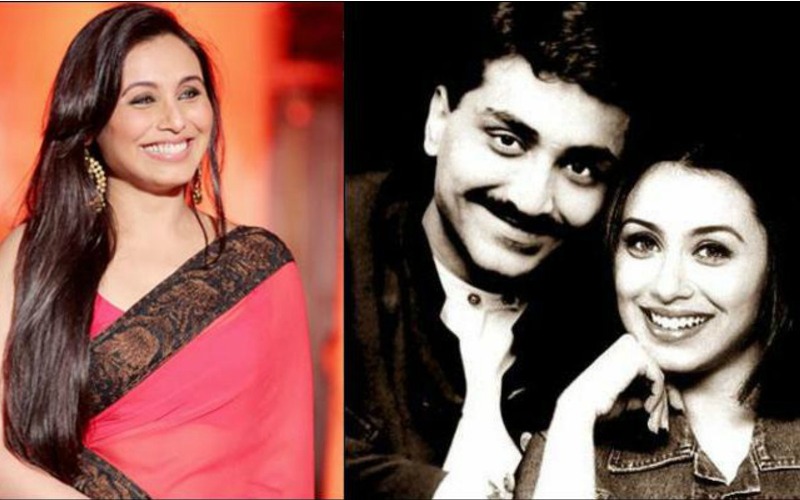 The most popular and famous actress, Rani Mukerji, who married Aditya Chopra who is also a famous director of Bollywood industry. And these two love birds had dated for a very long time. Even the whole world was evident that these two are in love, but they never revealed their relationship in public. At last, the news came that they have married in an intimate wedding in Italy. And now the couple became parents of a cute girl- Adira.
2. Soni Razdan & Mahesh Bhatt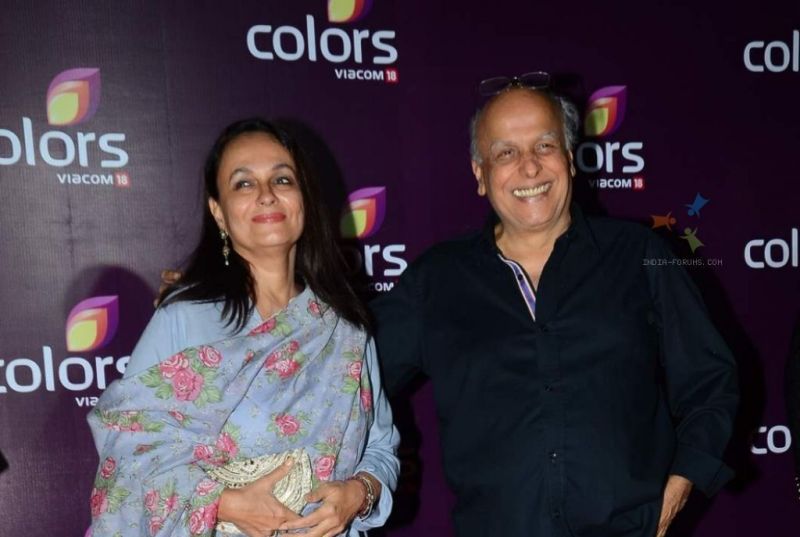 Firstly, Mahesh Bhatt married with Kiran Bhatt, and they had two children, Pooja Bhatt & Rahul Bhatt. But, they soon realized that their marriage cannot work. Then Mahesh soon fell in love with the glamorous actress, Soni Razdan. And he chose to marry with Soni even she is a Muslim. And now Soni and Mahesh have two daughters, Shaheen & Alia. And, they are living together happily.
3. Kalki Koechlin & Anurag Kashyap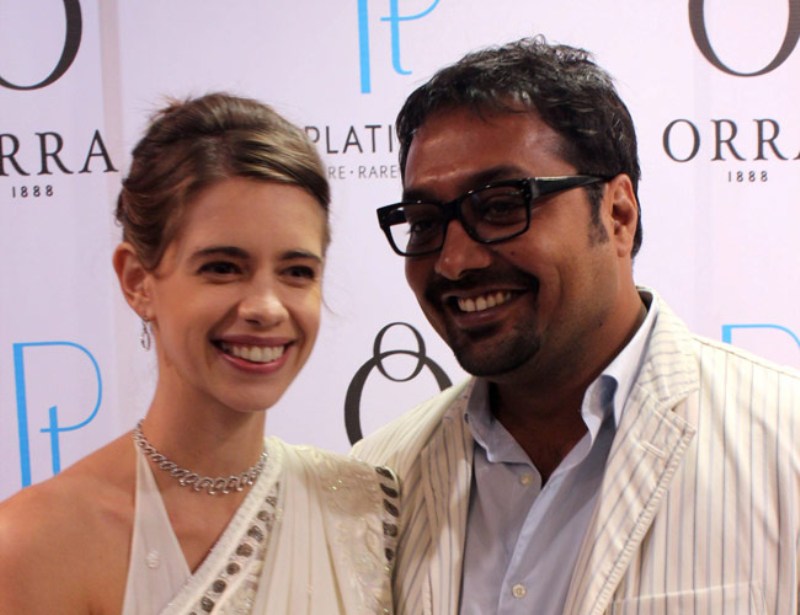 During the shoot of the movie, Dev D, Anurag fell in love with the French beauty, Kalki. And that time Anurag was married to Aarti Bajaj, whom he divorced later. He was madly in love with Kalki and when Kalki realized this fact when Anurag came to watch every show of Kalki. Then the two started dating and had a live-in relationship for two years and after that, they got married soon. But now the two are divorced and hold each other in high esteem.
4. Udita Goswami & Mohit Suri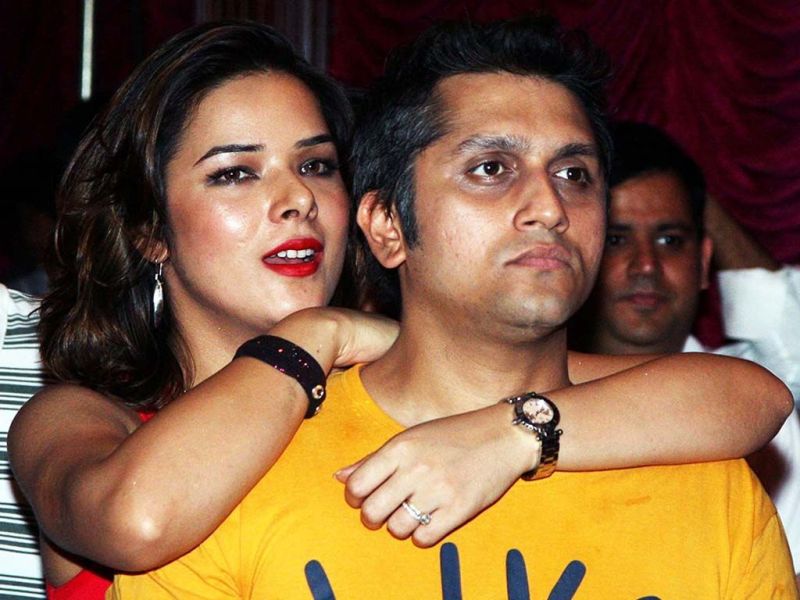 Before marriage, director, Mohit Suri, and actress, Udita Goswami, had a nine-year-long relationship. Now they are enjoying the bliss of married life and welcomed their first child, a baby girl in January 2015.
5. Sonali Bendre & Goldie Behl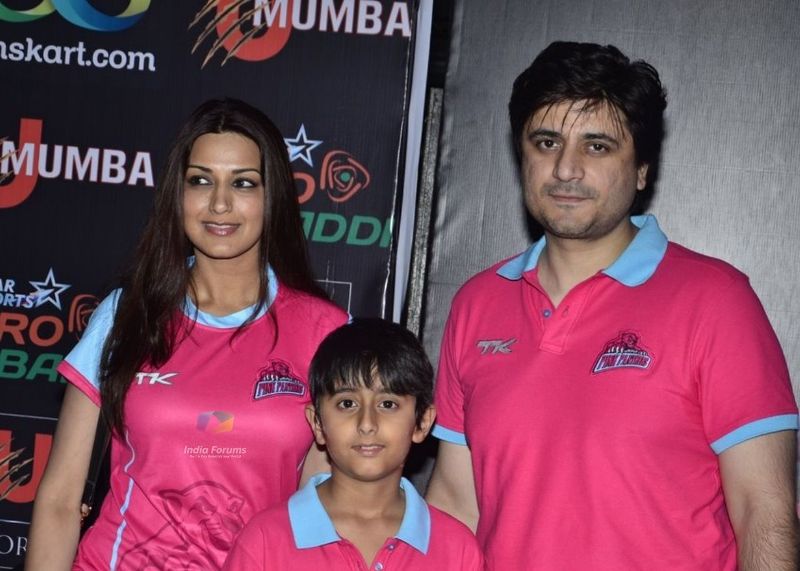 These two bumped into each other on the sets of the movie, Naaraaz. Initially, there was denial from Sonali's side, but Goldie did not let that affect his feelings. He persuaded her and finally, she agreed to date him. In no time, they fell in love and got married on November 12, 2002. They have a cute son, Ranveer.
6. Jyotsana Chandola & Nitesh Singh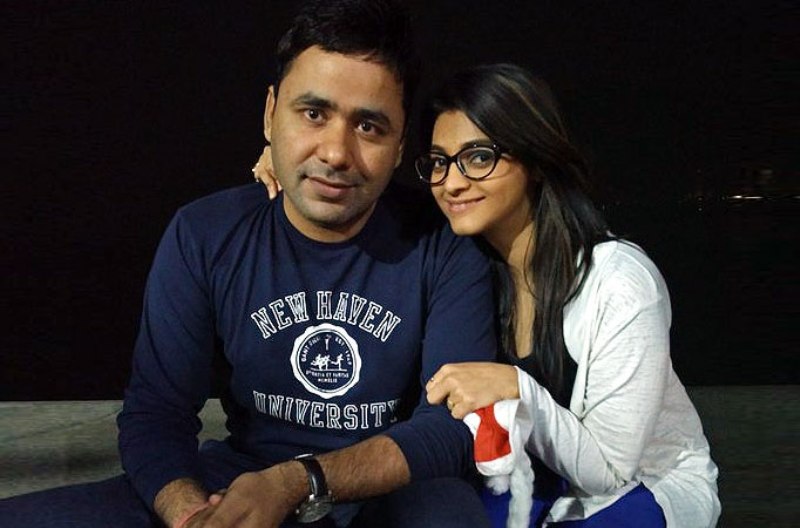 TV actress, Jyotsana and the director of her show Sasural Simar Ka, Nitesh got married on April 21, 2015. Initially, Nitesh thought that Jyotsana had an attitude problem. But it was the makeup man of the actress who told Nitesh that this was not the real fact. Then Nitesh fell in love with Jyotsana's warmth.
7. Deepika Singh & Rohit Singh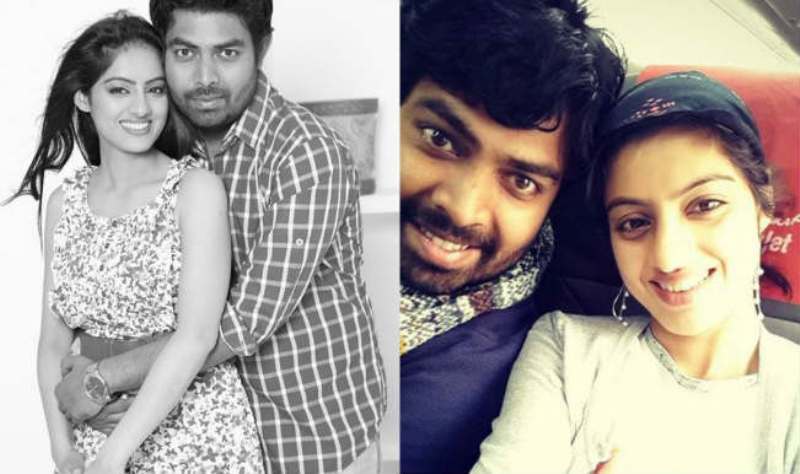 The popular actress of the small screen, Deepika Singh. She got married to the director of her show, Diya Aur Baati Hum, this year. Even in an interview to Daily Bhaskar, Deepika told about her husband, Rohit: "He has taught me everything. Till now, whatever I have learnt is all because of Rohit. He has moulded me into an actress. I can trust him blindly. We are on set for almost 12-18 hours. We know everything about each other's likes and dislikes. So, I am sure he is the right person for me."