P
ersonality such a great thing which makes differs you from others. It just a thing by which other people can judge you in a first sight. Personality refers to your thinking way, your characteristics, your behavior and so on.When two people meet from that moment, they're noticed each other, looking for signs of qualities like honesty, intelligence, and selflessness. Whether you are going for a job interview or for a date, these small things matters just like- the way of your handshake or how to check your phone and etc.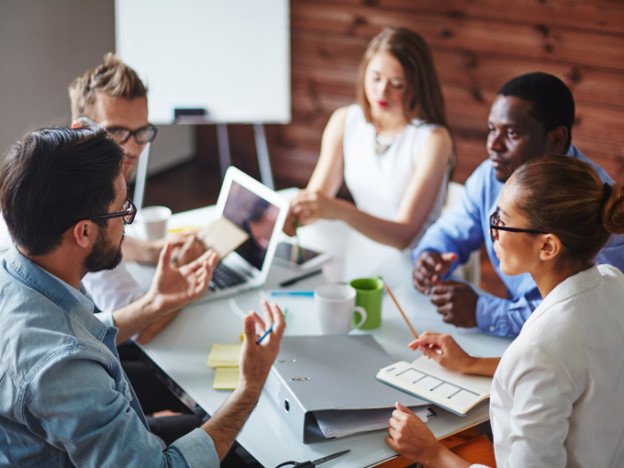 Here we discuss some things which are noticed by people to judge a personality of a person, so let's start:
1.HOW CLEAN YOU KEEP YOUR HOME
Recently in a research found that it takes 26 seconds to make a judgement about your personality only based on the condition of your home.
Coincidently, the biggest role of the scent of your home in this situation which can make your great and positive impression in front of others because firstly they judge with their nose.
After this they noticed small things like shoes and coats are in right place or not.
2.THE WAY YOU HANDSHAKE
It is also judged by others that how you handshake with other people. Julian Parge said that"Strong handshakes usually reflect a strong and confident character, whereas weak handshakes usually indicate a lack of confidence and are almost always a characteristic of people who would look for an easy way to do things."
3.YOUR MUSIC TASTE
The study found that people who like to listen "broody and complex" music they seems to be open to new experiences and politically liberal. Those who like to listen "offbeat and formal" music they are generally sociable and athletic by behaviour.
4.WHERE YOU LOOK WHEN YOU DRINK SOMETHING
When you drink a cup of tea or a glass of water then the people mostly notice the way of your drinking because in this way, they can also judge your personality.
David Junto says,"A person that looks into the cup when drinking tends to be more introspective, self-aware, idealistic, and focused. A person who looks over the rim of the cup when drinking tends to be more influenced by others, more environmentally aware, carefree, extroverted, and trusting. A person who closes their eyes when they drink is in some sort of pain or discomfort and is preoccupied with pleasure and relief."
5.EITHER YOU ARE A DOG PERSON OR A CAT PERSON
In a study found that people who likes dogs they are generally more energetic and outgoing, while the person who like cats they are more introverted and sensitive.
6.IF YOU BITE YOUR NAILS
In a research found that those who bite their nails they are perfect in their work and they are unable to fully relax, it means that they are not sit quitly until they doesn't finish their work, inshort these type of people are very responsible.