Winter's around the corner. Now that we are in the middle of fall, it is better to have a wardrobe planned ahead. Winter Fashion essentials are bound to keep you warm and fashionable throughout the season.
This year's fall-winter fashion will see some bold and bright colors. When it comes to winter dressing, you just add your favorites in your wardrobe.
Here are 10 winter fashion essentials that you need to have in your closet:
1. Beautiful Winter Hats For The Girls
It's the perfect addition to any winter day. It will provide you warmth and gives you a stylish and adorable look this winter. Try pairing these knit with any sweater dress or an adorable knit bag for a chic homey look.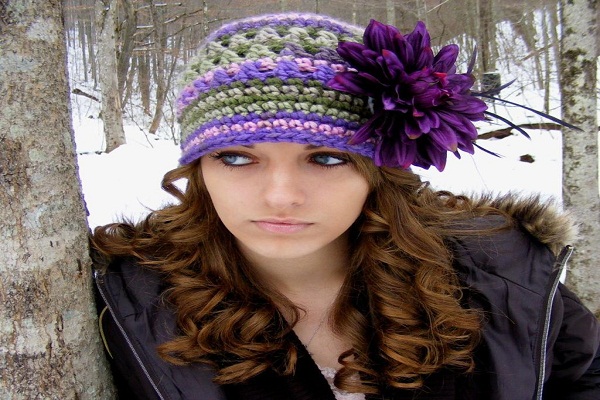 This hat is itself looks like an accessory so you don't need any extra accessories to wear. It gives you a beautiful look because The flower only is big enough to draw attention.
2. Different Caps For Men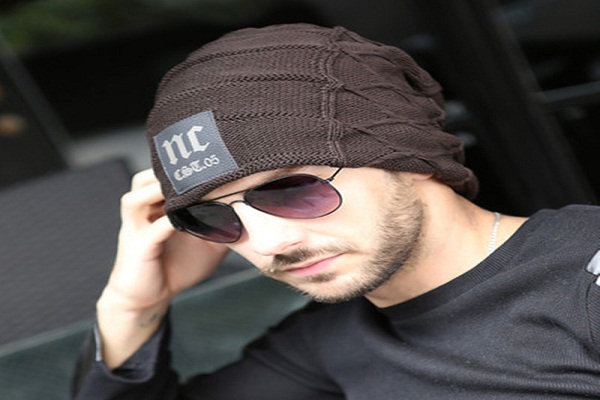 In this winter boys also add these caps to their closets. It can keep you warm and it can quickly and easily change up your entire look.
3. Silk Scarf For The Ladies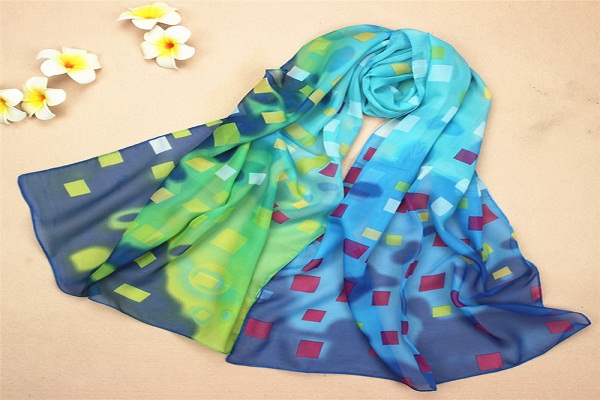 In this winter girls add bright, colorful silk scarves to value their personalities. Pair your silk scarf with a plain top, and you are all set!
4. A Bright Scarf For The Boys Too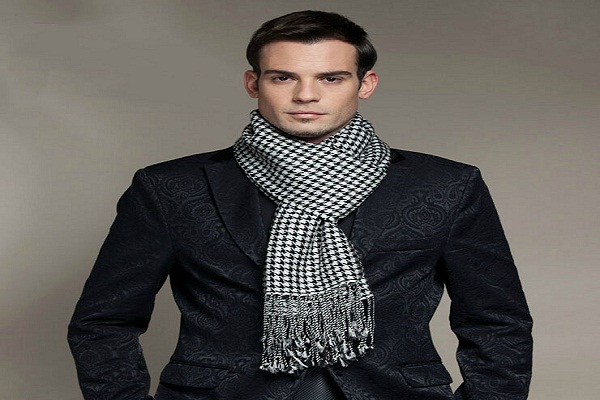 Boys also try scarf of solid colors in a check pattern, it gives you a simple and decent look. Muffle it around your neck in whatever style you want.
5. Sweater Dress For The Women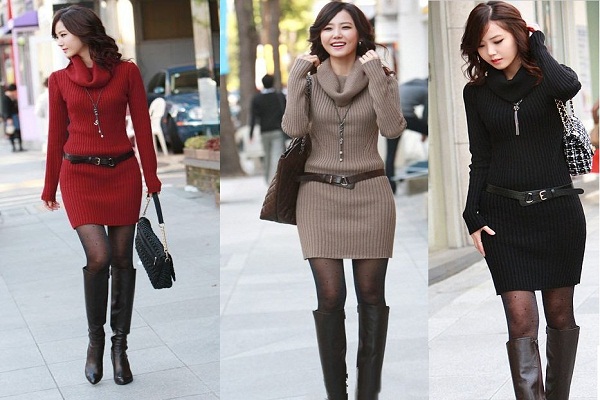 You can wear the sweater dress with legging or jeans with a form-fitting belt and with boots. A sweater dress also values your personality and it gives an elegant and fabulous look to you.