6. Stylish Sweaters For The Guys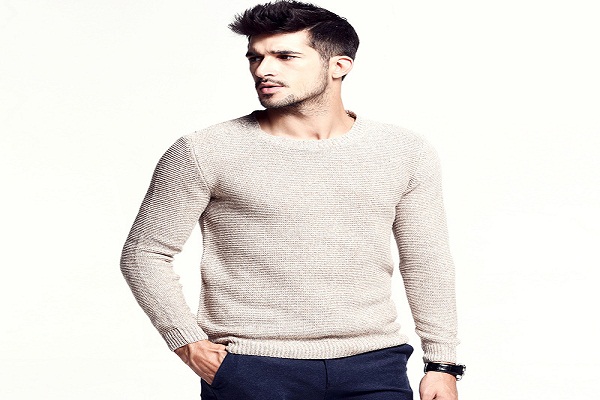 Men also look dazzling and stylish this winter. You can also try a sweater which you can sport with your formal as well as informal outfits.
7. Blazer For Woman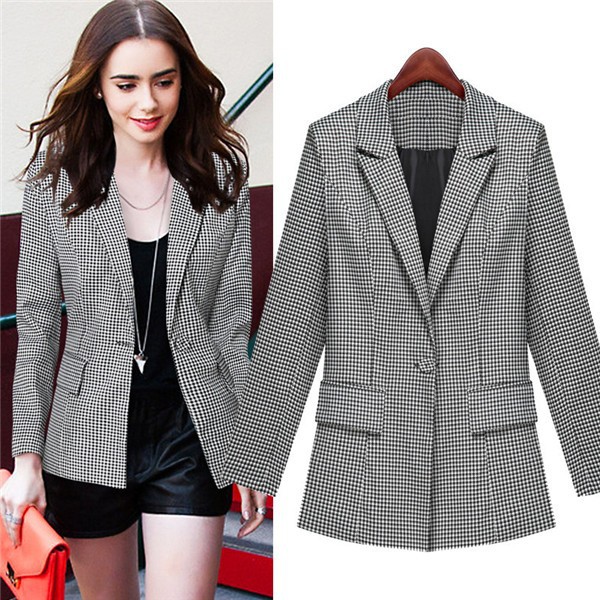 In winters it is difficult to look stupendous, so if you want to look stylish and chic this winter you add Blazers to your wardrobe. Blazers are a good option when you want to look classy and be effortless.
When everyone is stick to color jackets, use your statement style and go for a check print jacket. Pair it up with straight pants and a high-heeled pump of some funky color.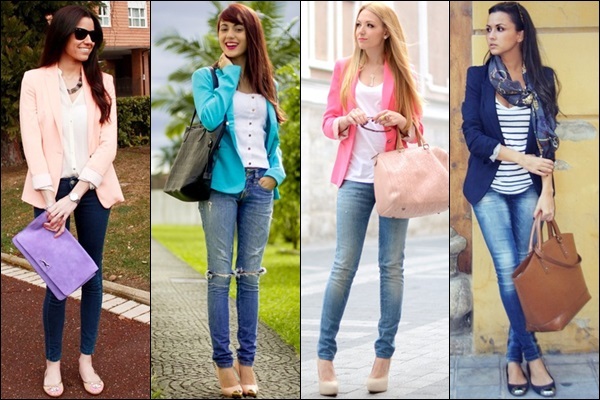 These informal Blazers you can try to look stylish, trendy, and yet again chicer and Diva look. You can wear these blazers with any color top, with jeans and some jewelry which can be easily spotted on you.
8. Blazer For Men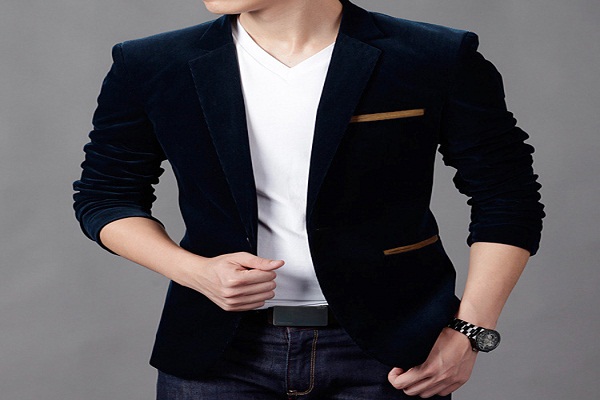 A fitted blazer for men is a great fill-in for when suits are too formal and sport coats are too casual. Blazer works both formally and casually. This will gives you a simply with stylish look.
9. The Trench For The Women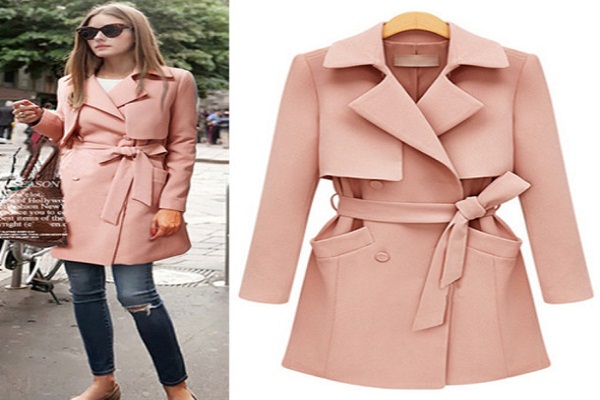 The classic trench coats are in, it instantly makes everything seem more put-together and polished. The colors are contrasting, making you look playful, and stylish at the same time. so add these trenches in your closet and enjoy this winter.
10. The Trench For The Gents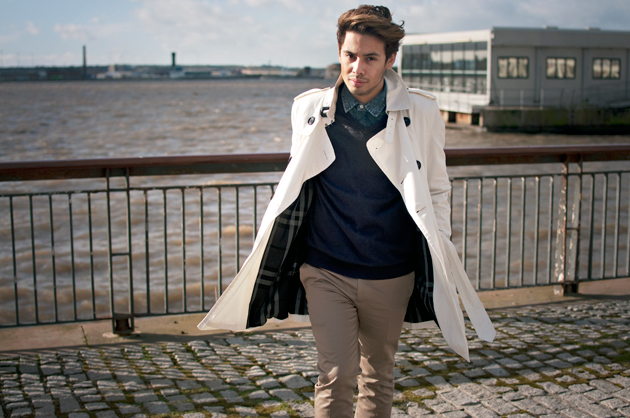 Guys, this season wear your trench coats in style.