I think all of you aware from the benefits of Yoga. So, here I gonna tell you about these interesting and amazing yoga poses which will make you not only physically but also mentally strong. And you know what these yoga poses will also help you to get a good sleep. So, you should try these yoga poses atleast for some time to see it's better results……. 🙂 :)But one thing keep in your mind if you are not do it properly in your first time then don't do it forcefully because it will be harmful. So, do as you can do and slowly-2 you'll learn & definitely do it in a proper way………. 🙂 🙂
1. Nadi Shodhan Pranayama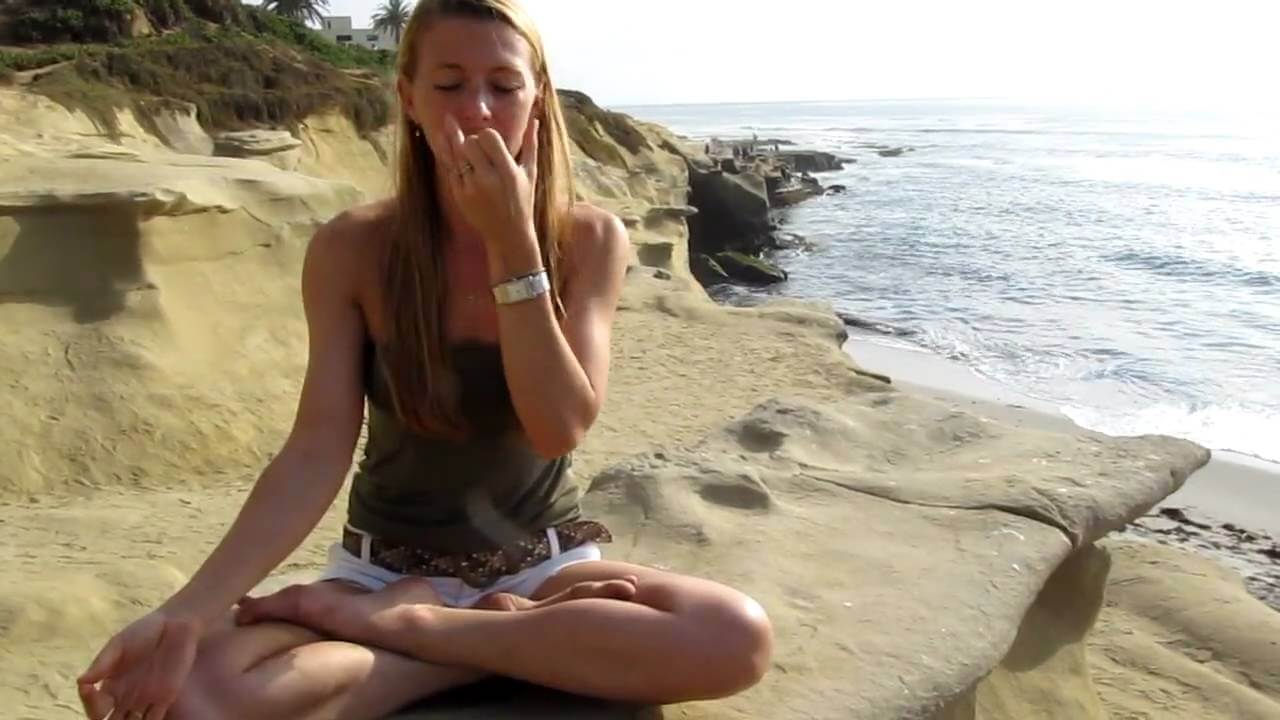 DIRECTIONS:
1. Firstly focus your mind before you begin your practice.
2. Using your thumb and whichever other finger you want ring, index, etc., you are going to go through some alternate nostril breathing.
3. Cover one nostril with your thumb while inhaling through the open nostril.
4. Then cover this nostril with your other finger and exhale through the other nostril.
5. Breathe in again, cover, and exhale.
6. Continue until your feel relaxed and ready to practice.
For more guidelines on this pose you can see here…….. 😉