The Spiti Valley is a desert mountain valley which is located high in the
Himalaya mountains
in the Indian state of Himachal Pradesh. If you are in love with the mountains and crazy about the amazing view of nature and for adventurous experience then there is one heavenly place you must visit i.e.,
Spiti Valley
. Do you know what is the means
"Spiti,"
ok it means "The Middle Land" which is the land between
Tibet and India.
So, here the best places of Spiti Valley where you must go in your first visit which are as follows:
1. Lhalung Monastery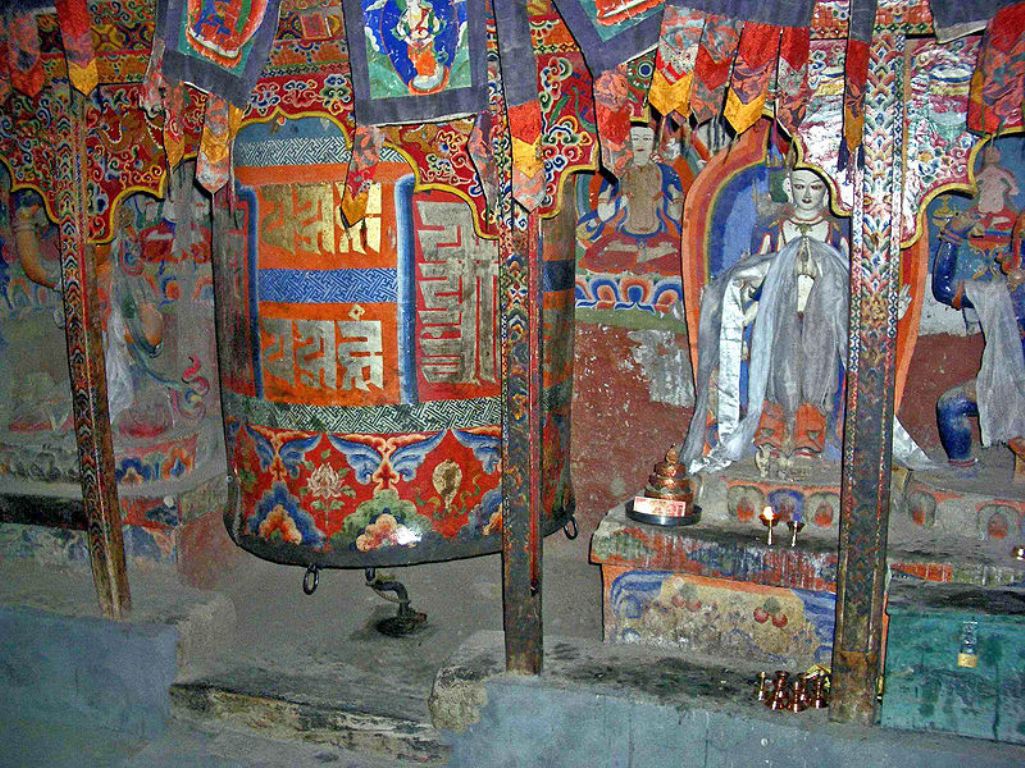 The name Lhalung means 'land of the gods', lha meaning deities and lung meaning land. It is believed that the deity Lhalung is the head of all the deities of the valley and emerges from the Tangmar Mountain beyond the village. Legend has it, that the mountain changes color from time to time, in conformity with the god's mood; for example, red for anger or yellow for joy. The monastery is also known as Golden Temple because of various gold leaf deities kept in its shrine. The shrine is known as Serkhang and it is an exquisite chamber with beautifully adorned walls of studded images of more than 50 deities. Lhalung Monastery was modeled along the lines of the Tabo monastery as a place of learning.
2. Key Monastery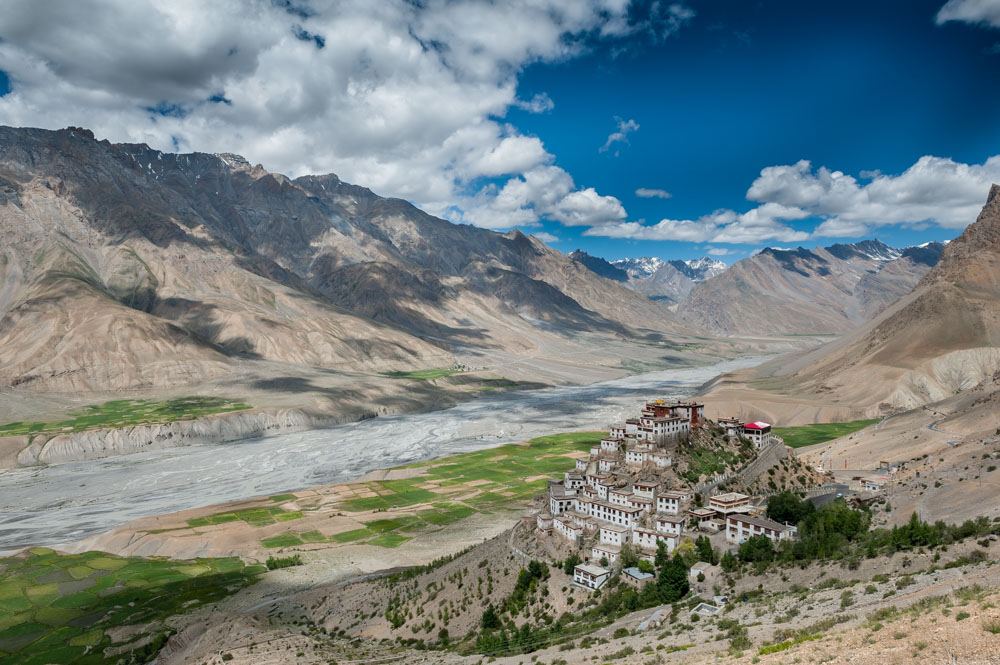 The biggest centre of Buddhist learning in Spiti Valley, Key Monastery is over 1000-year-old. It is the oldest training centre for Lamas. It is located at a height of 13,668 feet above mean sea level in Lahaul Spiti district of Himachal Pradesh in north India.