One of the most adorable stars of Hollywood world is Tom Cruise who is famous as "Ethan Hunt" in the entire world. After a blockbuster success of "The Mummy," Tom is focused on his next upcoming movies that hold your breath upto its climax scene. So, are you ready to see the Tom Cruise latest movie of 2018 – 2019. Definitely, you have to see his new movie and you can check out the Tom Cruise new upcoming movies list that will help you to keep update about his new upcoming movies.
Tom Cruise is not only a popular American actor & producer as well as he is one of the most charming stars in Hollywood industry. Well, there is no doubt that he has a huge number of fan following in all over the world. So, here we share the list of Tom Cruise latest upcoming movies of 2018 & 2019.
Yes, it is true that once again Tom Cruise is ready to hit the theaters with his new upcoming movies. Tom is such a great actor of Hollywood world and we are all eagerly waiting for new Tom Cruise latest movie, that's why he is already prepared the plan for several other movies for his fans in the next upcoming years.
Also Read: Johnny Depp Upcoming Movies List
So take a look at Tom Cruise latest upcoming movies list by date 2018 & 2019:
New List Of Tom Cruise Latest Upcoming Movies:
#1 Mission Impossible 6
In July 2015, Cruise had announced that he planned to go ahead with "Mission Impossible 6" as "Mission Impossible — Rogue Nation" was opening. Mission: Impossible 6 is a Tom Cruise latest movie which is an action spy movie. And I think everyone knows that this is the sixth installment of Mission: Impossible series which is released on the summer of 2018.
About The Movie:
Directed By: Christopher McQuarrie
Produced By: Tom Cruise, J. J. Abrams, Bryan Burk, David Ellison, Dana Goldberg, Don Granger, Christopher McQuarrie
Written By: Christopher McQuarrie
Music By: Joe Kraemer
Cinematography: Rob Hardy
Genre: Action
Country: United States
Language: English
Starring:
Tom Cruise as Ethan Hunt
Rebecca Ferguson as Ilsa Faust
Ving Rhames as Luther Stickell
Simon Pegg as Benjamin
Michelle Monaghan as Julia Meade-Hunt
Alec Baldwin as Alan Hunley
Sean Harris as Solomon Lane
Vanessa Kirby
Henry Cavill
Sian Brooke
Frederick Schmidt
Angela Bassett
Release Date:
This upcoming movie of Tom Cruise is scheduled to be released on July 27, 2018.
Also Read: Daniel Radcliffe Upcoming Movies
Movie Trailer:
#2 Top Gun 2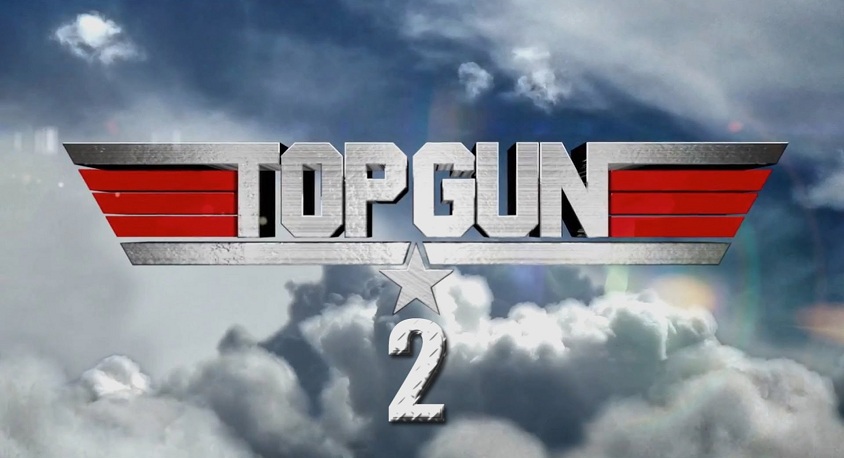 Top Gun was one of the most popular as well as an American romantic military action drama movie directed by Tony Scott and produced by Don Simpson & Jerry Bruckheimer. Top Gun 2 is another upcoming sequel of Top Gun in which again Tom Cruise comes with a dramatic role. Well, this gonna be so exciting to see this Tom Cruise upcoming movie.
About The Movie:
Producer: Jerry Bruckheimer, David Ellison
Director: Tony Scott
GenreAction: Drama Film
Music: Harold Faltermeyer
Also Read: Upcoming Movies of Robert Downey
Starring:
Release Date:
May be in the summer of 2019.
So, stay with us for new updates related to Tom Cruise latest upcoming movies by date 2018 & 2019 and up to next few upcoming years.