Today I'm gonna tell you about some confessions or you can say secrets about your favorite Bollywood celebrities in which some of them will shock you totally while others will make you laugh. So, the list is as follows:
1. Ranbir Kapoor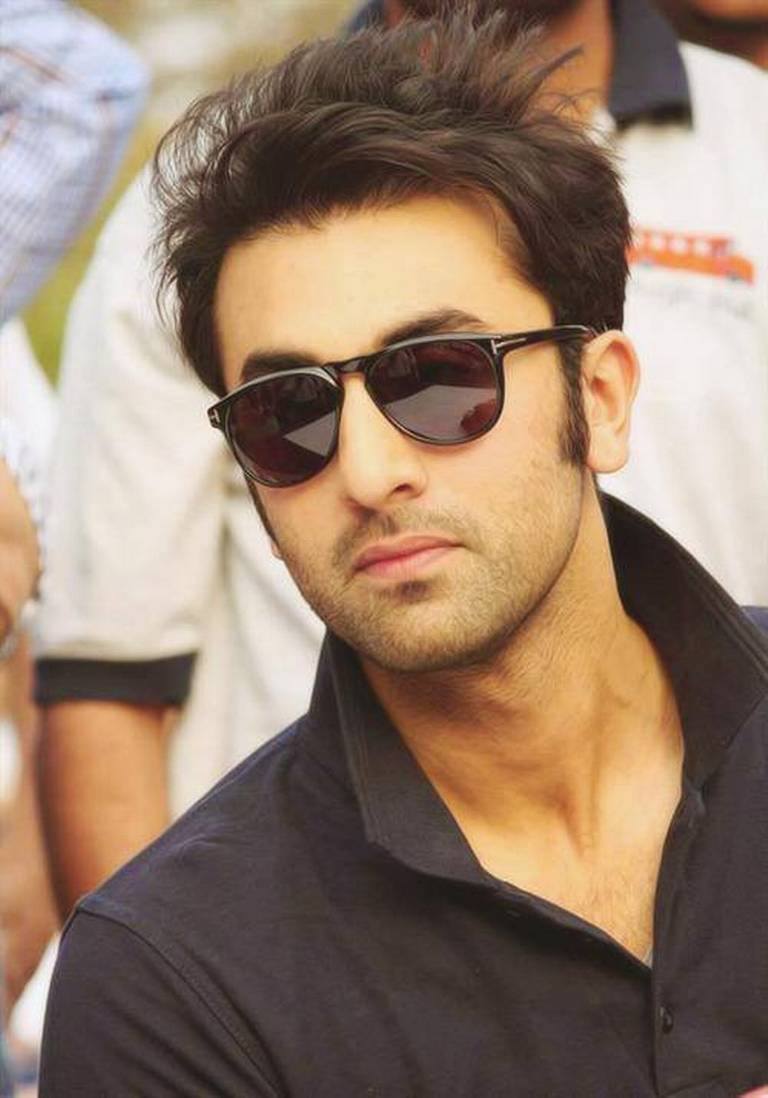 "Yes, I Have Cheated"
This was saying about the relationship of Ranbir and Deepika that they had breakup because Ranbir had developed feelings for Katrina. Later, Ranbir confessed: "Yes, I have, out of immaturity, out of inexperience, out of taking advantage of certain temptations, out of callousness. You realize it now when you grow up and you value relationships more."
Must Read It!
2. Sonam Kapoor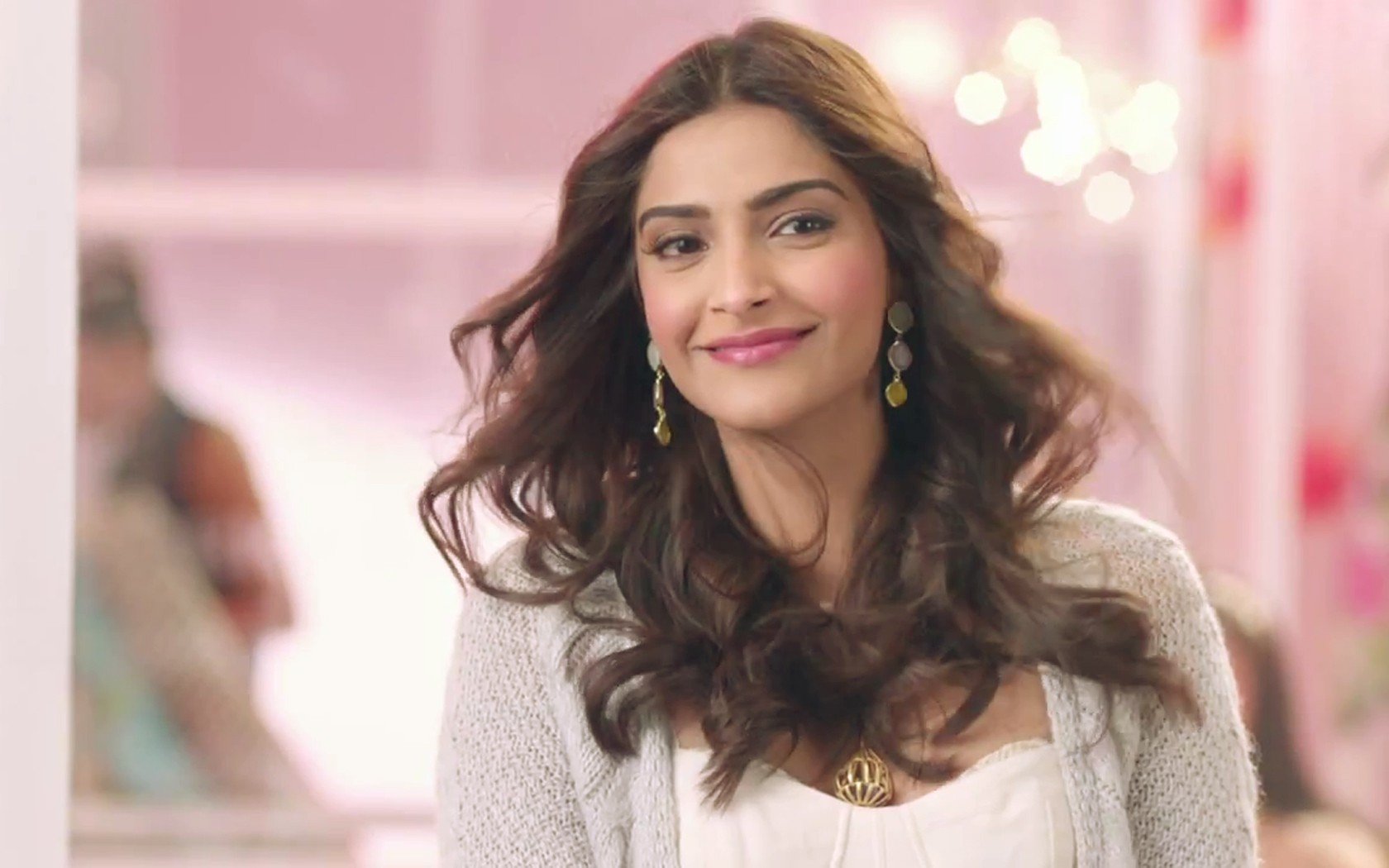 "I Have Big Bum & Big Arms. I Have Cellulite. I Can't Wear A Bikini"
Don't know why she made this confession but she looks in bikini which she wore in 'Bewafkoofiyan.'
3. Sharukh Khan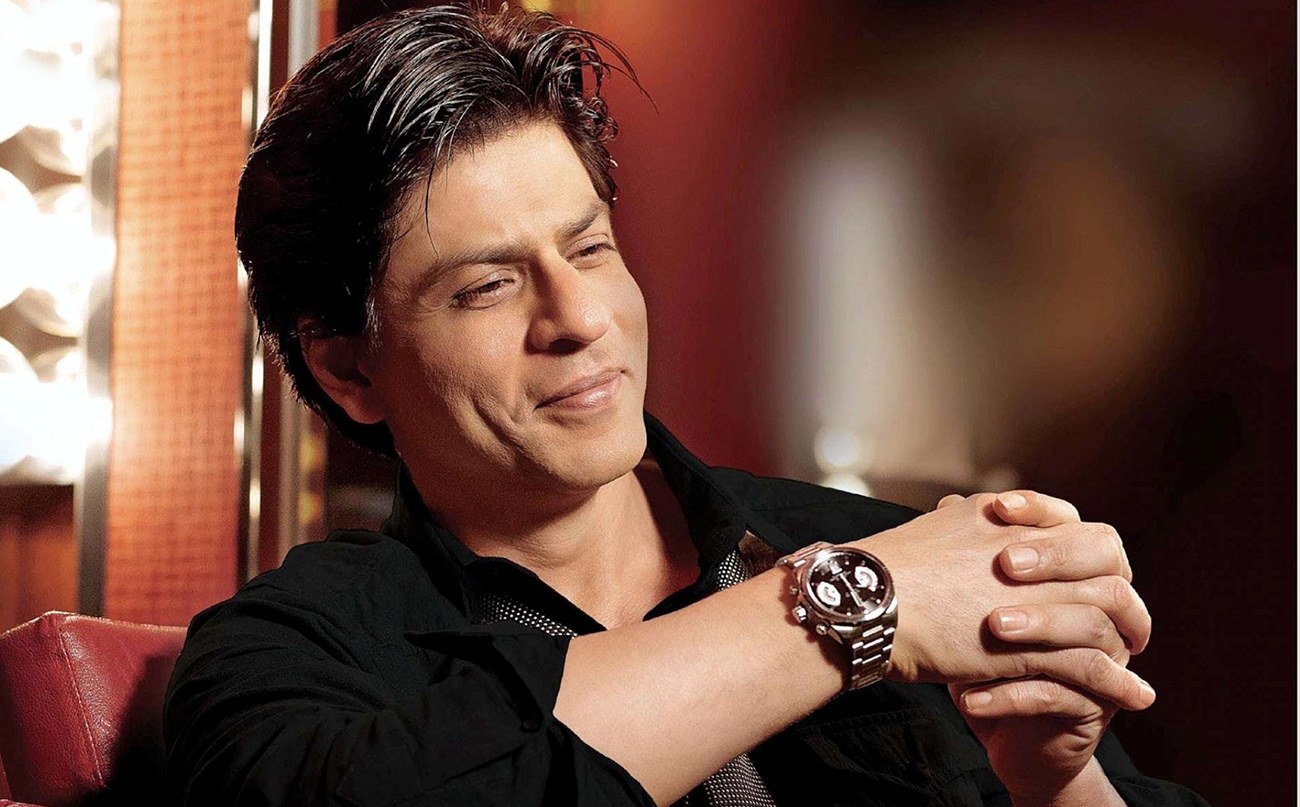 "I Don't Know How To Make Friends."
As Shahrukh say maybe it can be true and we are all many things about soured relations of Shahrukh Khan like- Salman Khan, Farah Khan and so on.
Must Read It!
4. Chitrangda Singh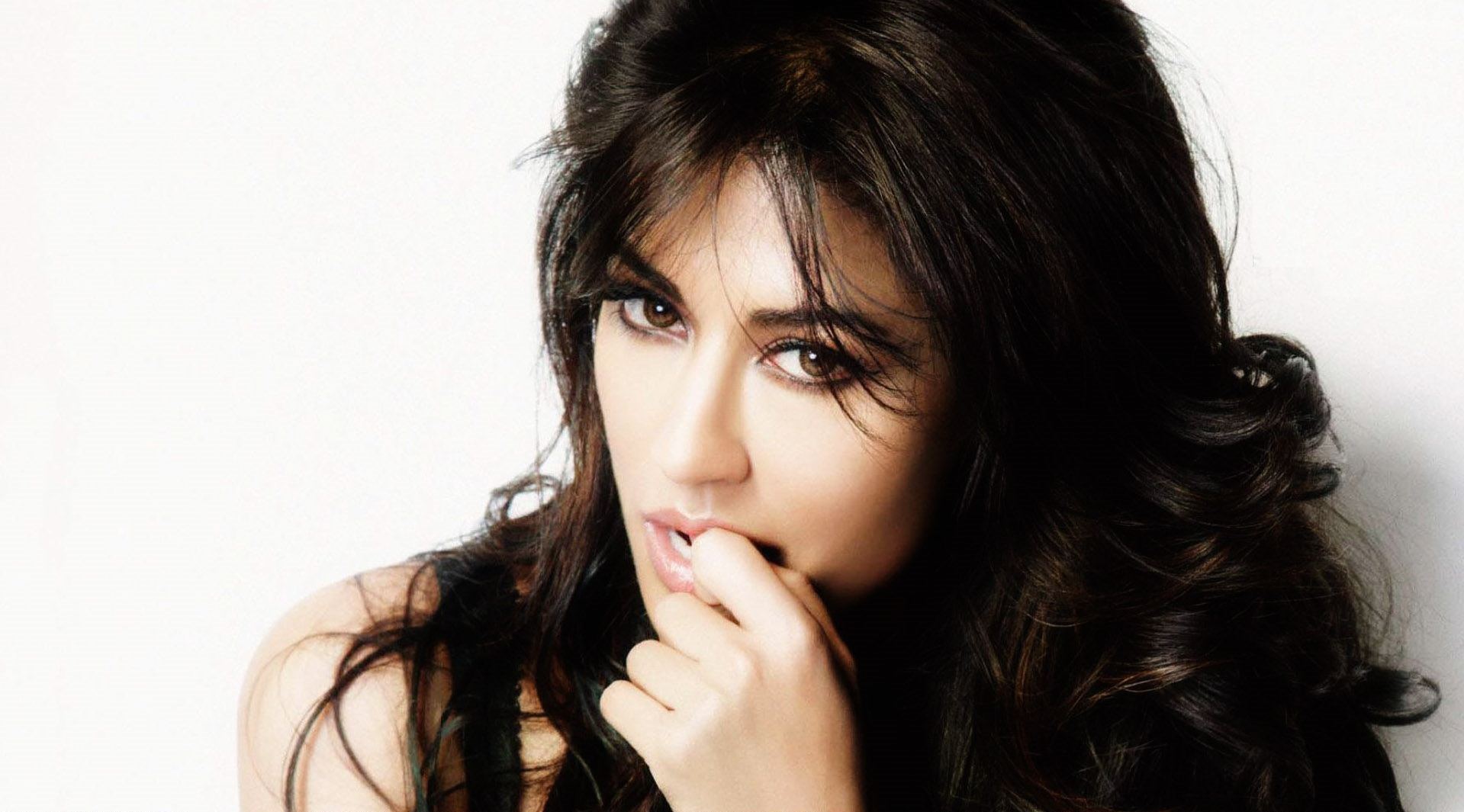 "I Have Faced Sexual Harrassment."
As we all know that she played a sexual harassment victim in Inkaar but do you know that she is a victim in real life ?
5. Salman Khan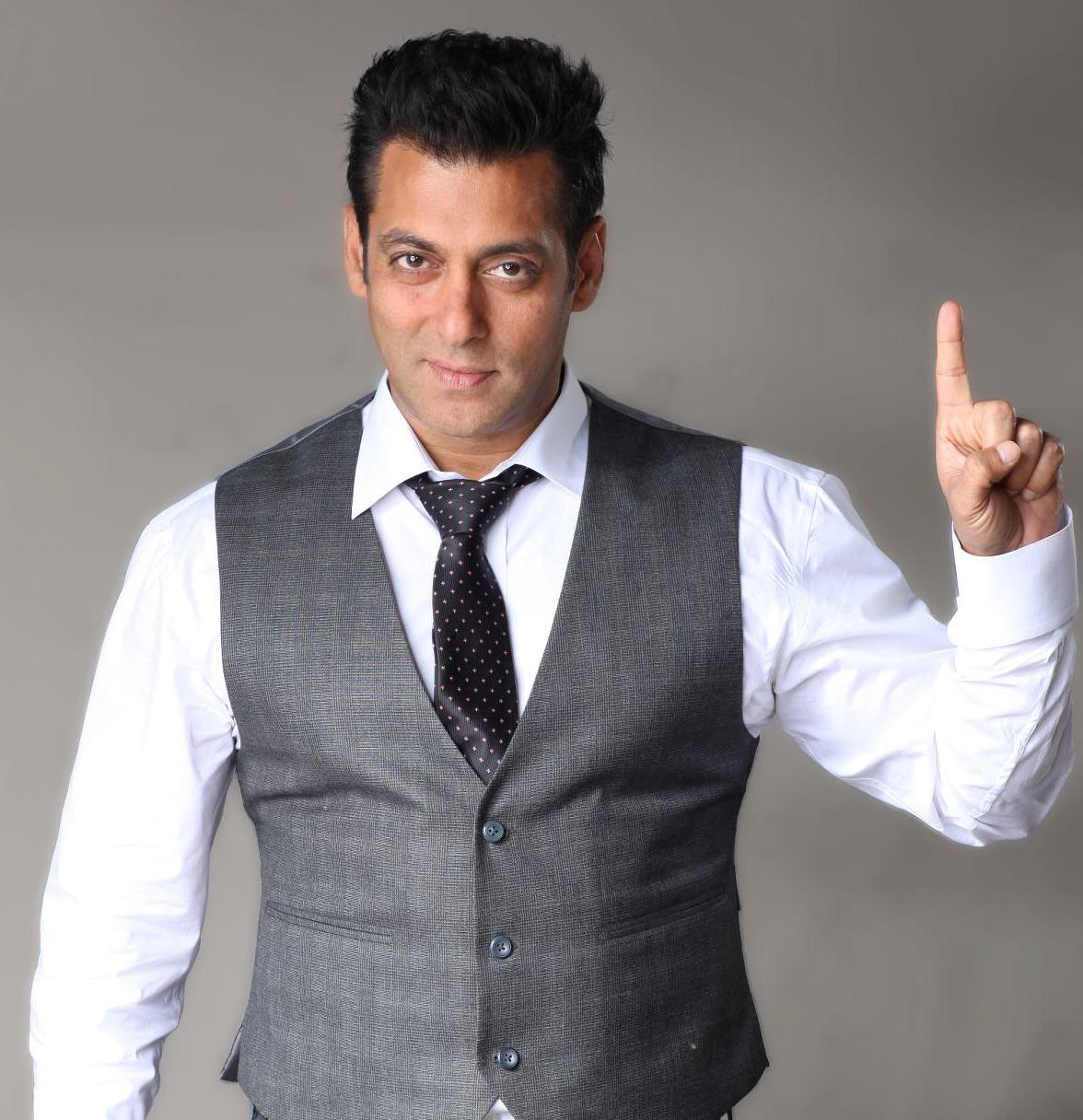 "I'M A Virgin. I Will Save Myself For The One I Get Married too."
Salman confess this in the show Koffee With Karan and all were the shock, is it true?
Must Read It!
6. Kareena Kapoor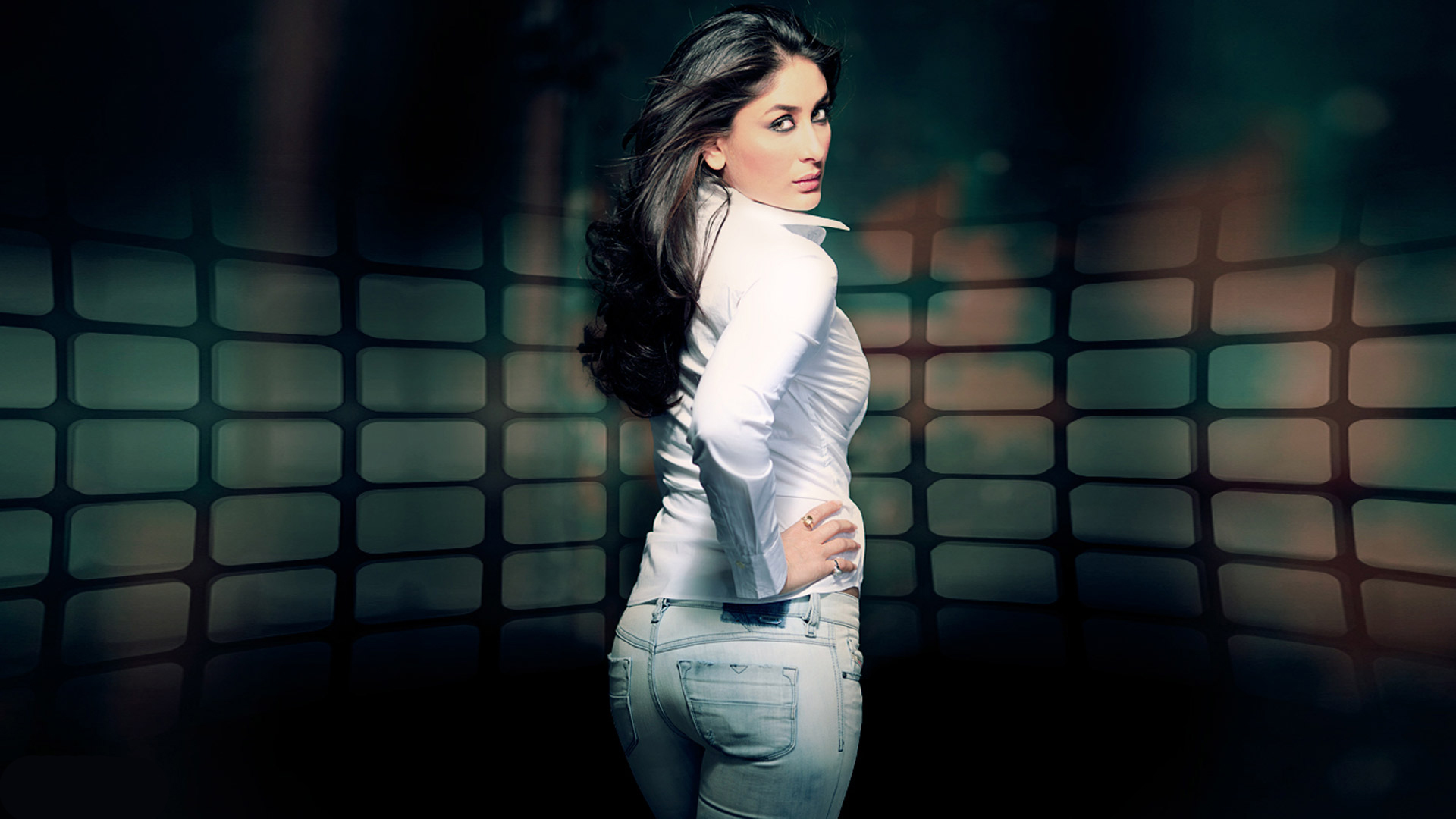 "I Sleep On A Flight In A Pair Of Jeans That's Really Worn In. "
The actress who is famous as 'Bebo' in Bollywood industry confesses that she doesn't wash her jeans sometimes even for months. When she is traveling then mostly she likes to wear the same pair of jeans over and over again.