The man who is known as Harry Potter in the whole world, Daniel Radcliffe becomes a well-known personality in Hollywood world. Everyone loves Daniel Radcliffe for his performance in Harry Potter movies. He became the famous magician of Hollywood industry in the entire world. Obviously, you don't wanna to miss his latest upcoming movies list. Me too, that's why here I'm going to present here the full list of Daniel Radcliffe's new upcoming movies.
Well, the full name of Harry Potter is Daniel Jacob Radcliffe who is an English actor. Daniel made his first debut at 10 years of age in 1999 television film David Copperfield. At 11 years of age, he was cast as Harry Potter in the first part of Harry Potter series. Now, he is ready to set records through the Daniel Radcliffe new movies of 2018 – 2019.
Not only Harry Potter series Daniel gives much more best movies that can make your jaw drop. His recent movies – Victor Frankenstein which was released in 2015 was a science-fiction, fantasy film, and his comedy-drama film, Swiss-Army Man was also an awesome film in that movie Daniel gave a fantastic performance. He gives a thrilling performance in Now You See Me 2 & Imperium films which were come in 2016.
He has donated to many charities, including Demelza Hospice Care for Children, and The Trevor Project for suicide prevention among LGBTQ youth, which gave him its Hero Award in 2011.
Let's check out the new upcoming movies list of Daniel Radcliffe which was given below:
Daniel Radcliffe New Movie:
#1 Beast Of Burden: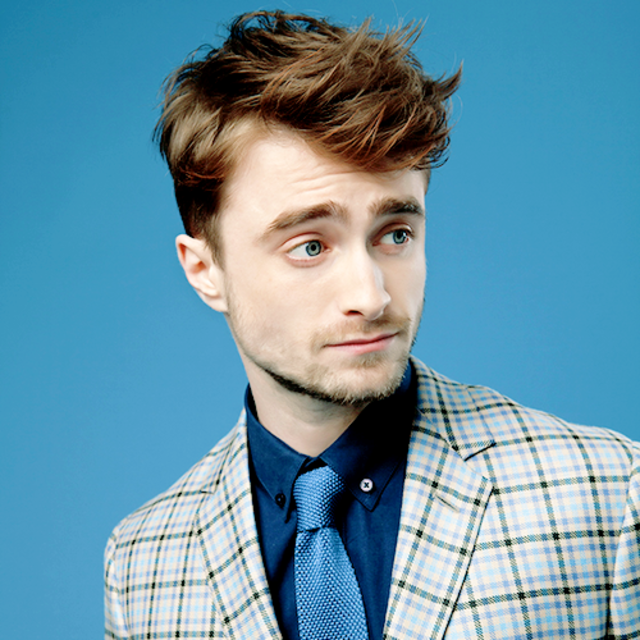 This is an action & thriller based film of Daniel Radcliffe, in which a pilot endeavors to skid past federal agents and drug cartels while running drugs across the U.S. border.
About The Movie:
Directed By: Jesper Ganslandt
Produced By: Mary Aloe, Michael Diamond, Jeff Elliott, Chad Moore, Dan Reardon, Paul Schiff
Written By: Adam Hoelzel
Genres: Action,Thriller
Cinematography: Michael Barrett
Edited By: Juliette Welfling
Country: United States
Language: English
Also Read: Upcoming Movies List of Dwayne Johnson
Starring:
Pablo Schriber
Grace Summer
Daniel Radcliffe
Renne Willet
Ashton Tatum
David Joseph Martinez
John Getter
Cesar Perez
James Hoelzel
Alec Heroux

Release Date:

February 2018.

Here you can watch out the official trailer of Daniel Radcliffe new movie Beast Of Burden:


I know it's very tough to wait to see Daniel Radcliffe in theaters with his new concept but we have no more option except to wait. So, stay tune with us for more updates of list of new Daniel Radcliffe upcoming movies.