Actress of The Secret Life Of The American Teenager</strong, Shailene Woodley is a very famous and popular American actress. Shailene was nominated for Golden Globe Awards for her role in The Descendants. She is also starred in the sleeper hit movie, The Spectular Now.……… 🙂 🙂
And now she is playing a lead role in two of the most anticipated young adult movies 😉 😉 of 2014 i.e; DIVERGENT & THE FAULT IN OUR STARS.
As all of you knows that Shailene is a very popular and beautiful actress. So, here we take some fun and lesser known facts about Shailene which you definitely didn't know about her. The lesser known facts about the quirky and most talented 23-year old Insurgentactress are as follows –
1. Woodley doesn't have a smart phone nor a cell phone of any kind.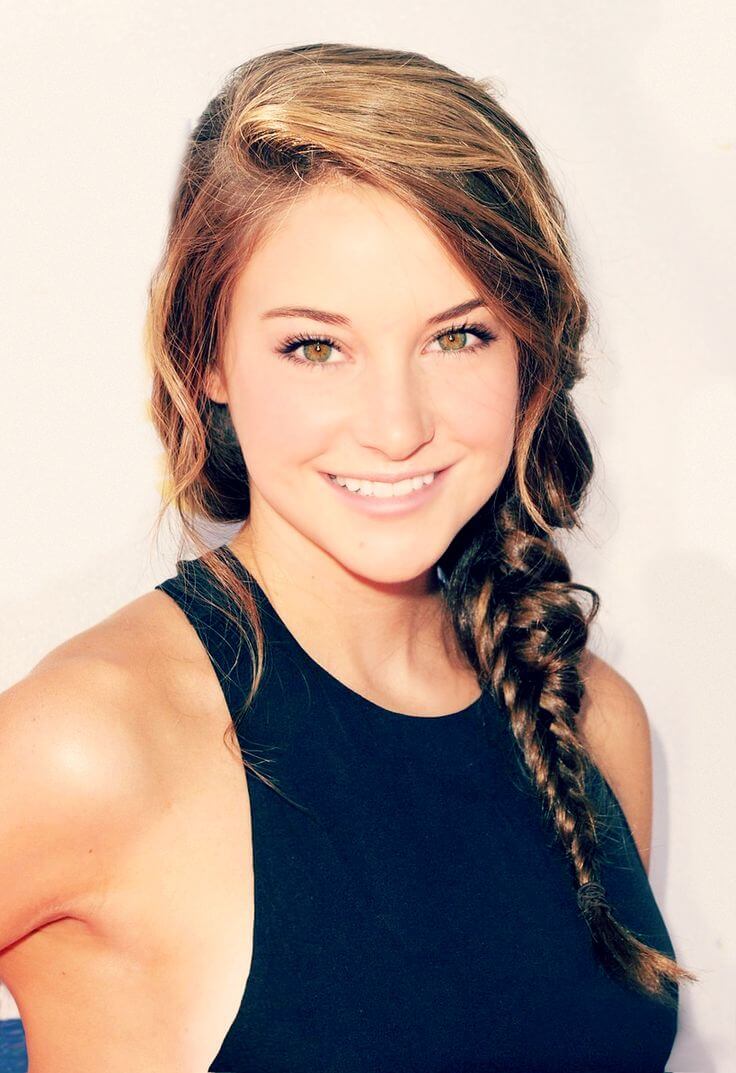 Must Read It!

2. Woodley is BFFs with her fellow rising star Brie Larson.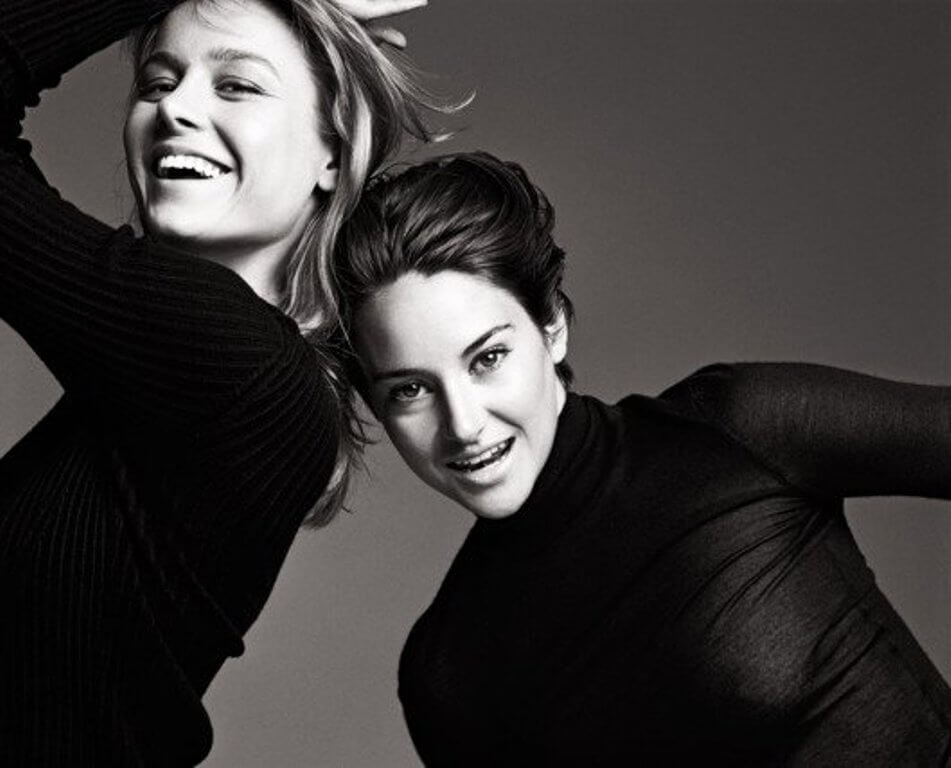 3. She is addicted to raw chocolate & even she makes her own.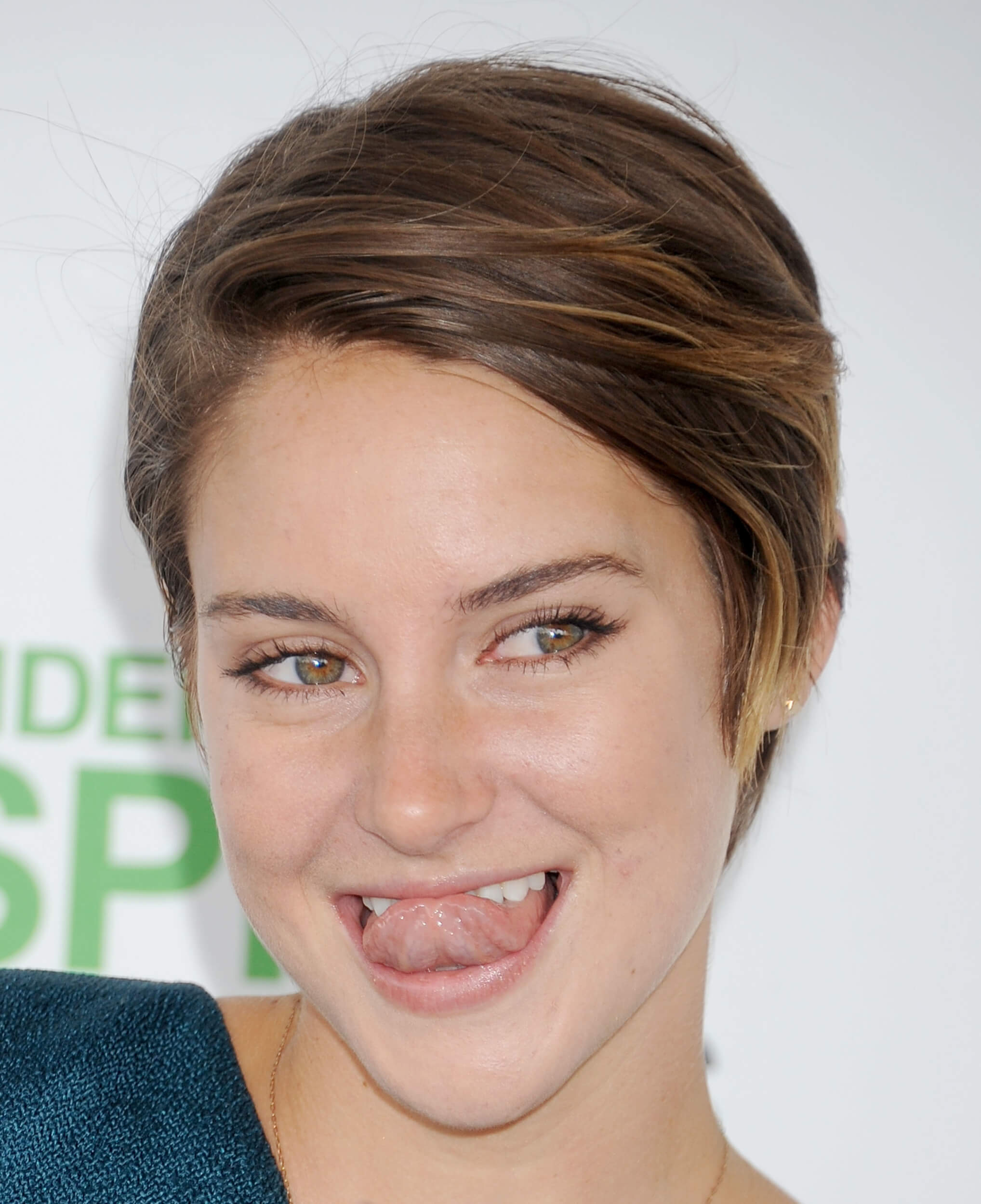 4. She prefers to trek up to the mountains with giant jugs to gather spring water.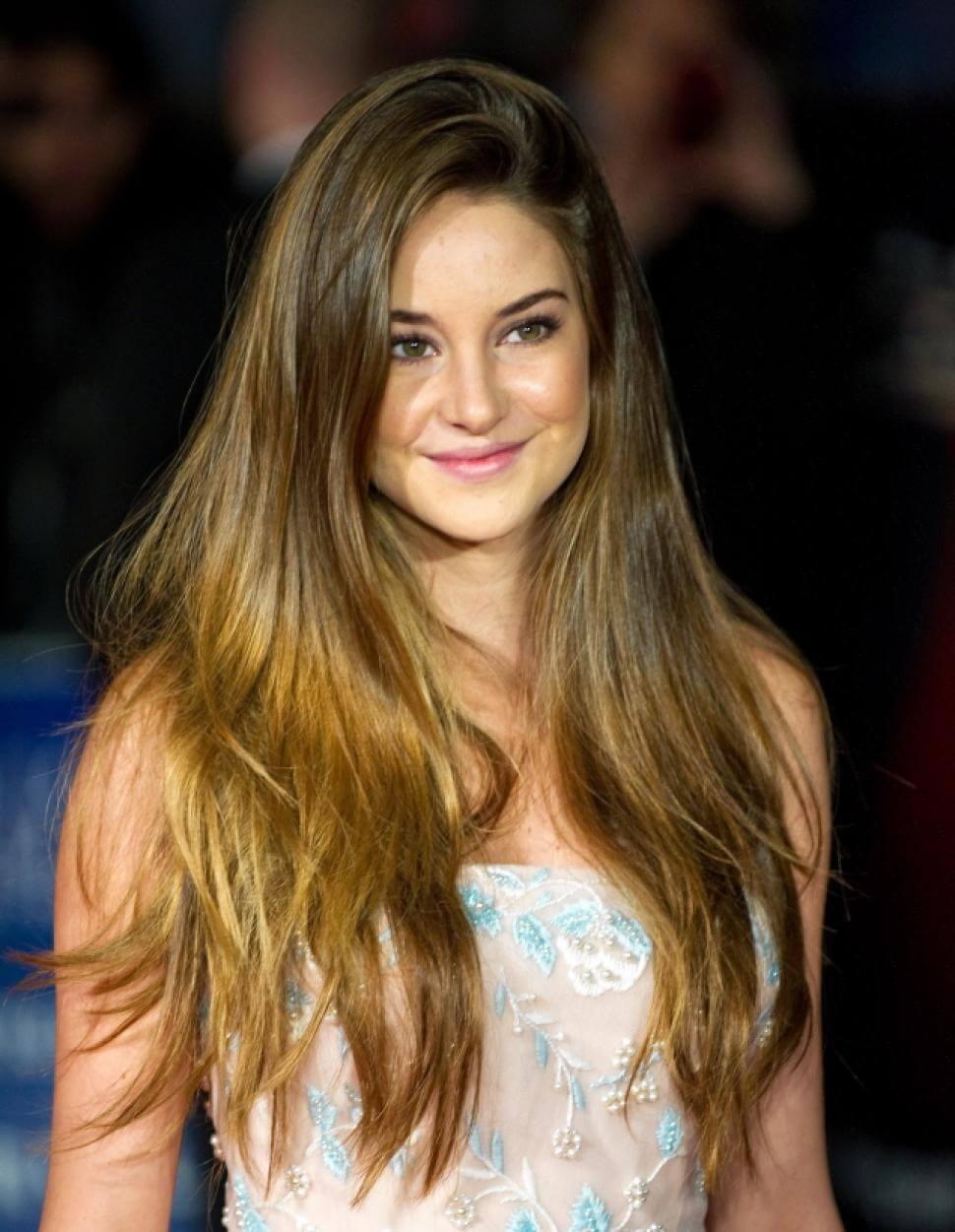 5. She goes to farm to get her food.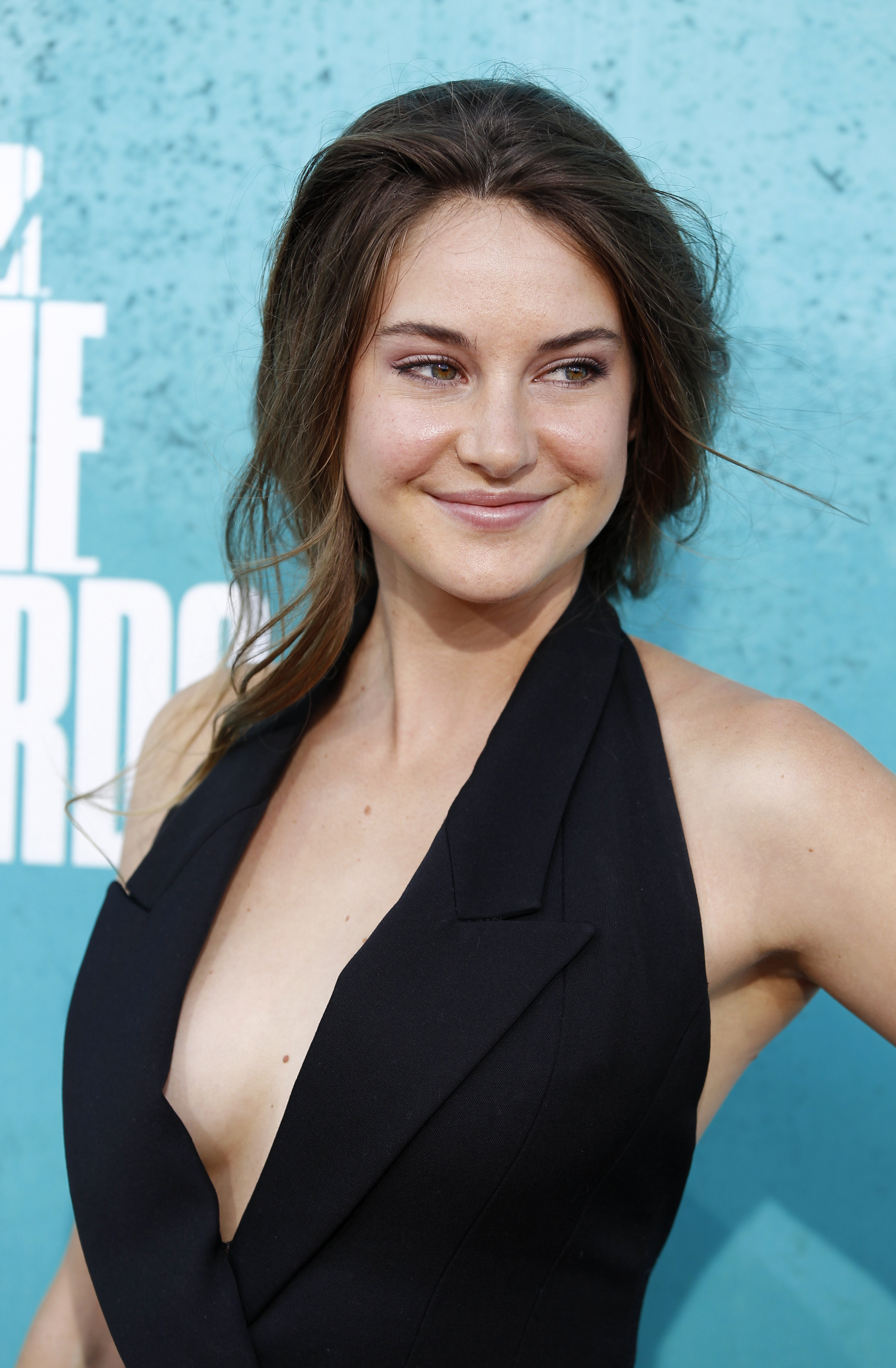 Must Read It!

6. Woodley makes everything from her own toothpaste to her own body lotions & also face oils.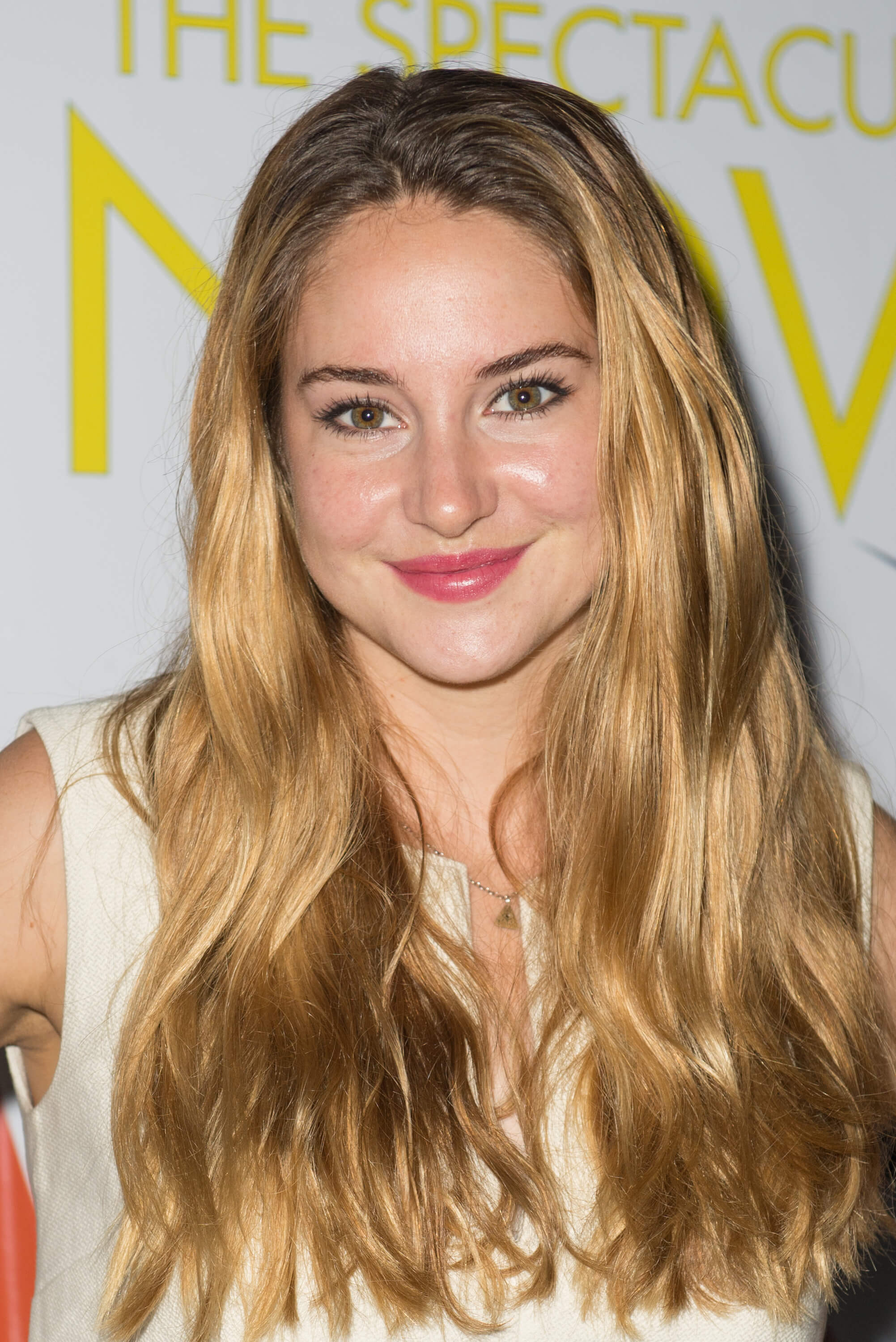 7. She has a very unconventional Alarm Clock.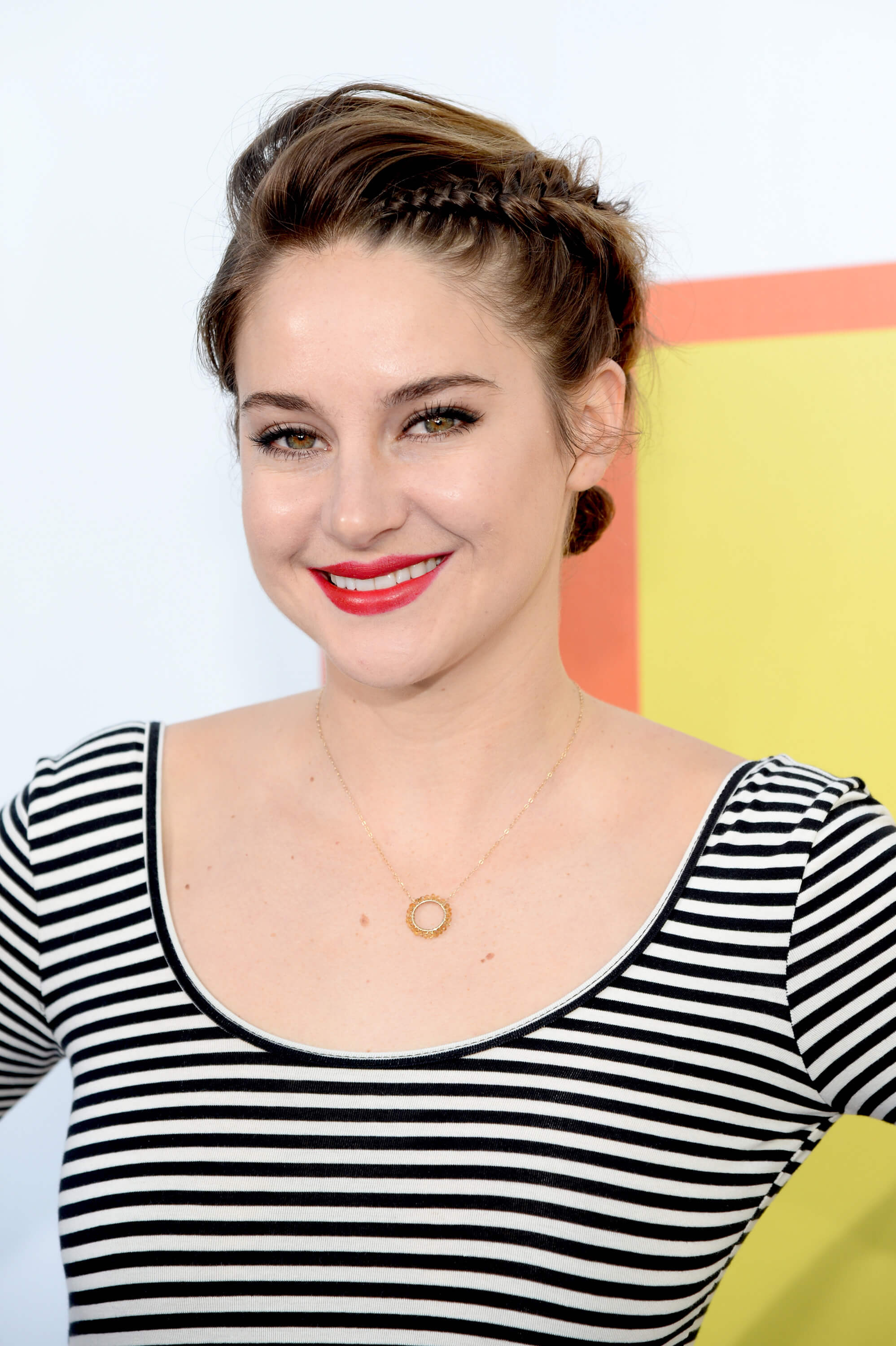 Must Read It!

8. Unless Woodley has to dress up for a red carpet event or a photo shoot and she strictly wears used clothing.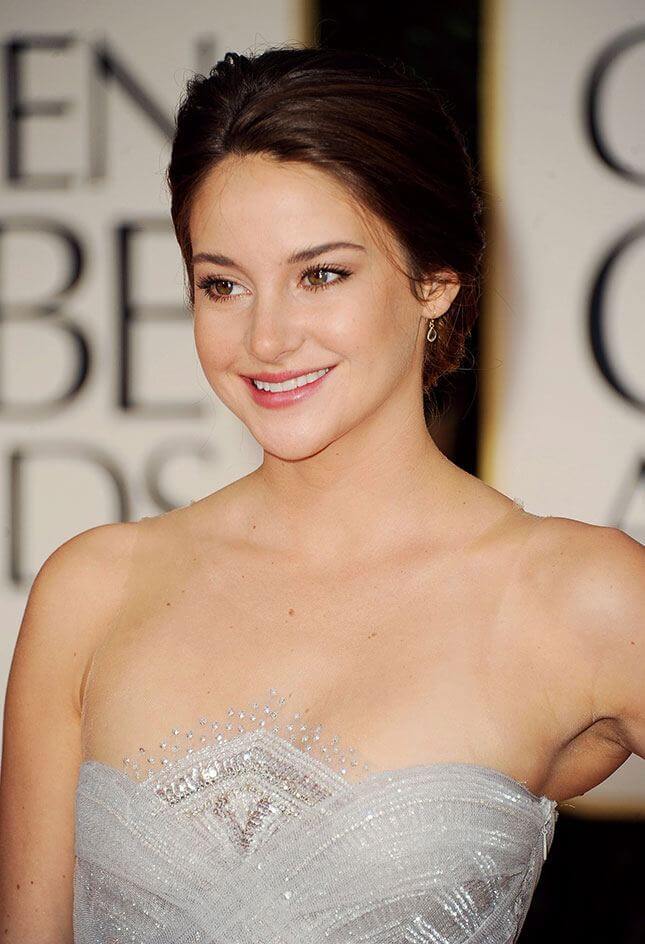 9. Shailene turned down the opportunity to audition for Fifty Shades Of Grey.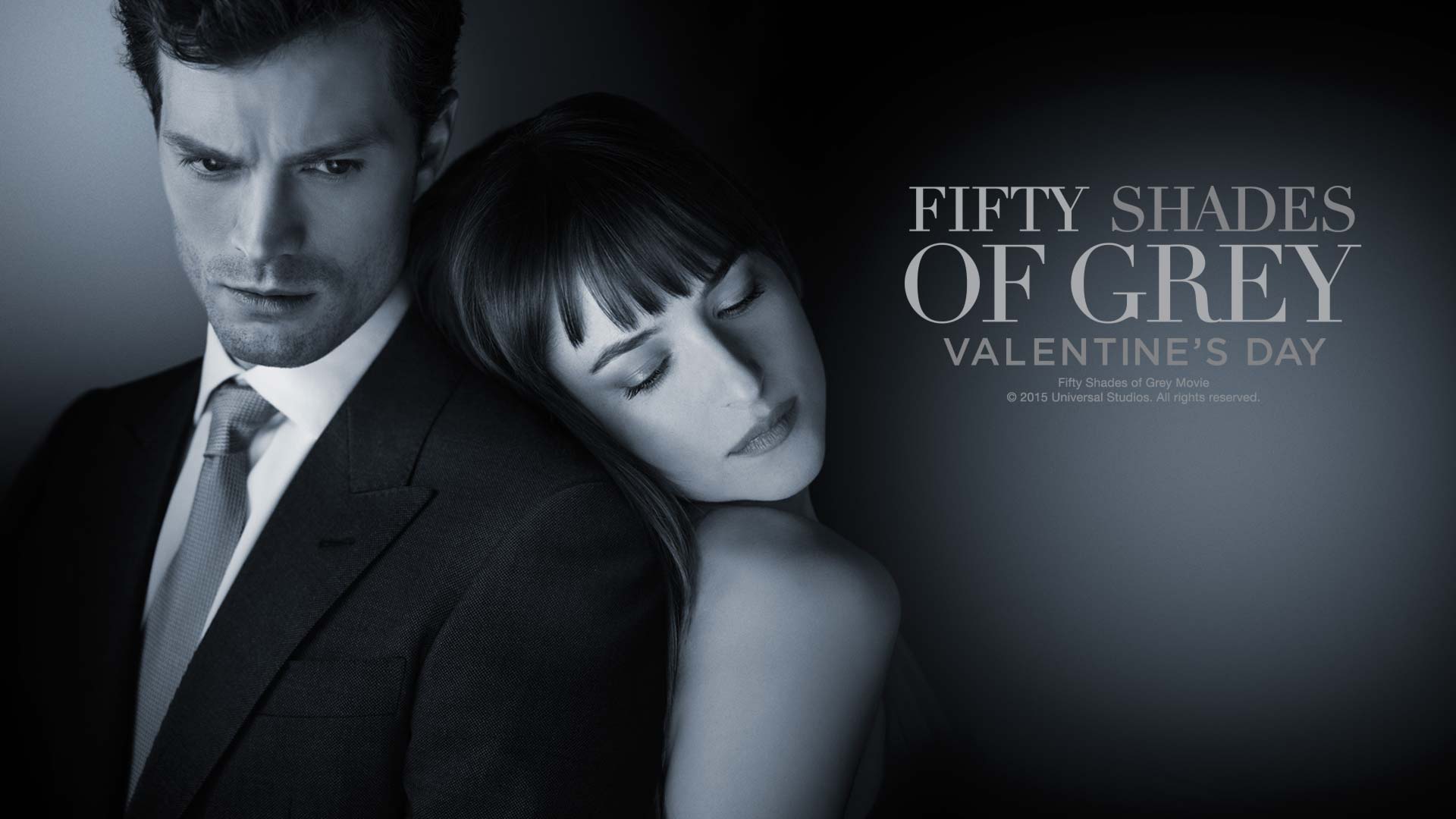 10. She has low-maintenance hair and only washes her scalp once a month.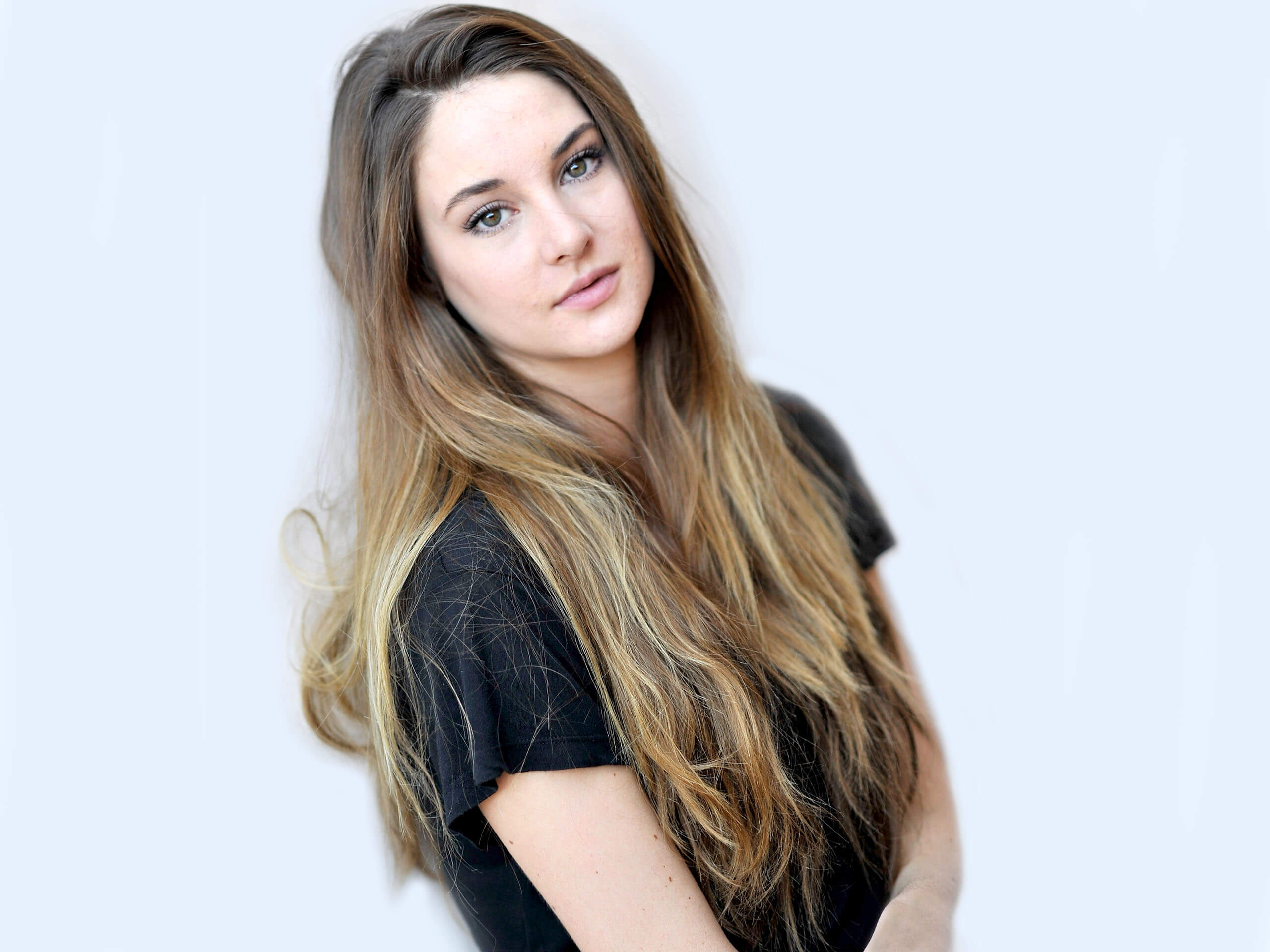 11. Woodley donated her hair to an organization known as Children With Hair Loss, after cutting her hair for role in The Fault In Our Stars, which makes wigs for children who've lost their hair to cancer treatments and other diseases.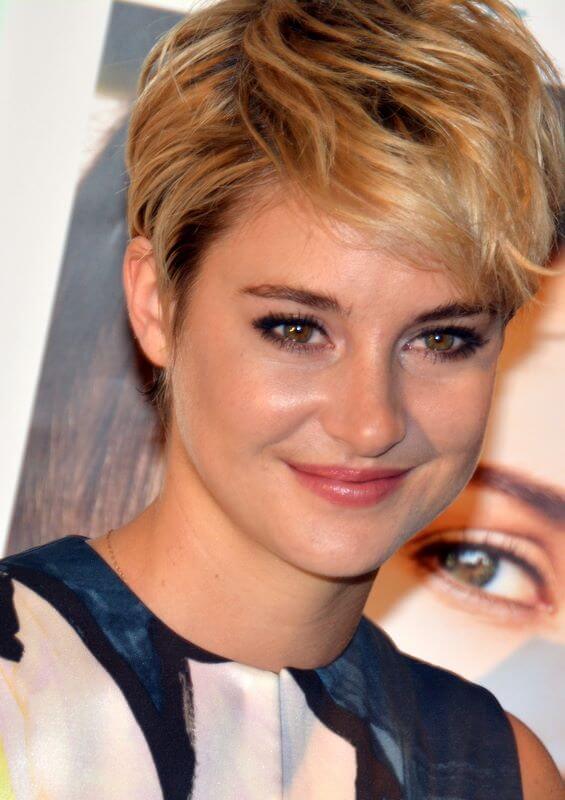 Must Read It!

12. She is very big on hugs, and is known for giving one to everyone she meets.