6. Ritz-Carlton Suite At The Ritz Carlton

Price: $ 18,200(15,200 euros) per night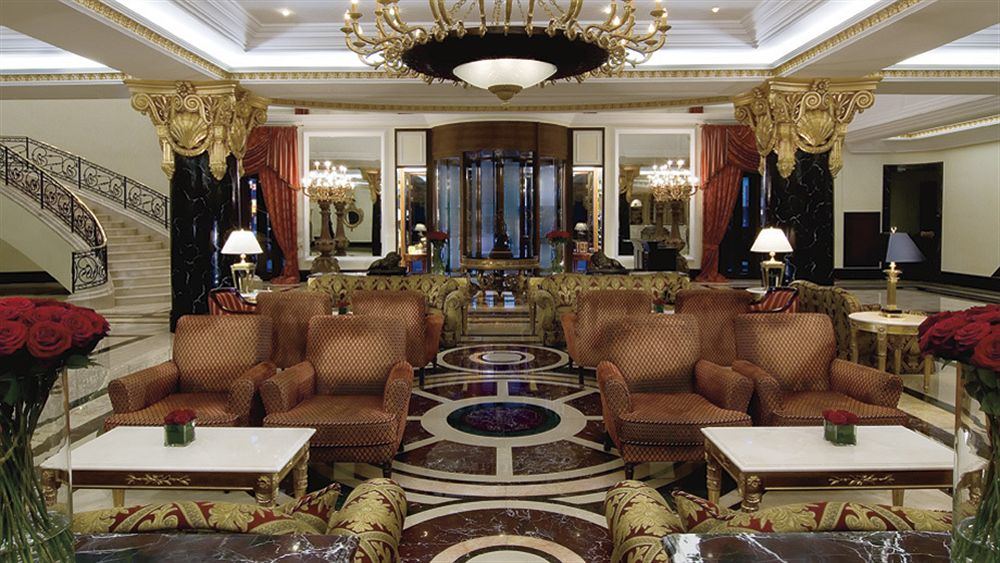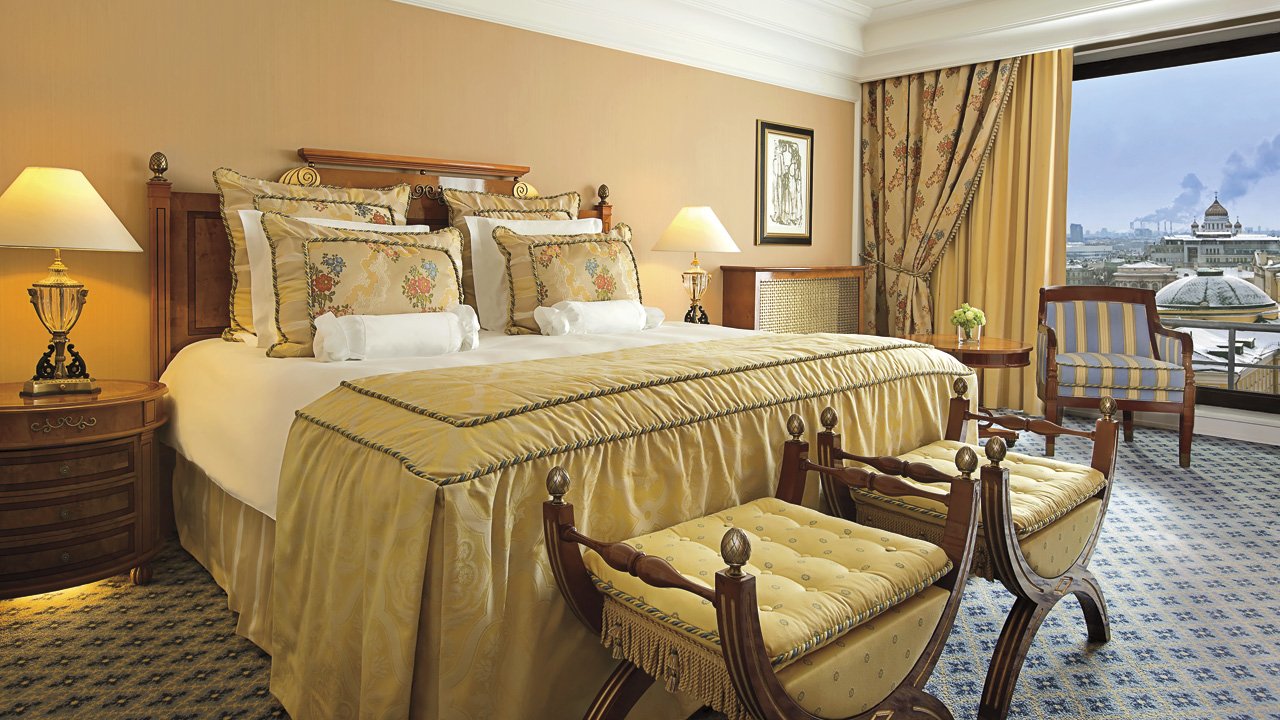 In the area of 232 square meters Ritz-Carlton suite located in Moscow. And in this hotel, there is a library and a grand piano which feels you that you come in a special and very peaceful as well as wonderful place. Even here the floor is heated, in the case of emergency. Moreover, Telecommunications and energy supply are all independent in here. And you know what Michelle and Barack Obama have stayed in these rooms.
7. Royal Suite at Burj Al Arab
Price: $ 18,000(15,000 euros) per night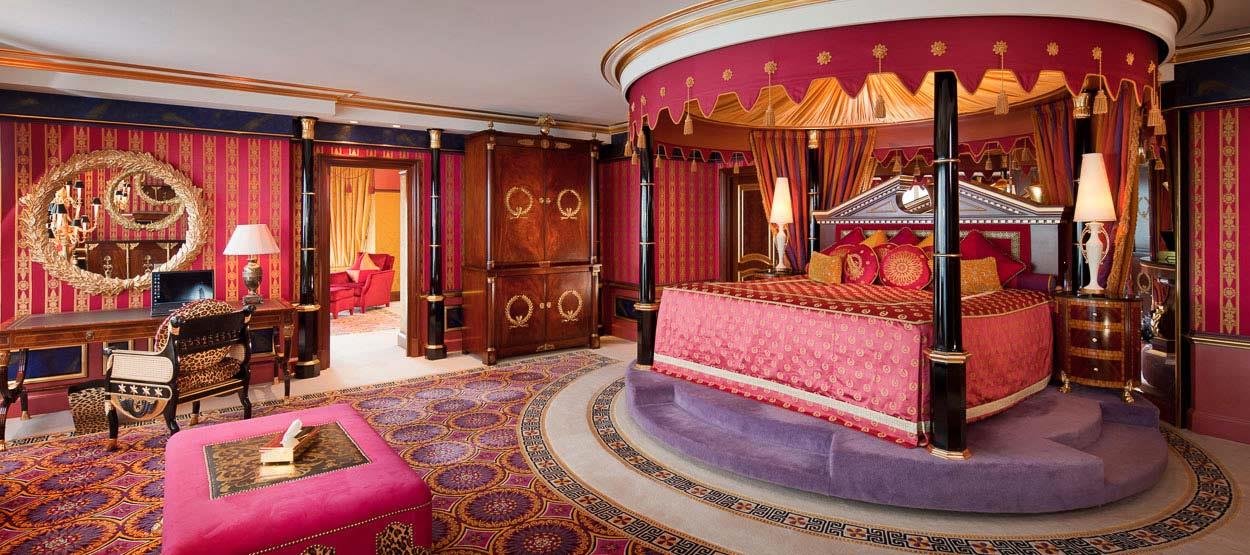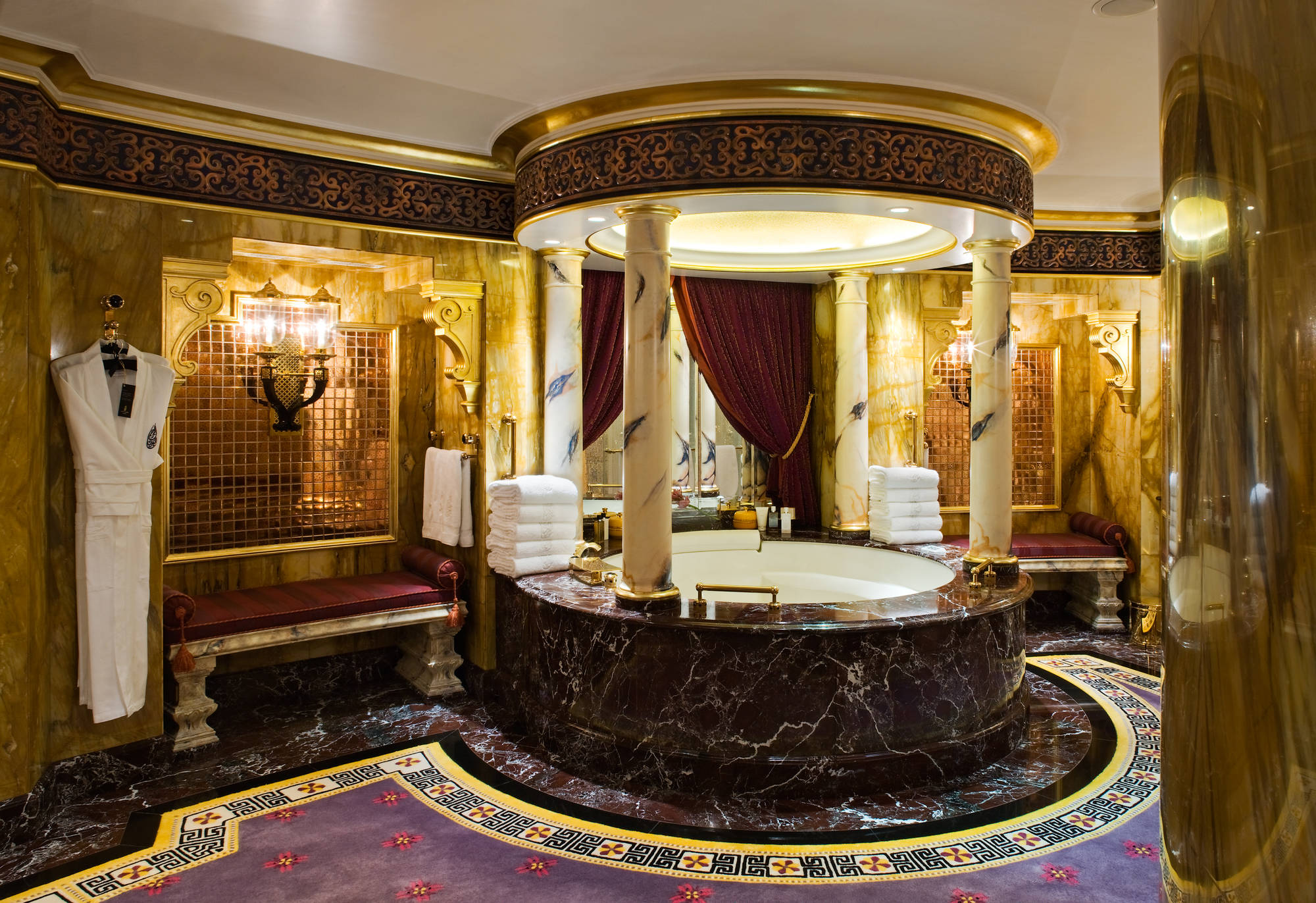 If anybody talks about Dubai then the first thing that comes to mind is the 321 meters high Burj Al Arab Hotel. Its sail-shaped infrastructure is unique and amazing in itself all over the world. But most unique is here that the night in the Royal Suite of the hotel. There is at 780 square meters area of room in which y ou can enjoy a private theater and a private cinema.
8. Royal Armleder Suite Le Richemond
Price: $ 17,500(14,500 euros) per night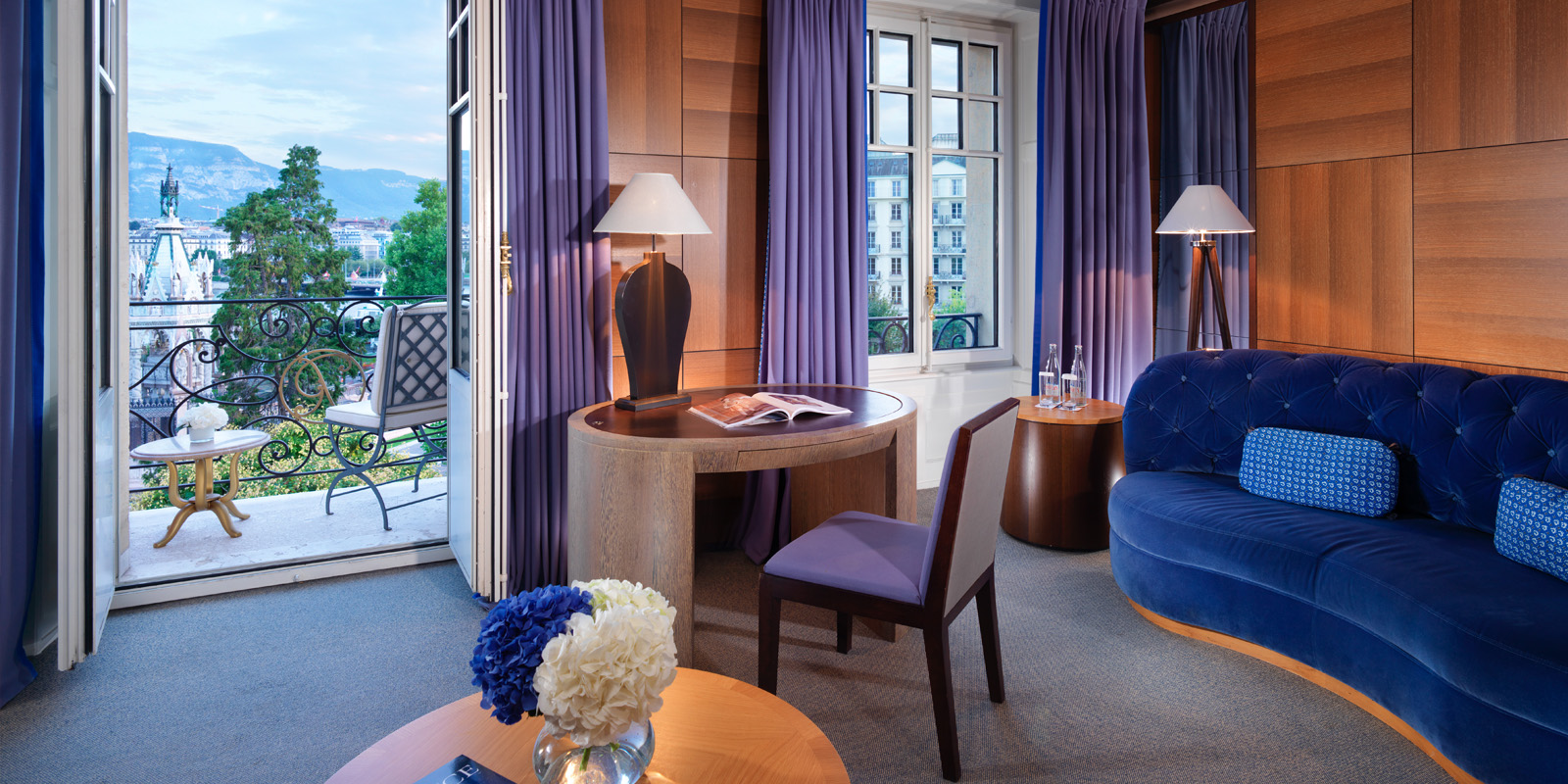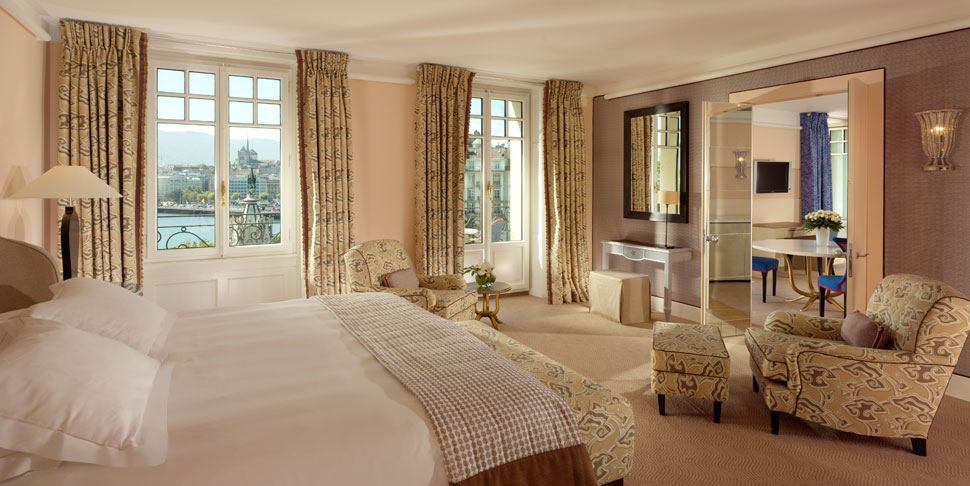 The Royal Armleder Suite is famous in Geneva for its infrastructure for the politics purpose. Because it has floor to ceiling, windows are made of bulletproof glass which makes it especially attractive point for politicians. The Suite occupies the entire seventh floor of the Le Richemond in Geneva. The suite has three bedrooms, a dining room for eight people and a marble bathroom. There is an excellent View over Lake Geneva.
9. Royal suite At The Four Seasons Hotel George V
Price: $ 16,000(13,300 euros) per night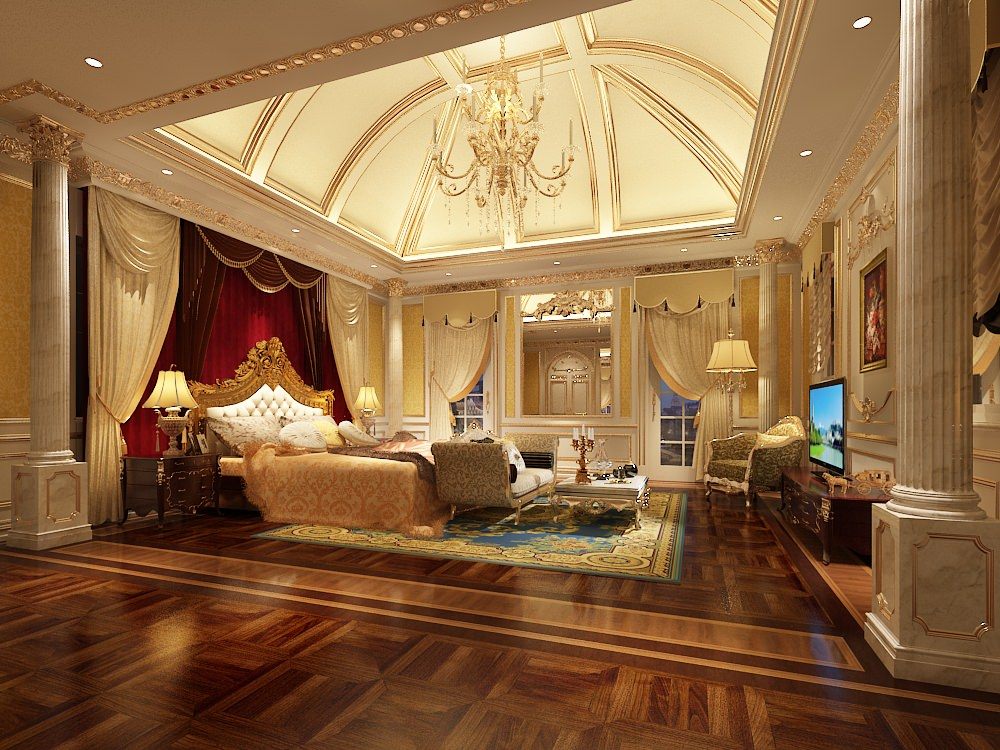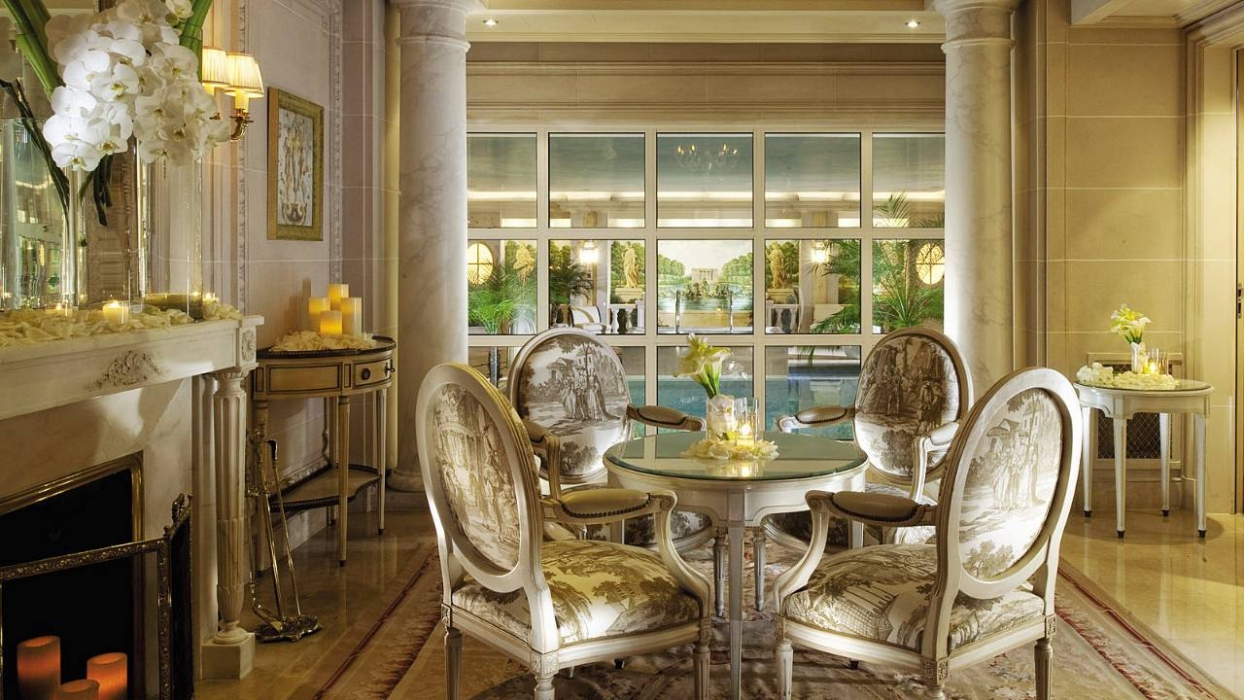 The Royal Suites at the Four Season in Paris are around 245 square feet in size and it gives a look of a royal palace. It has a wonderfully designed Master bedroom which includes a spacious marble bathroom with steam room, a sauna and also a separate dressing room. It feels you like you are a part of a royal family and you treat as well.
10. Imperial Suite At Park Hyatt Vendôme
Price: $ 15,500(12,900 euros) per night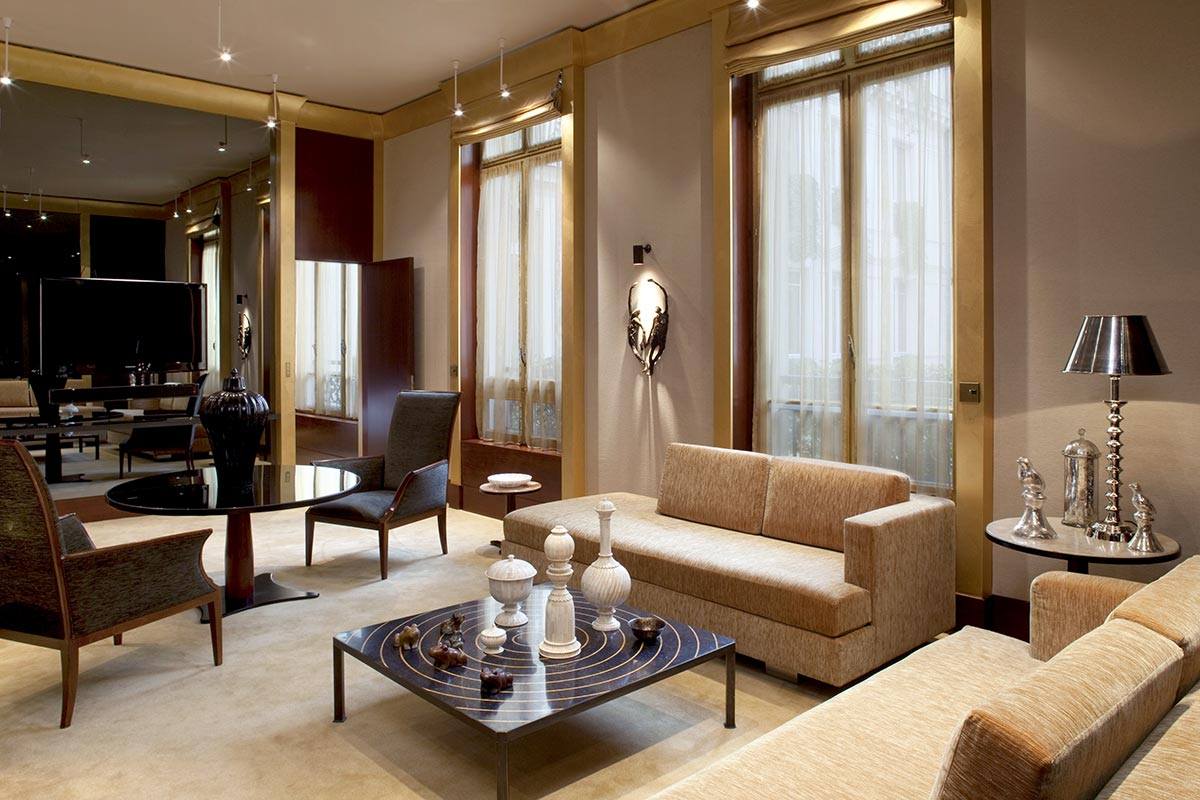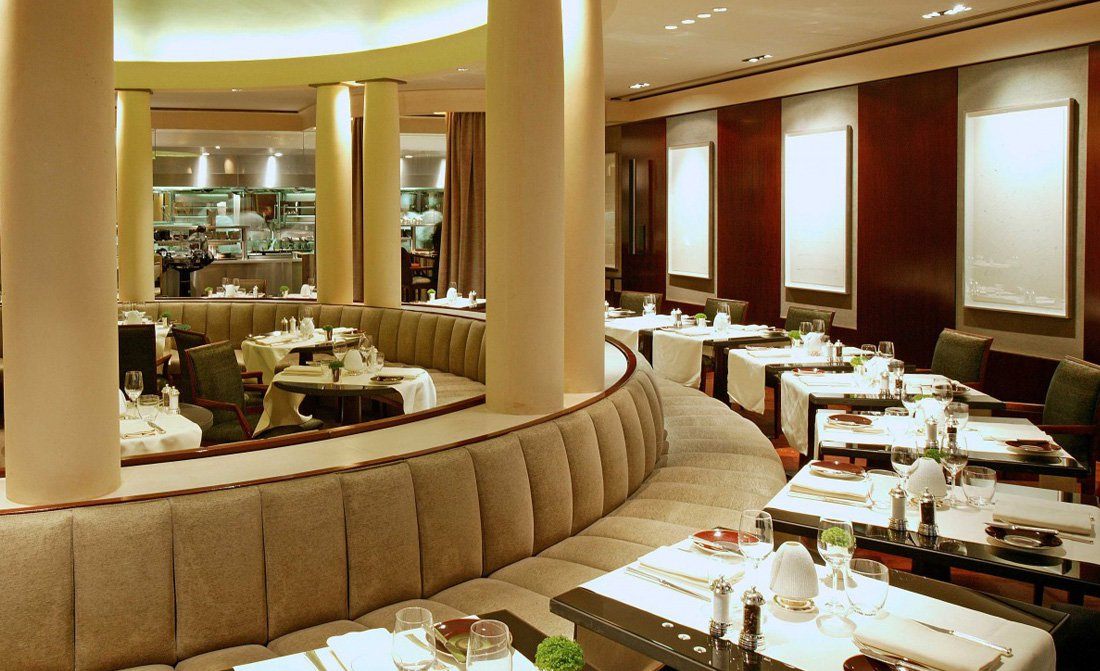 As we all know that the Paris is popular as the city of love so you must have to visit this city at least one time in your life if you love someone. And you have also come in this individual suite which offers an excellent view of the city of love. There is also a spa tub, a steam room and a private massage table on the 250 square meters of living space. This will give you a sweet and unforgettable memories with your partner which are timeless and priceless.