Angelina Jolie & Brad Pitt: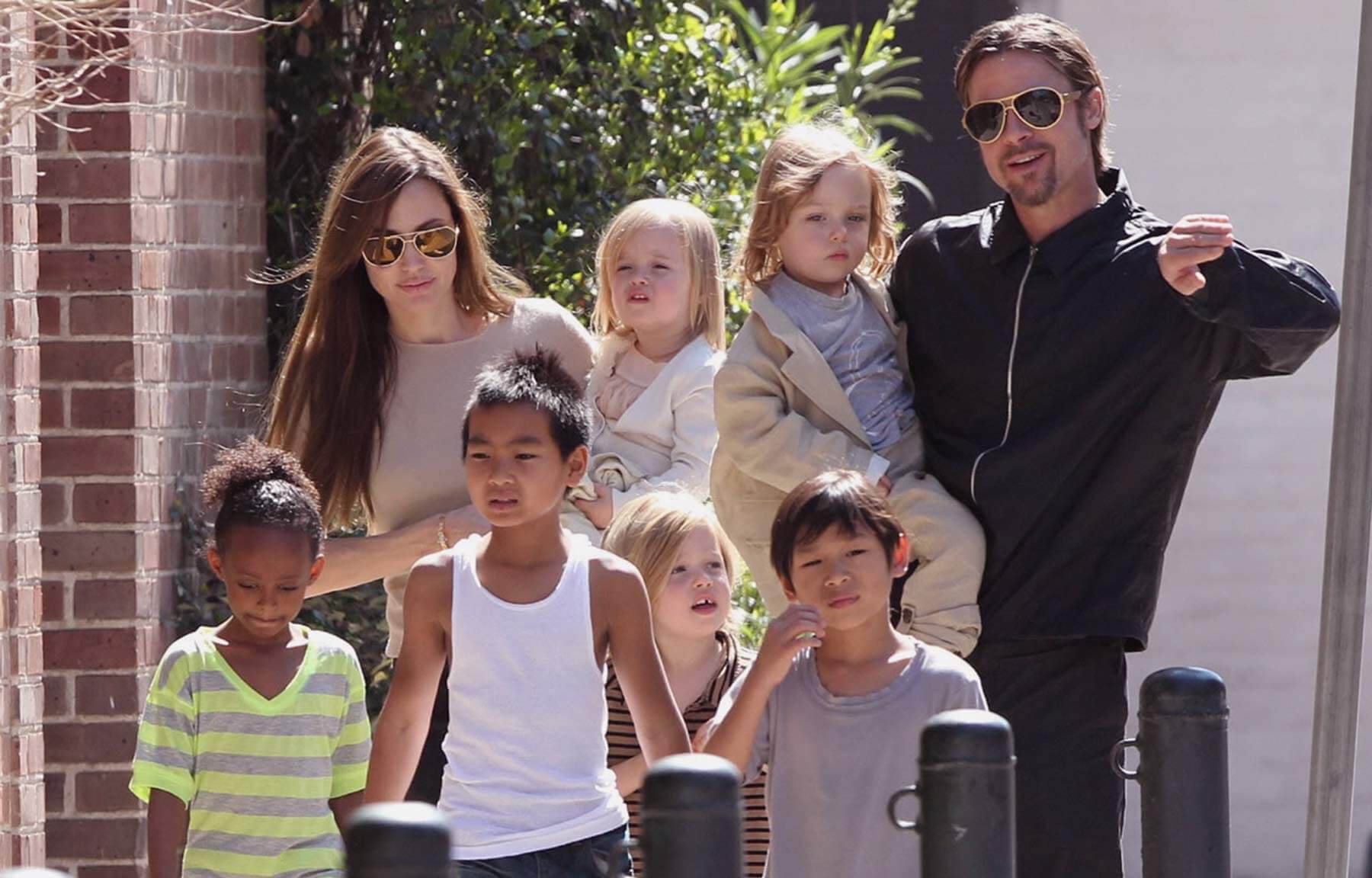 Angelina Jolie & and Brad Pitt who spectacularly met on the set of Mr. And Mrs. Smith(2005) when Pitt was still married to Jennifer Aniston. At the same time, both Pitt, as well as Jolie, refused anything untimely happened behind the Aniston's back. Even Jolie told Vogue, "Because of the film, we ended up being brought together to do all these crazy things, and I think we found this strange friendship and partnership that kind of just suddenly happened. We just became kind of a pair."
And this powerful pair has been together ever since, creating a family of six children and ultimately marrying in 2014. Again they reunited on screen as co-stars in By the Sea which is a heavy drama about a struggling married couple that was written and directed by Jolie.
About this drama Jolie told Vogue, "It's not autobiographical. Brad and I have our issues, but if the characters' were even remotely close to our problems we couldn't have made the film."