Bollywood stars are in the limelight and under media and public glare all the time. so some Bollywood celebs marriages that happen with a big bang and on the other hand some celebs believe in having a simple wedding. The news of such marriages came out after a long time and fans were even surprised, the stars were actually tied the knot!
Now, let us have a look at some of the Bollywood celebs who got married secretly…
1. Rani Mukherjee and Aditya Chopra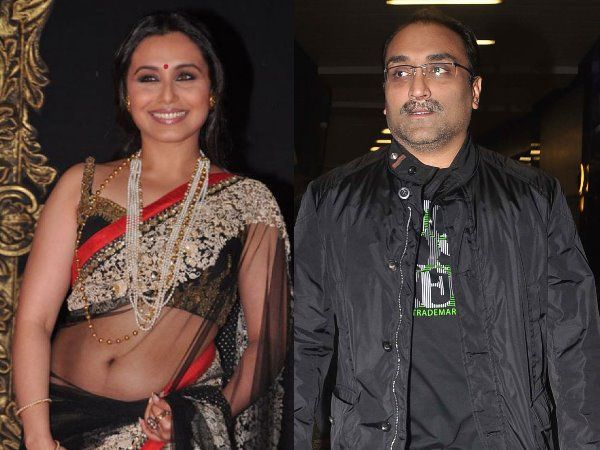 Aditya Chopra and Rani Mukherjee never confirmed the news of their affair. Later, Rani made the world know of her wedding with Aditya Chopra, they secretly tied a knot in Italy in a private ceremony, in 2014.
2. John Abraham and Priya Runchal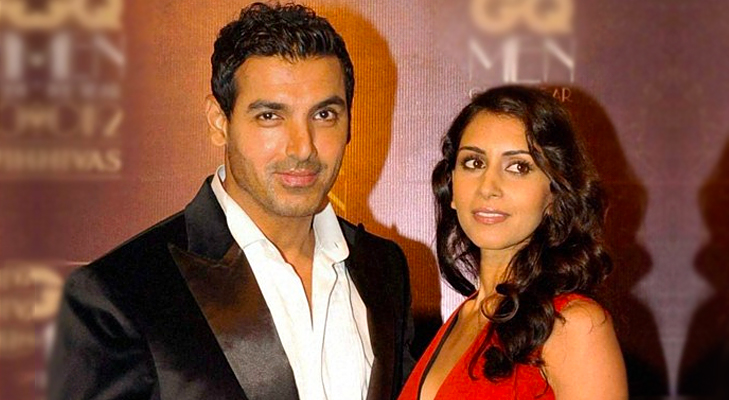 John Abraham, after breaking up with his long relationship with Bipasha Basu, he kept his personal and love life under the cover. John informed about their marriage with Priya Runchal to his fans through twitter, he wrote in twitter "Wishing you and your loved ones a blessed 2014! May this year bring you love, good fortune, and joy. Love, John and Priya Abraham." No one knows when and where the marriage happened, the duo kept all things secret.
3. Sridevi and Boney Kapoor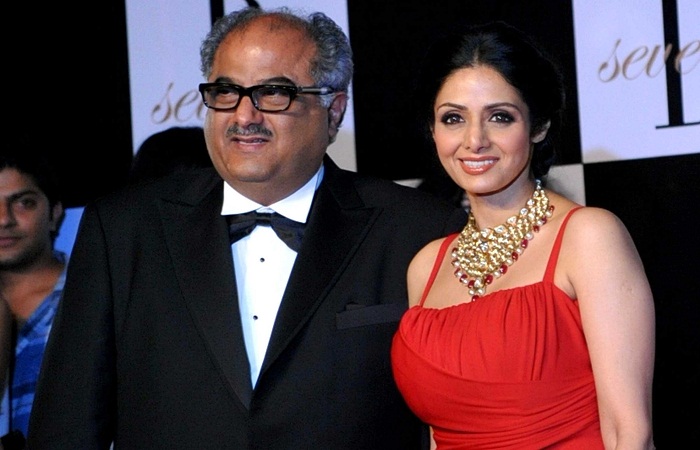 Sridevi and Boney Kapoor secretly tied the knot, while he was married to his first wife, Mona. The Duo kept their marriage secret for a long time. Later, Sridevi made the world to know about her marriage with Boney Kapoor, when she was seven months pregnant.
4. Kunal Kapoor and Naina Bachchan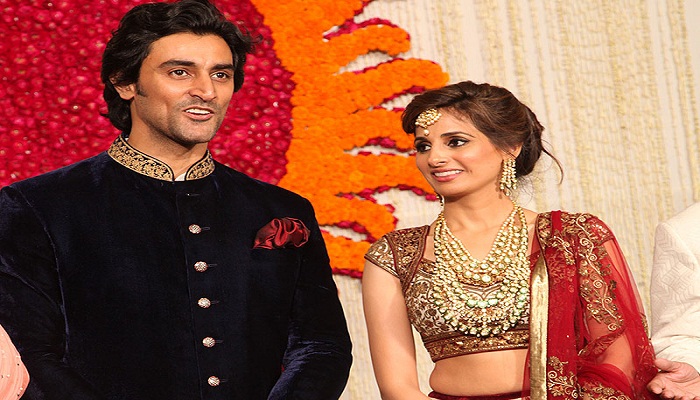 The Rang De Basanti actor Kunal Kapoor and Amitabh Bachchan's niece Naina Bachchan secretly tied the knot in Seychelles in February 2015. The guest list had only the family members. The couple has been dating for the past two years. The secret marriage revealed when a picture of scenic wedding set-up on a beach by Kunal, made the world know about their marriage.