In Bollywood Industry there are many celebrities say no to alcoholic drinks and have set up an example for their fans. These Bollywood Actors and actresses who are definitely an inspiration for their fans.
So check out the list of Bollywood Celebrities Who Don't Drink Alcohol
1. Amitabh Bachchan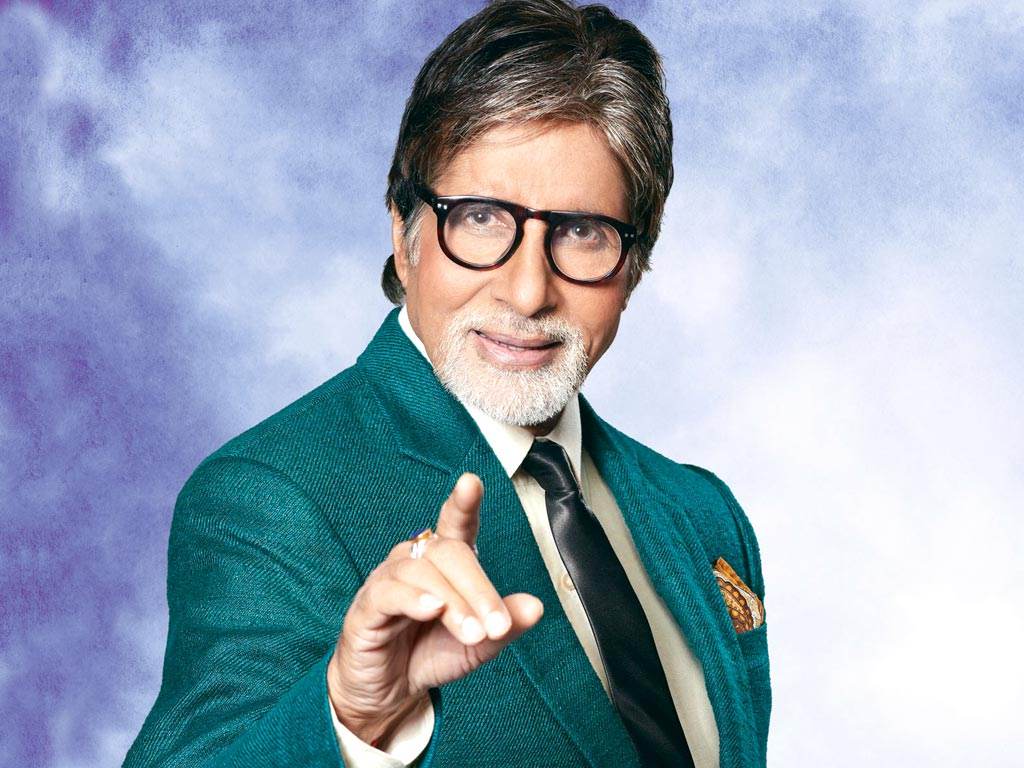 Amitabh is a Shanshah of Bollywood who lives a disciplined life and he is said no, no to alcohol. He set a good example for his fans by saying no to alcohol.
2. Bipasha Basu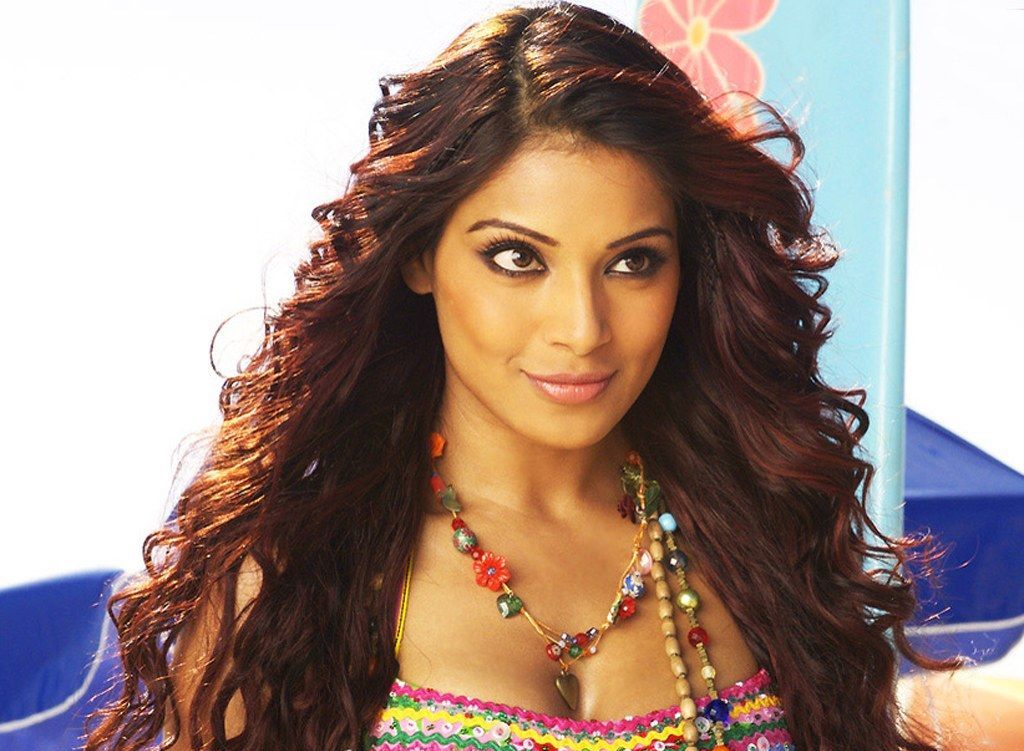 Bipasha is one of the fittest actresses in Bollywood who is health conscious freak and says no to alcohol. She will never compromise with her health and fitness for alcohol. Bipasha has been Spreading fitness message all over the world. To show her love for fitness, she released a fitness DVD titled 'Bipasha Basu: Love Yourself', which was highly appreciated by everyone.
3. Akshay Kumar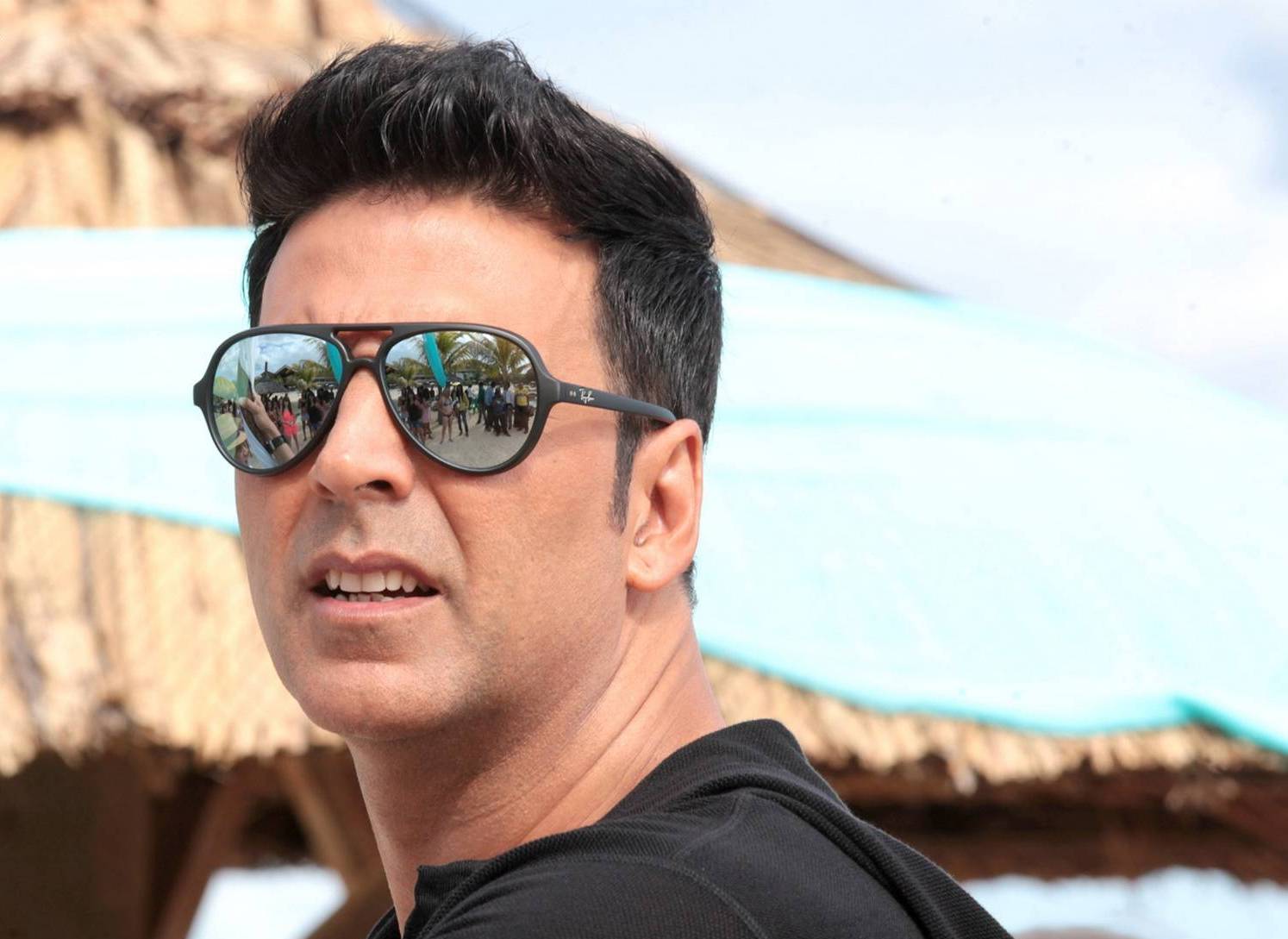 The Khiladi of Bollywood Akshay Kumar is well for his sleeping hours and work schedule. He is one of the actors who his particular about his fitness, he is well known Martial Artist and said no to alcohol.
4. Deepika Padukone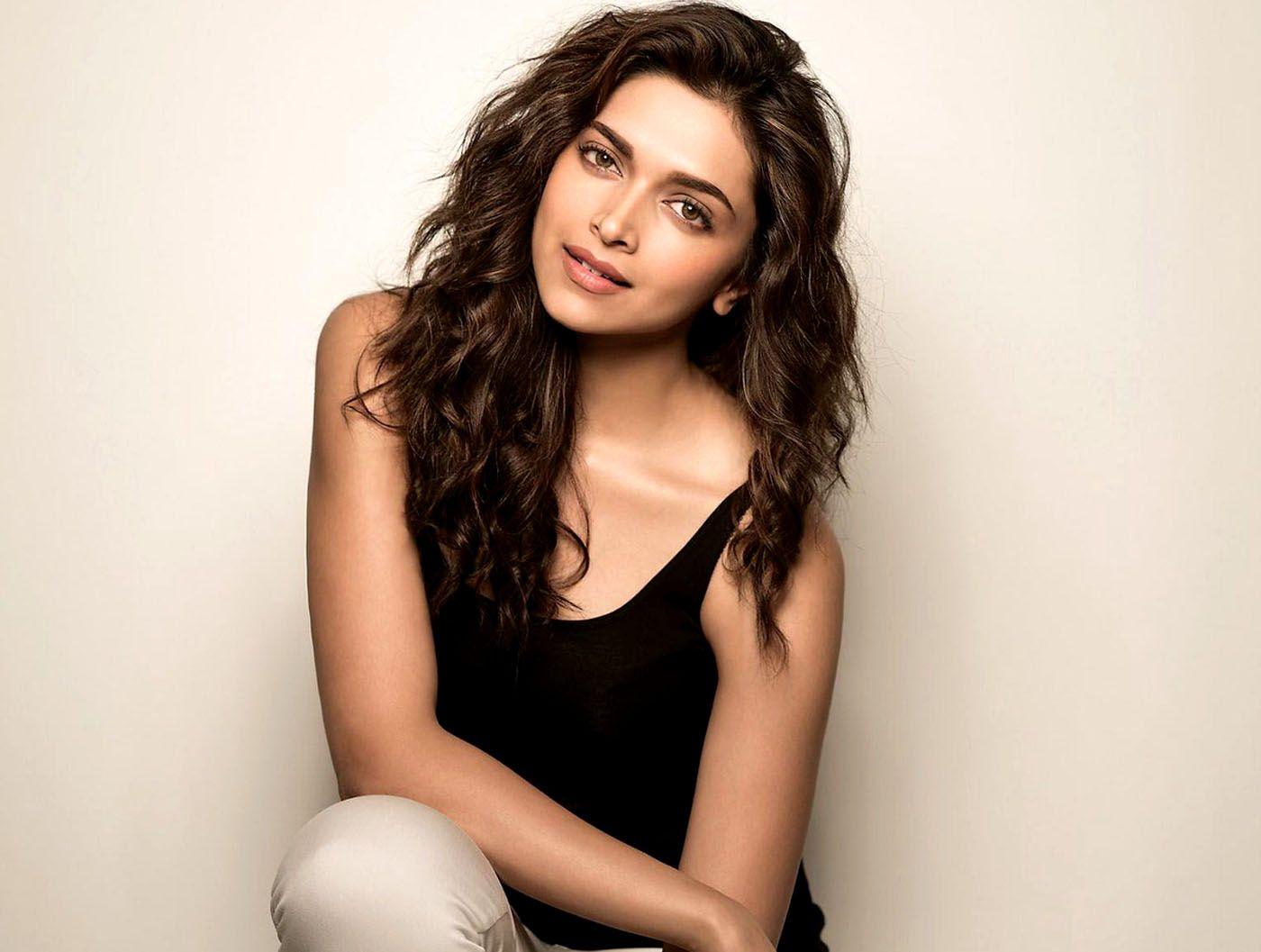 Deepika is a gorgeous beauty of Bollywood industry. She gives importance to her health and fitness so, she said no to alcohol.
5. John Abraham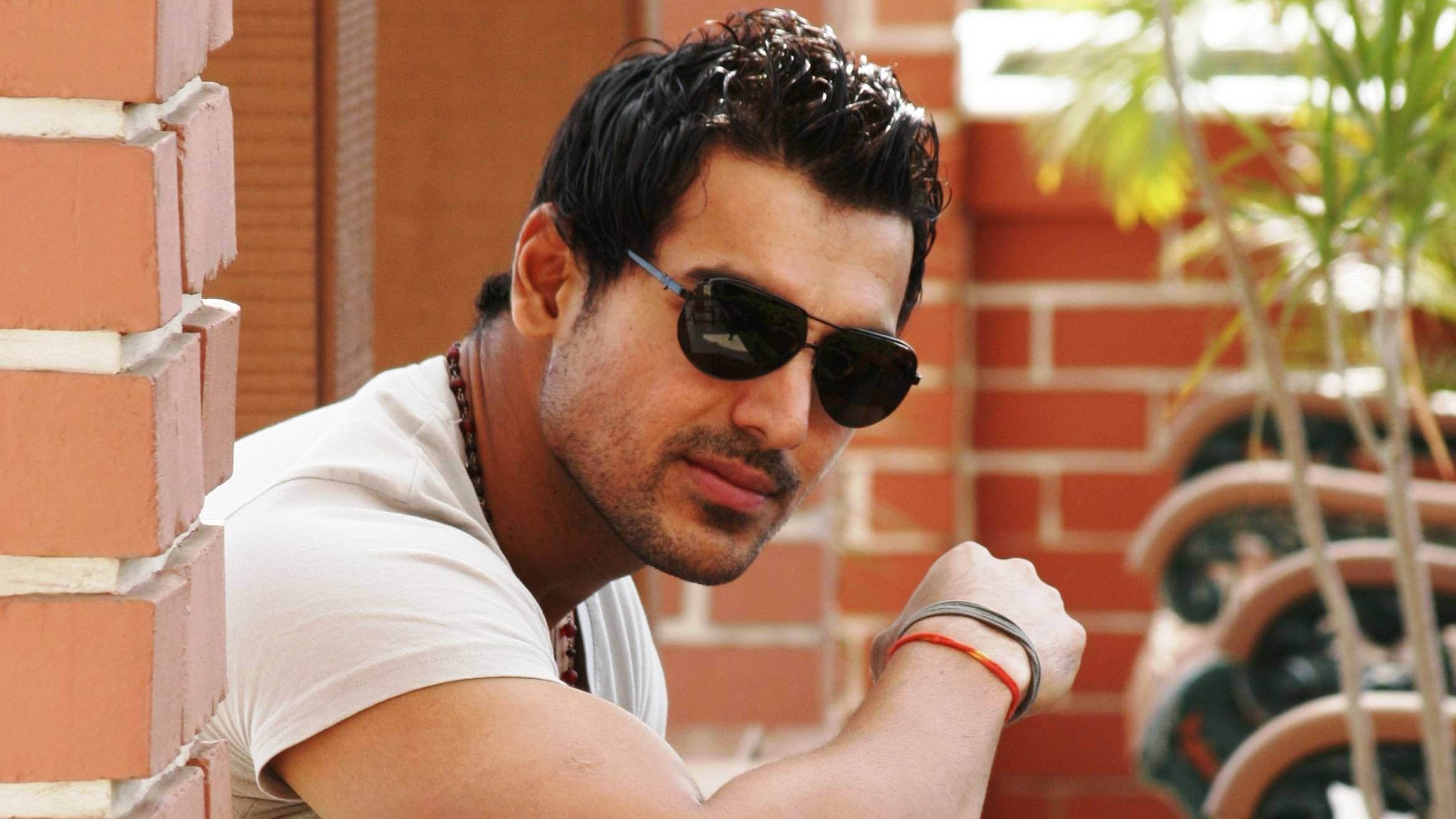 John Abraham is a health freak. He doesn't Drink alcohol or smoke at all but also avoids junk foods and any other unhealthy foods. That's why he is so fit.
6. Parineeti Chopra
She is a young and bubbly actress who set an example for upcoming model and actress. She stays away from alcohol.
7. Abhishek Bachchan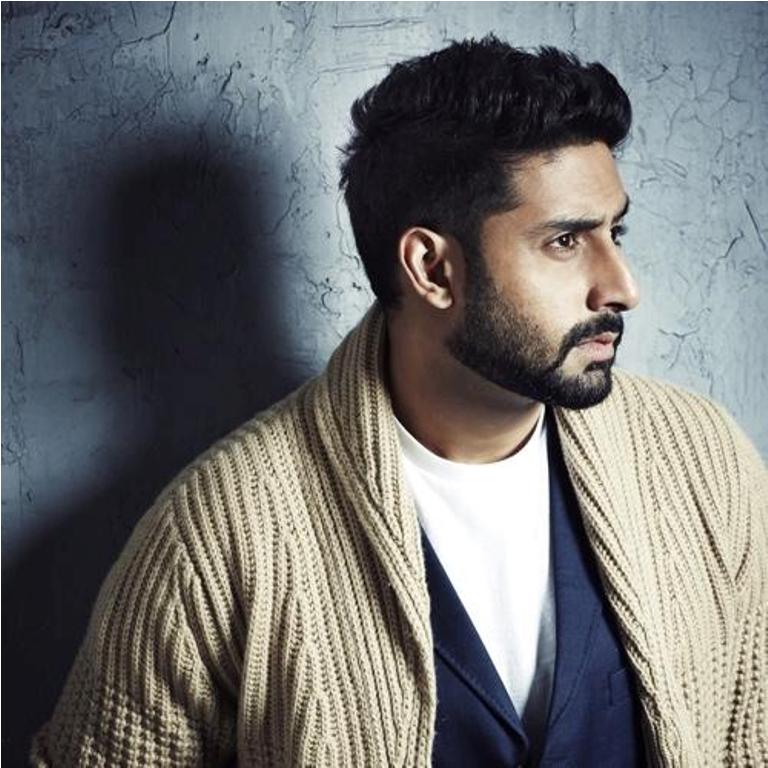 Like father like son. Abhishek also not drink alcohol like his father says a big no to that. Both the Big B and Jr Bachchan are like best friends said Amitabh, and when you have this kind of relationship you definitely inherited qualities like him.
8. Sonakshi Sinha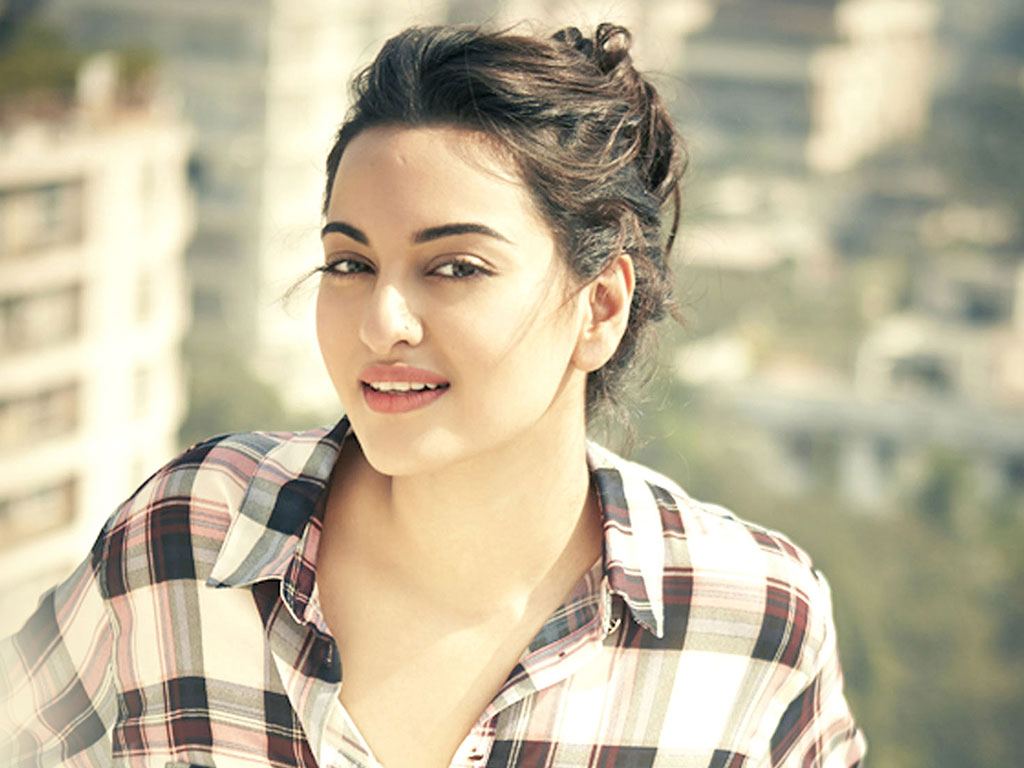 She is a stunning actress who is a family person raised in an Indian cultural environment. She takes good care of her health and looks so, she said a big "no" to alcohol and making a positive impact on her fans.
9. Sonu Sood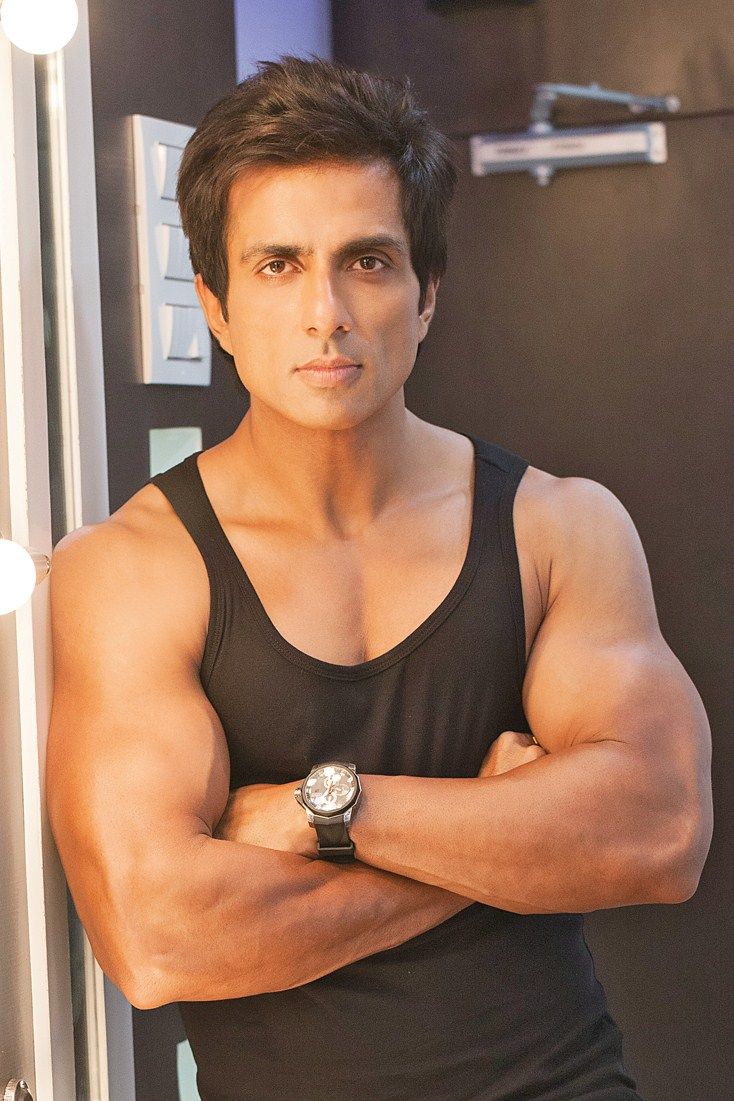 The fit and an Amazing actor is a pure vegetarian and he said that he never compromise with his health and fitness for alcohol and strictly says no to alcohol.