In today's most advanced time this is not enough to have only good looks & 6-pack abs to succeed in the film industry. As a celebrity, you have to very careful with your words to have a good fan following. but some celebs fail in this field and their statements prove dumbest & they also dumber than Kamal R Khan………. 😉 😀 😀
Today is the world is on Twitter, Facebook, Media and Instagram and all of our Bollywood celebrities are also active in these social websites and active in media also. That's why they all have a great fan following because their fans also follow them on their social networking sites. So whatever they upload and type in their accounts that gonna be viral if that thing was funny or stupid or dumb…………. 😉 😀
Here are we also tell you about 15 such kind of stupid statements of your favorite stars which they really said, we are making changes on them. Check out here………… 😉 😉
Must Read It!

1. SONAM KAPOOR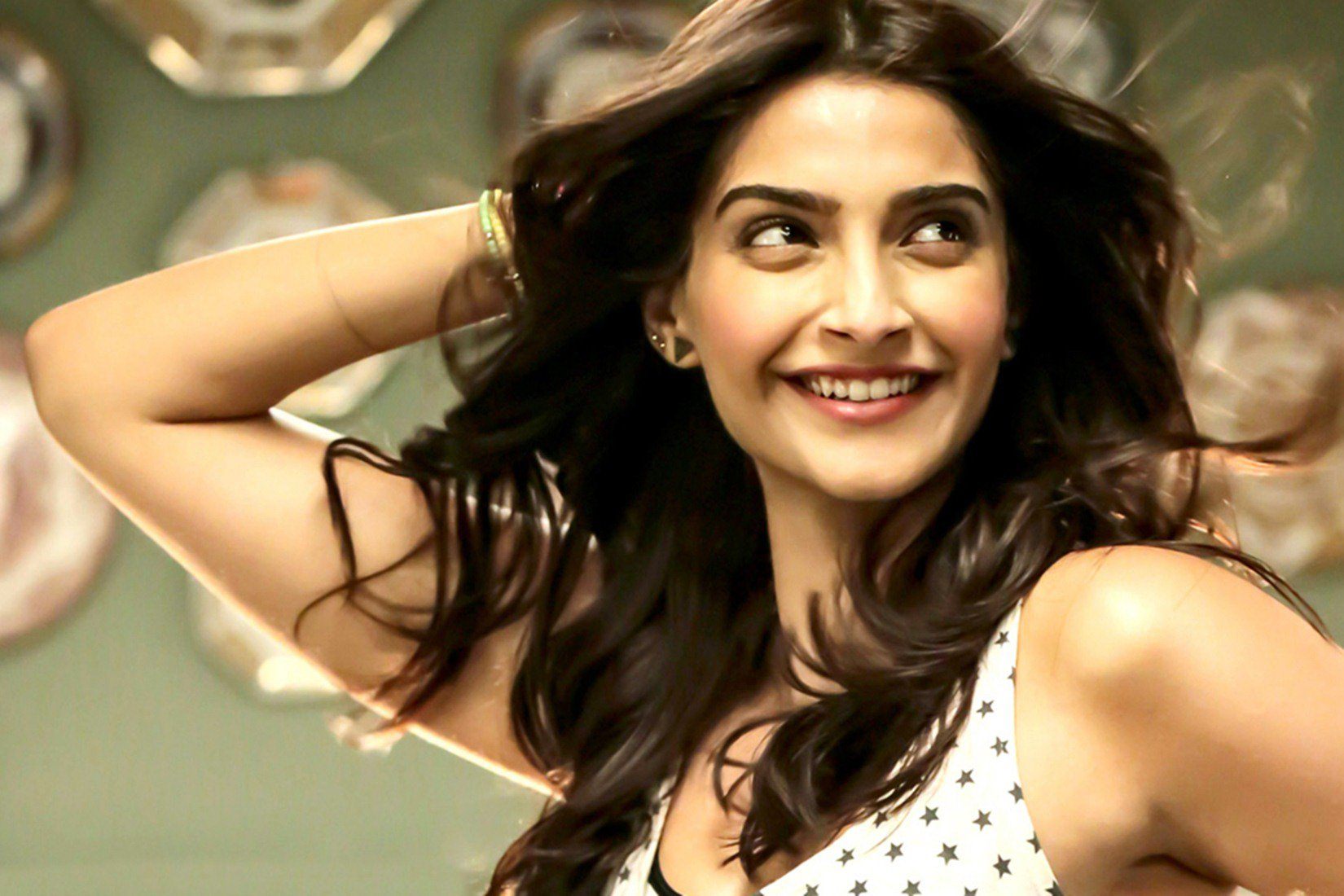 "If You're Not Good Looking You're Considered A Good Actor, You Know What I Mean ?"
2. ANU MALIK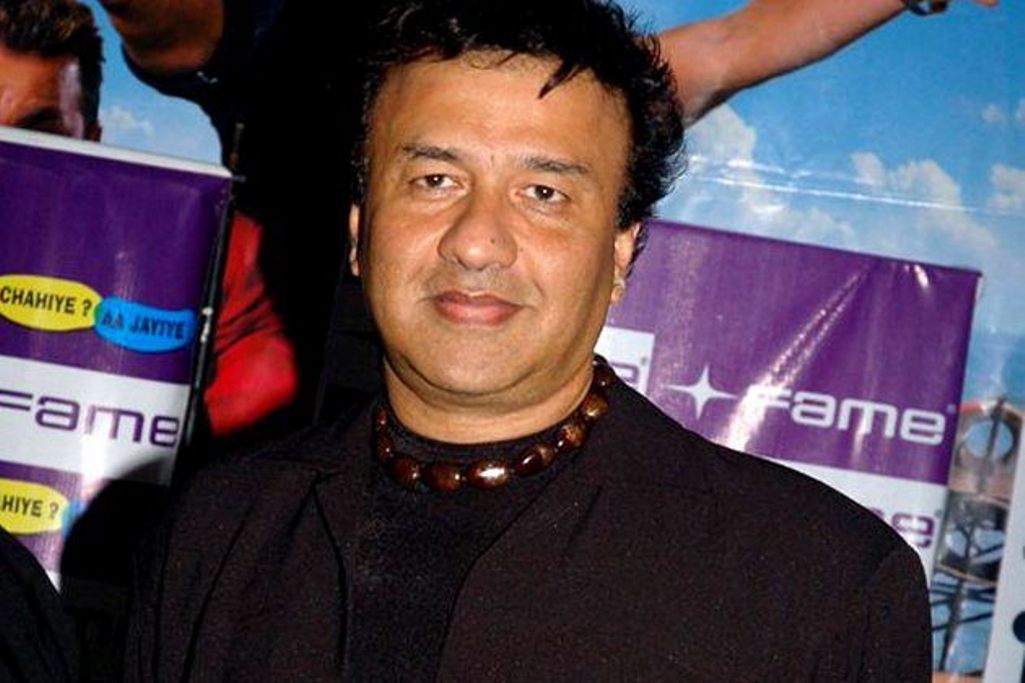 "When I Go Abroad, Women Throw Themselves At Me. But I'M Not Into One-Night Stands Or Flings.
Must Read It!

3. ALIA BHATT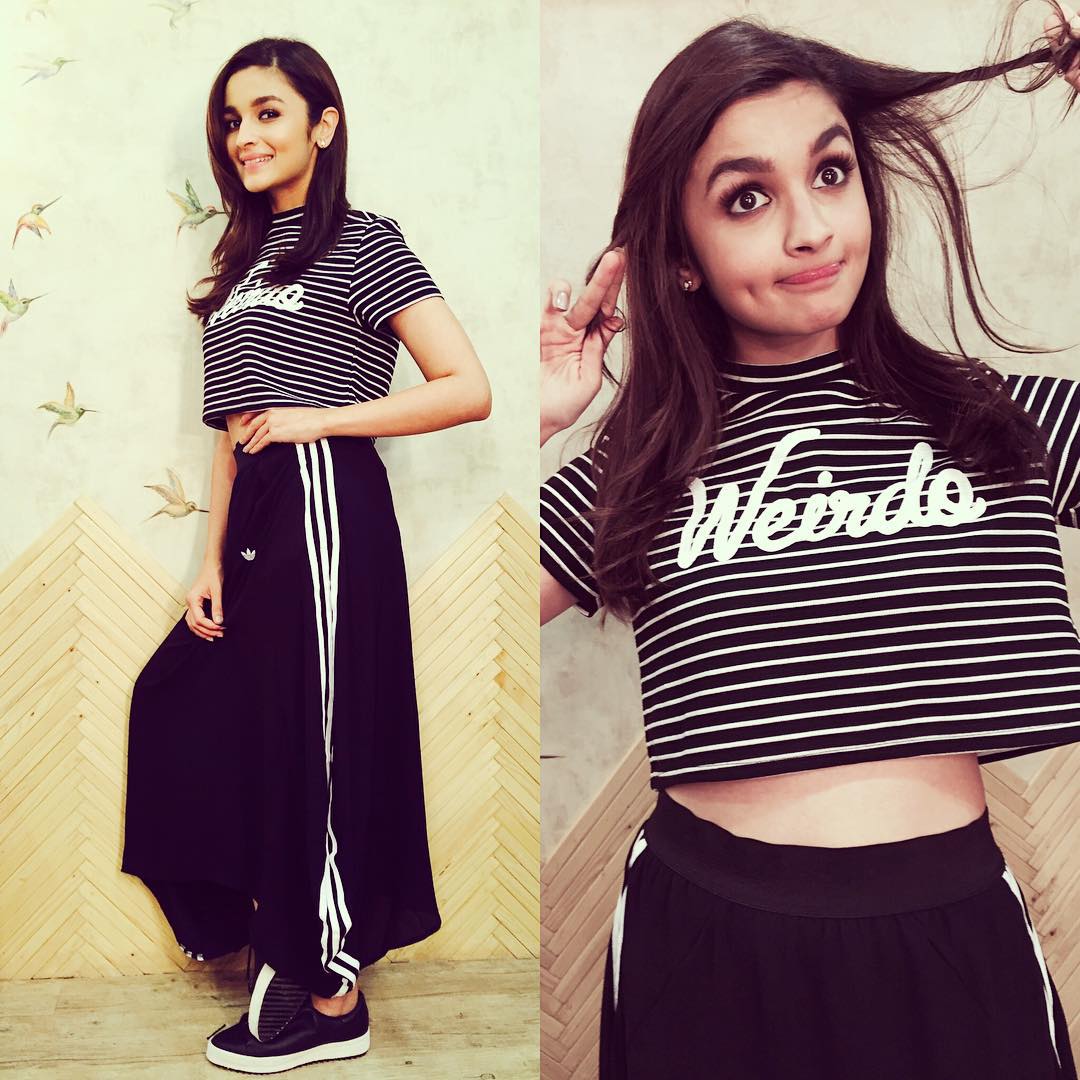 "Prithviraj Chuahan Is The President Of India."
4. VIVEK OBEROI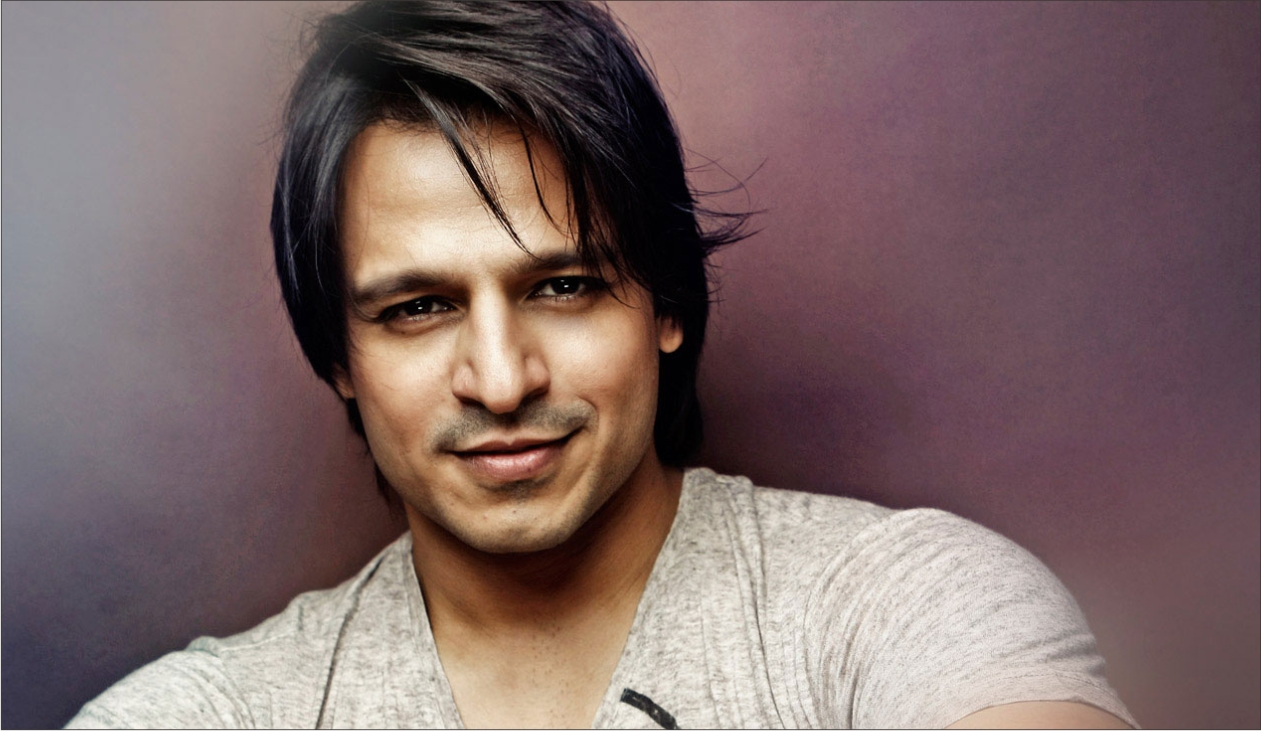 "People Are Saying That My Performance As Kaal Is In Par With Health Ledgers 'JOKER' In Batman."
Must Read It!

5. PRIYANKA CHOPRA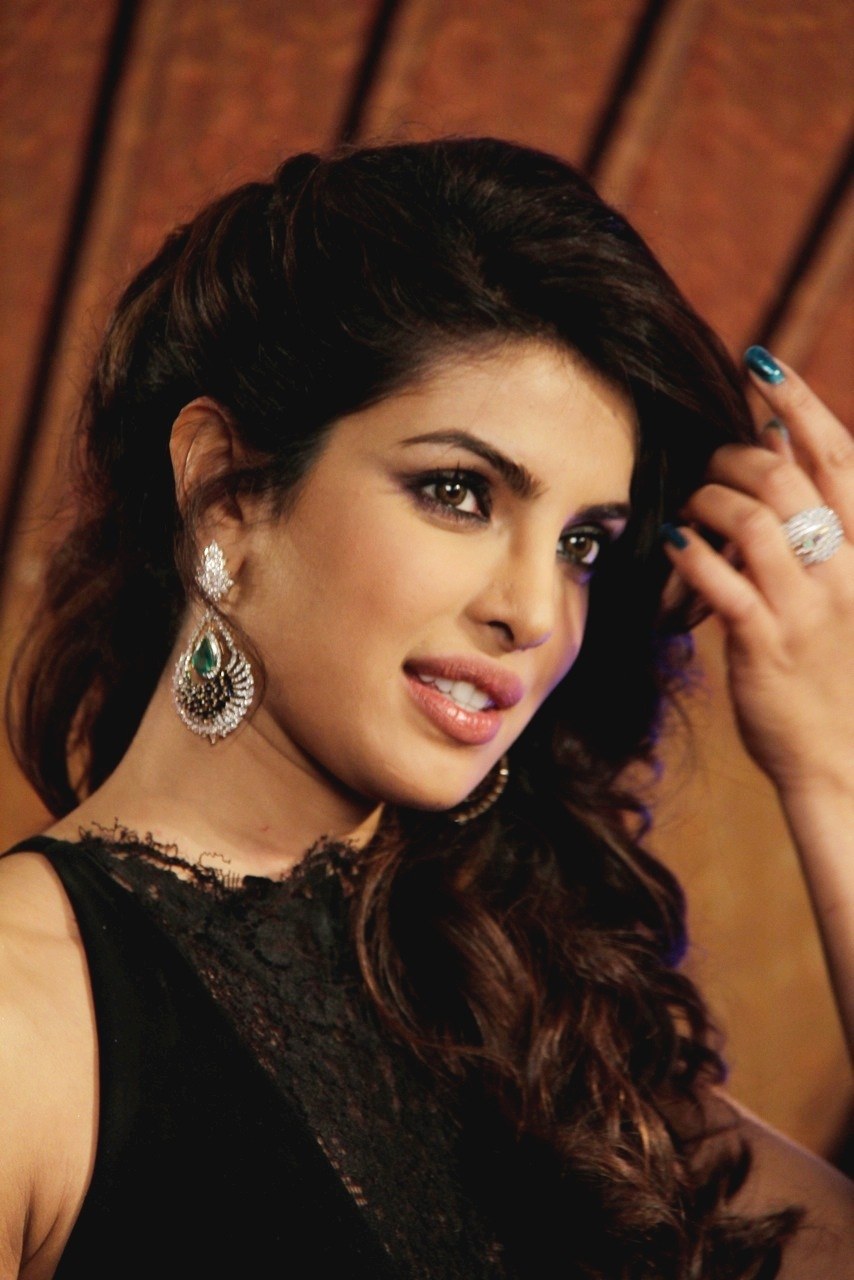 "The Two Men I Found Amazing Were Bono & Bruce Springsteen. Bono Asked Me If There Was Rock In India. I Immediately Sent Him Rockstar, Rock On, and Dostana."