Top 10 Best Bollywood Movies On Friendship You Must Watch
Bollywood industry explores friendship and love very dramatically and emotionally. That's why movies based on love and friendship are most successful in Bollywood.
List of Top 10 Bollywood movies on Friendship which you should definitely watch.
1. Anand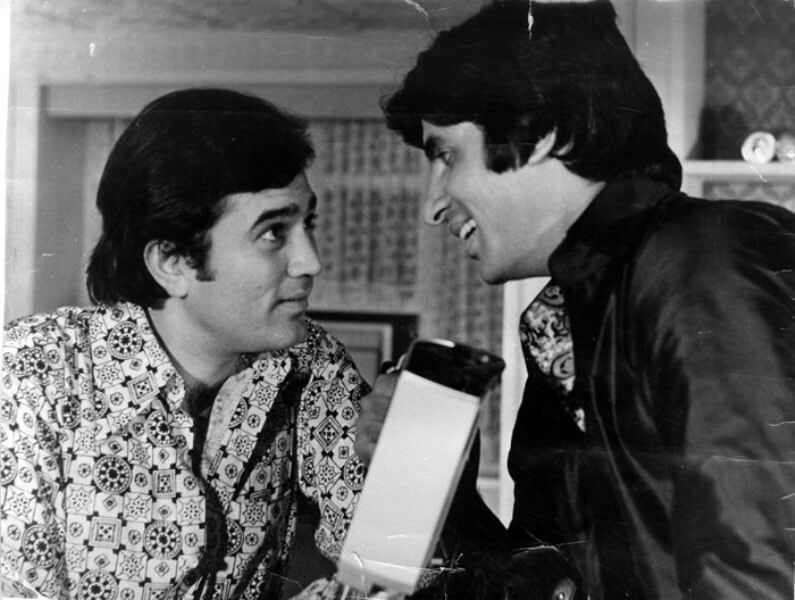 The story revolves around the friendship of soon to die patient and his doctor who wants to save his life anyhow. The patient(Rajesh Khanna) teaches to his doctor how to live life happily and positively, the movie one of the most heart touching stories of friendship. This movie one of the best movie in Bollywood based on friendship.
The movie starring Rajesh Khanna and Amitabh Bachchan
2. 3 Idiots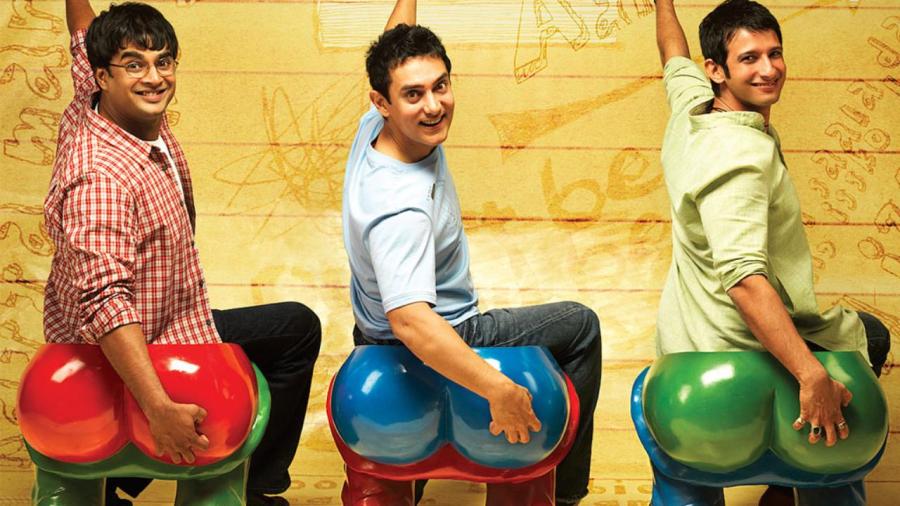 The story of three guys met in Engineering college and became best friends forever. The simplicity of their friendship wins our hearts and makes us think of the friends we made in college and one of the friend thought out of the box. One of the most successful Bollywood Movies on Friendship.
The movie starring Aamir Khan, Sharman Joshi, and R Madhvan
3. Zindagi Milegi Na Dobara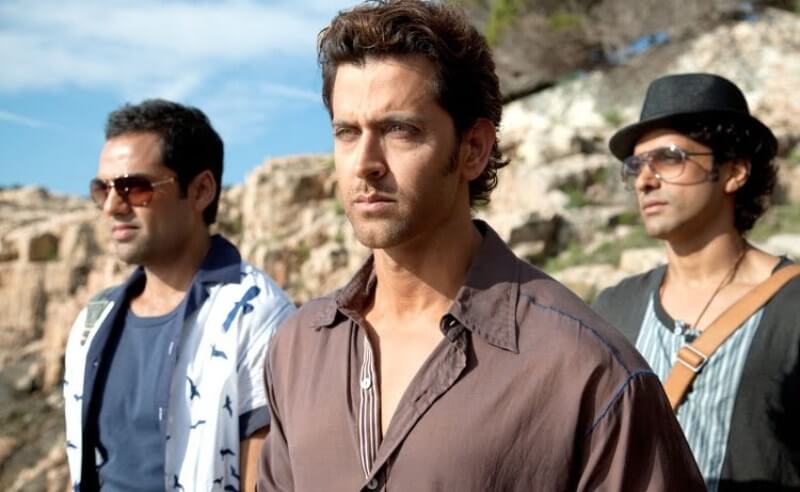 The story of three Friends met after a long time to take a bachelor trip, this trip changes their lives forever. The movie teaches a lot of lessons about friendship and love.
The movie starring Hrithik Roshan, Farhan Akhtar and Abhay Deol
4. Jaane Tu Ya Jaane Na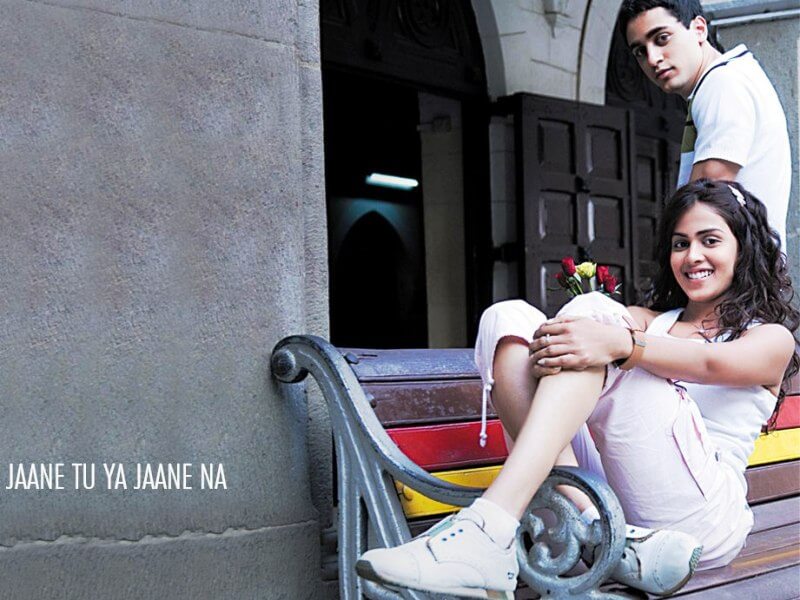 The story about Aditi and Jay two best friends and their fun friend's group, Jaane Tu Ya Jaane Na is close to our hearts because we have characters who resemble our real life friends. One of the cutest Bollywood Movies on Friendship.
The movie starring Imran Khan, Genelia D'Souza, Karan Makhija, Sugandha Garg, Nirav Mehta and Alishka Varde.
5. Rang De Basanti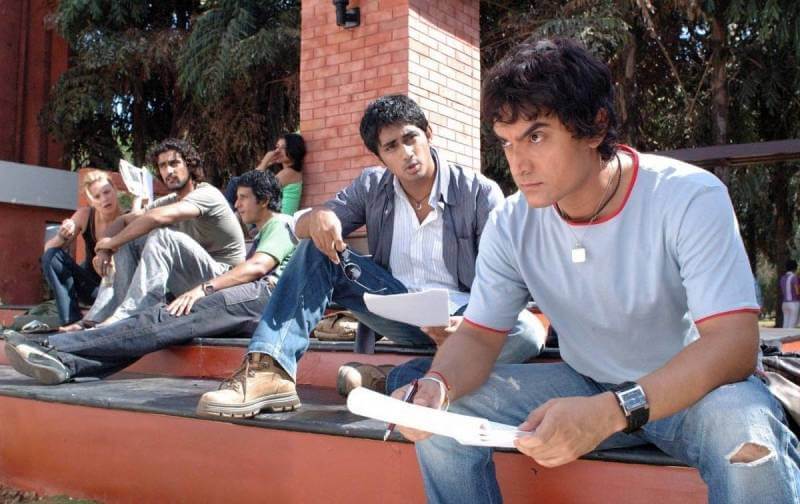 The story about a group of friends who decided to raise their voice against corruption and injustice. They choose to die bravely for their friend which has brought tears to our eyes.
The movie starring Aamir Khan, R Madhavan, Sharman Joshi, Kunal Kapoor, Siddharth, Soha Ali Khan.