This list will surely blow your mind away because this is the top most expensive celebrity bikes in India.
Here's presenting a countdown of the top stars and their bikes.
1. M.S. Dhoni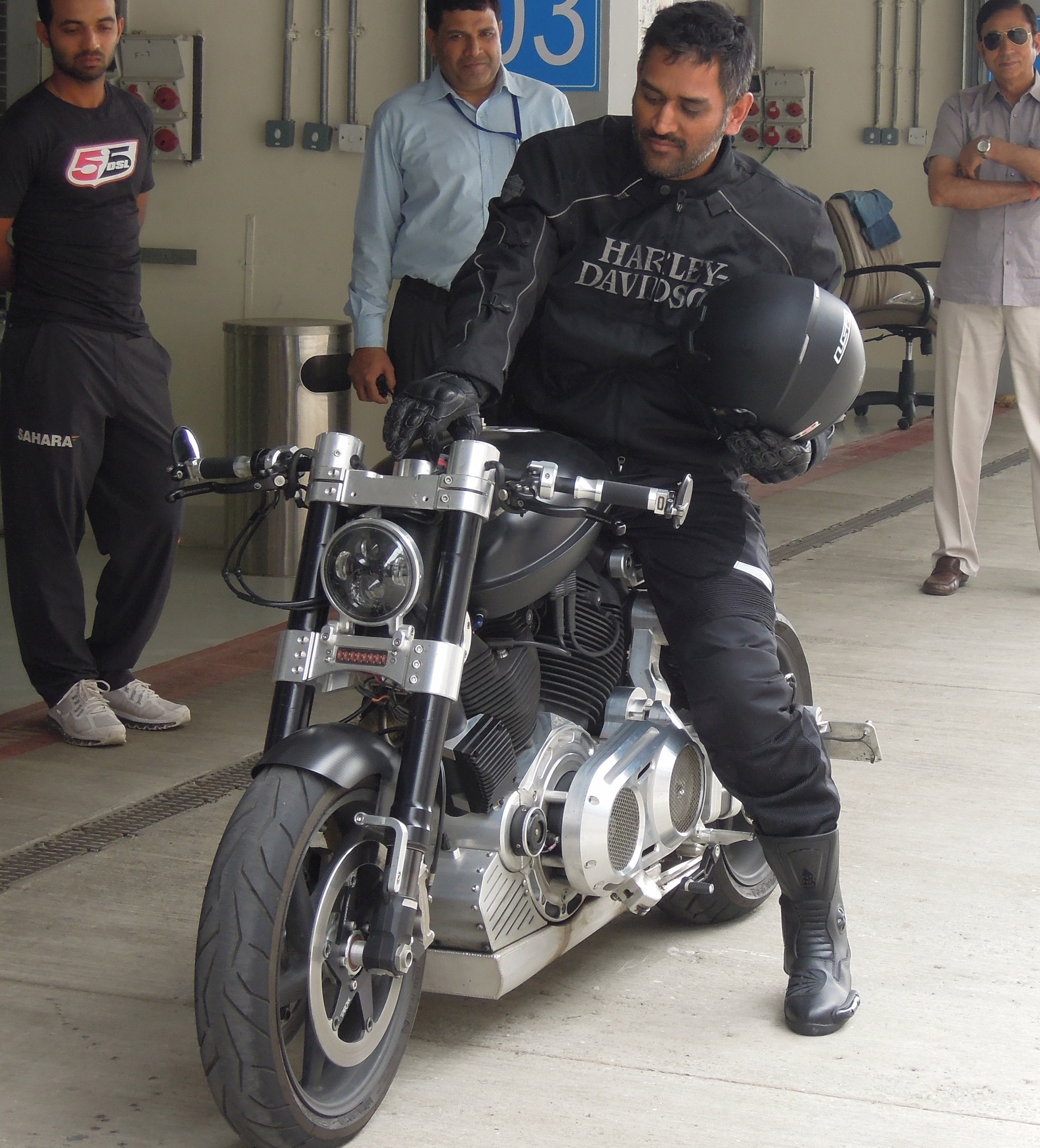 Everybody knows Captain Cool Mahendra Singh Dhoni is known for his passion for motorcycles. He has a huge collection of bikes back in Jharkhand and has been photographed numerous times on a variety of bikes. His favorite bike is the Hellcat X132, a 2163 cc monster he recently rode at the Buddh International Circuit, Greater Noida. It is priced at Rs 60 lakh!

2. Vivek Oberoi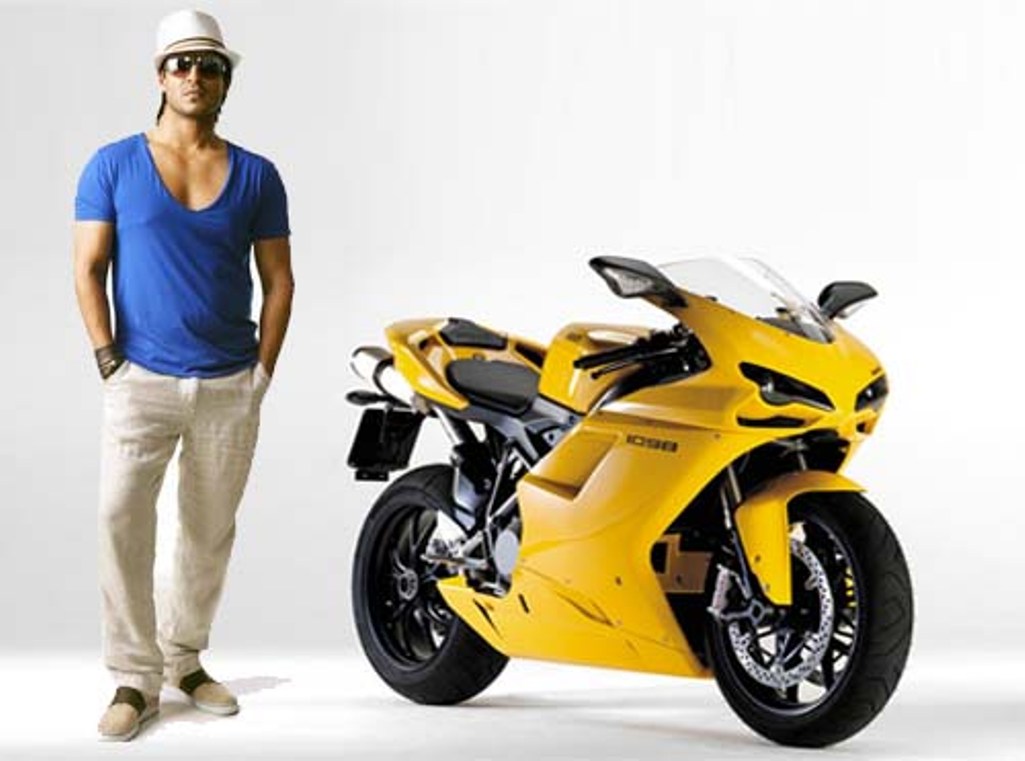 Bollywood actor Vivek Oberoi had purchased a yellow Ducati 1098 in 2010. He is a fan of superbikes, and in the company of friend Sanjay Dutt, seems to like them even more. His yellow machine costs Rs 45 lakh.
3. Rohit Roy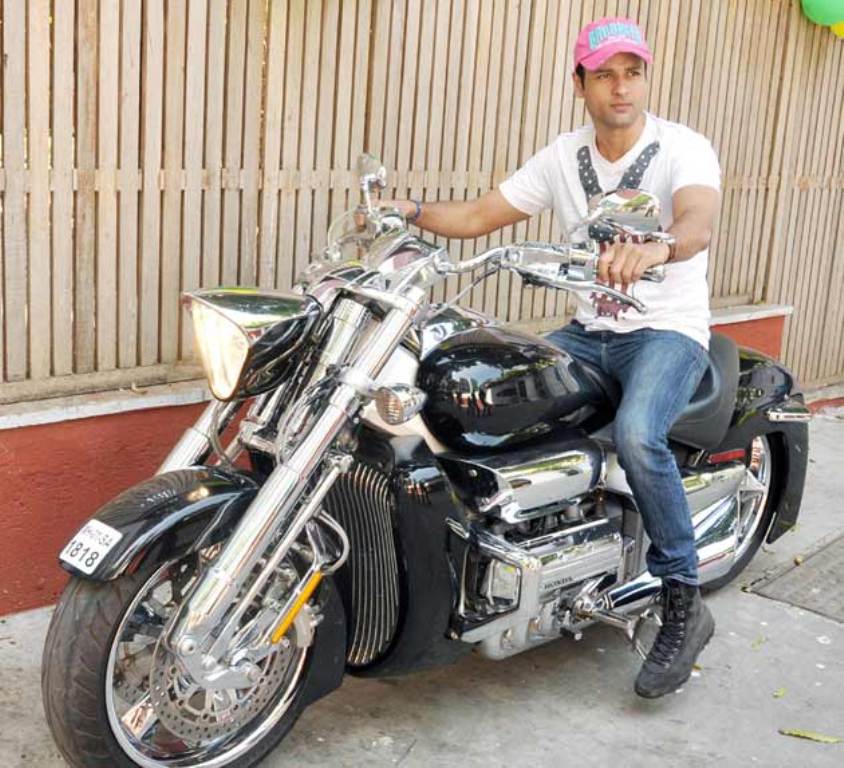 This is totally surprising the entry of Rohit Roy in this list. Not many people know that he owns a superbike, Honda Rune 1900 CC. It is one of the rare models of Honda as only 600 pieces of the bike are available all over the world. The bike is said to have a worth of Rs 24 lakhs.

4. R. Madhavan
Southern superstar R. Madhavan has rarely been spotted riding his bikes, but he is also a huge fan of muscular two wheelers. He owns a BMW K1600 GTL bike which costs Rs 24 lakh.

5. John Abraham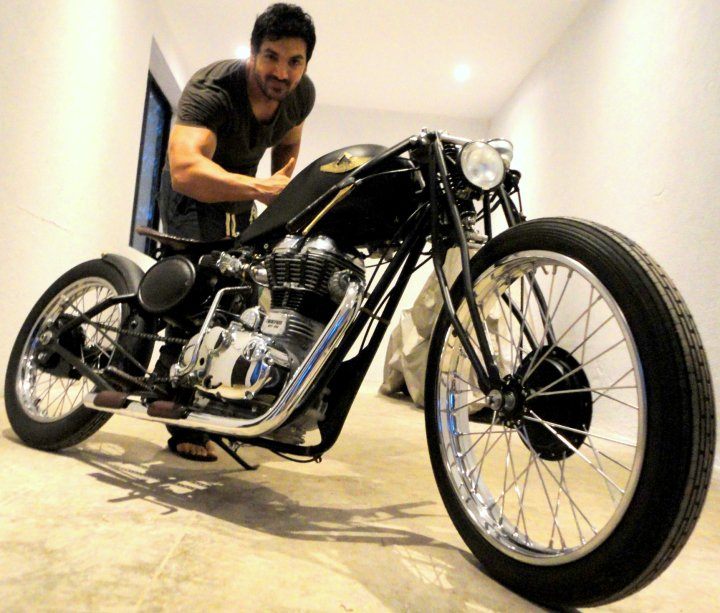 I don't think so that anyone is probably as obsessed with two wheelers in Bollywood, as much as John Abraham. His bike collection is larger than most. Recently he got a custom bike from Rajputana Limelight, called as the Lightfoot. This has been designed exactly as per John's height, weight and stance. It is inspired by the design of the 1910 American Board Track Racer. He is also the brand ambassador for Yamaha. Besides, John also owns the Suzuki GSX-1300R which costs around Rs. 16.45 lakh, Yamaha VMax and Yamaha YZF-R1.