6. Shahid Kapoor
Shahid owns the Harley Davidson Fat Boy, a powerful chopper-style bike with an engine displacement of 1690cc. It delivers a massive power of 65 bhp and a torque of 132 Nm. It is currently priced at Rs 15.10 lakh.

7. Sanjay Dutt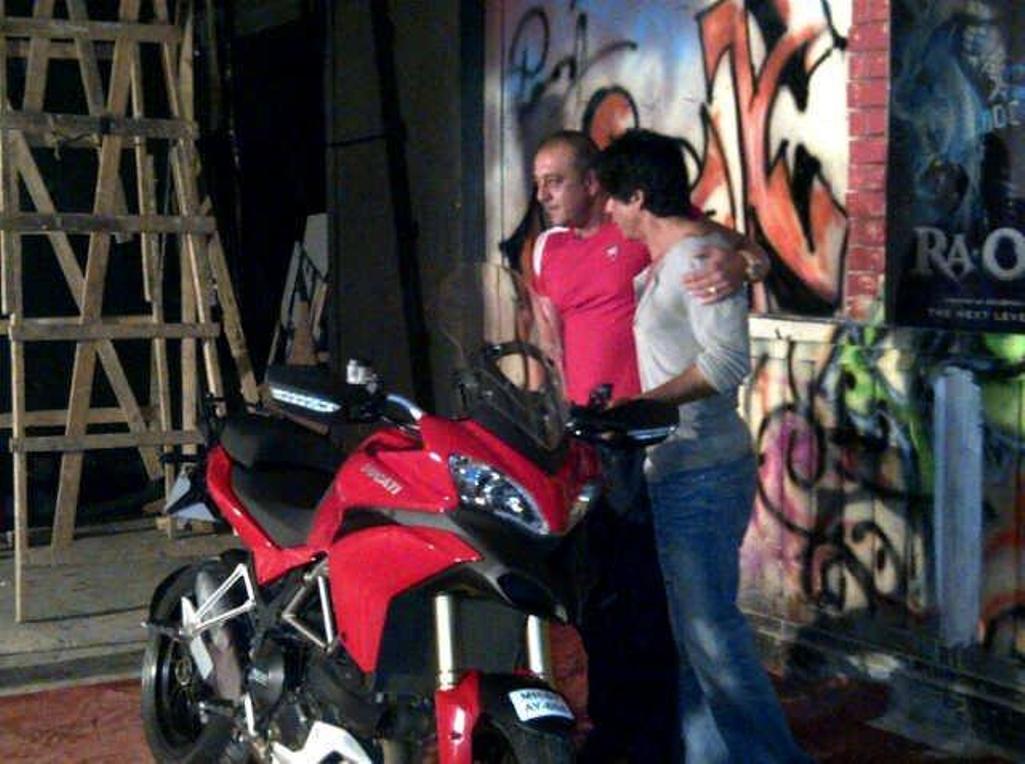 Sanju baba himself owns a black Harley Davidson Fat Boy. However, he has gifted a custom-made Italian bike by Shahrukh Khan for doing acting in Ra One. This bike is worth a cool Rs 15 lakh.

8. Salman Khan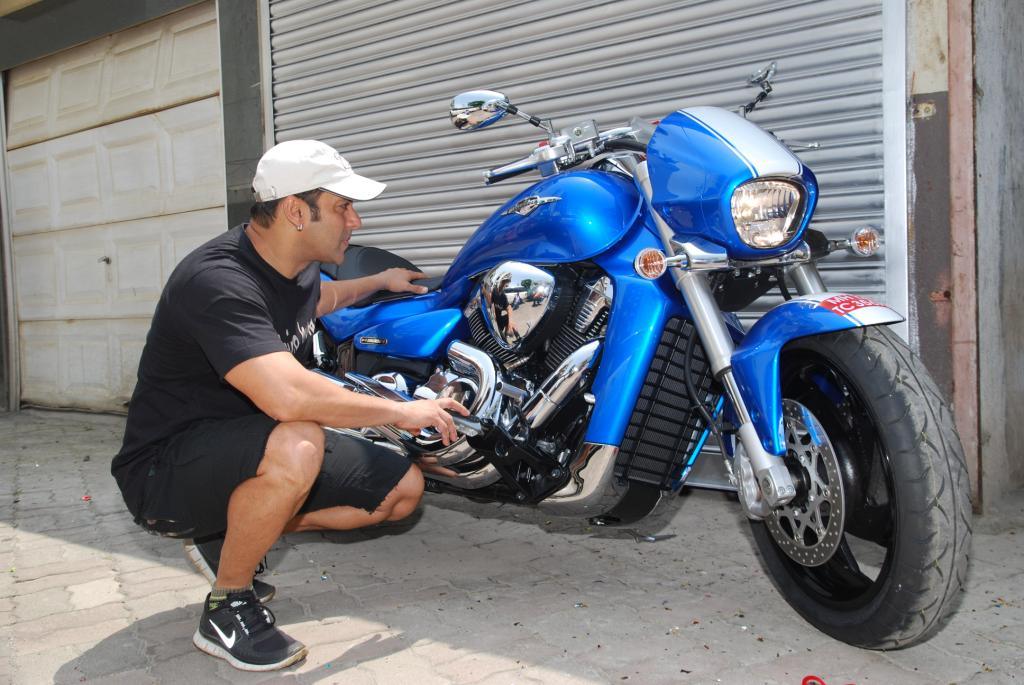 The Dabangg! Star has the Suzuki Intruder M1800 RZ limited edition, priced at Rs 15 lakh. He also owns a Suzuki Hayabusa worth Rs 13.5 lakh and is the official ambassador for Suzuki motorcycles.

9. Uday Chopra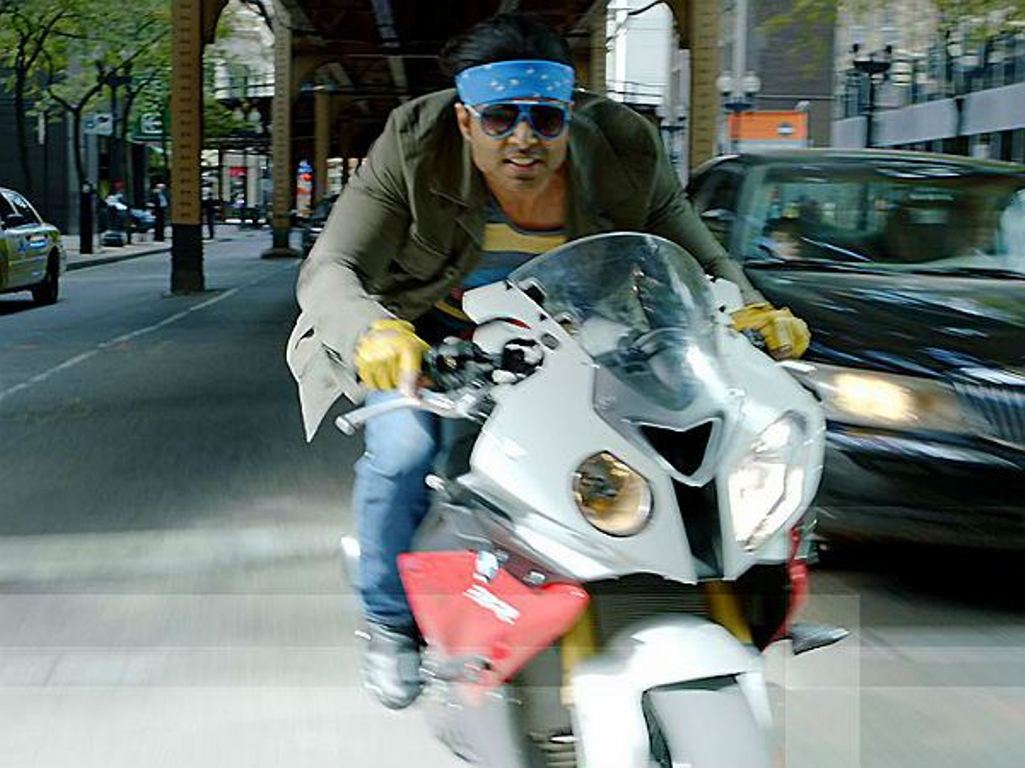 The Bollywood hunk sure has an interest in bikes, and he gives them fancy names such as Betty, Anny, and Esmeralda. He owns three bikes from the Dhoom franchise, one being a Suzuki Bandit which costs Rs 10.75 lakh.
10. Rannvijay Singh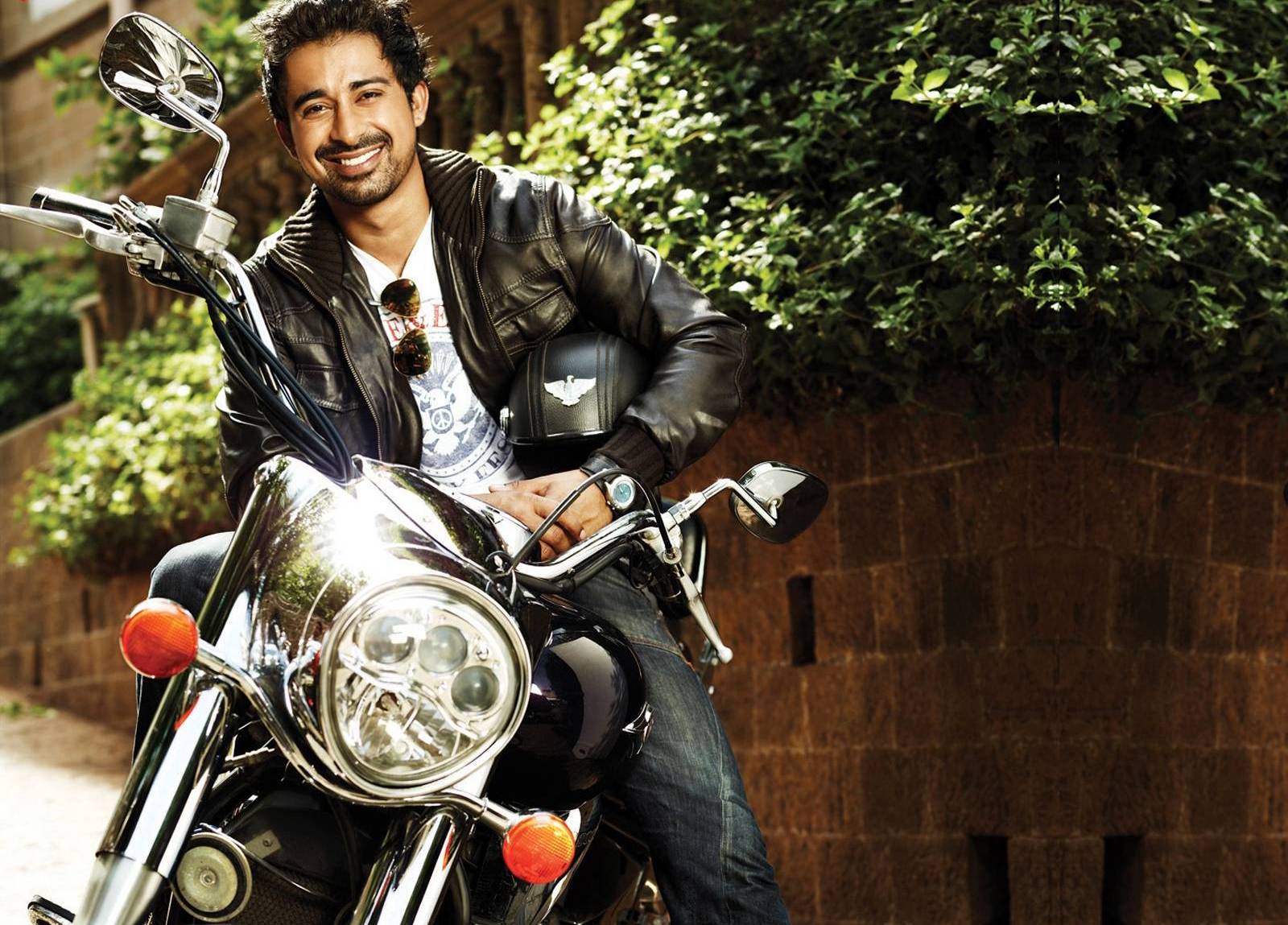 Ranvijay Singh owns a total of 8 bikes, among which there are many classics. In the list of two wheelers is a Kawasaki Ninja ZX-7, which costs Rs 9.5 lakh.