Nobody denies from this fact that Bollywood actresses have great fan following or you can say they have millions of fans in all over the world & also beyond the oceans. May be that's why many of them married with NRIs. so here we check out the list of top 4 Bollywood actresses who were married with NRIs.
Everybody knows that Bollywood actresses have huge fan following which is not limited only to our country but it also has beyond the nation. But whenever the point comes off their choosing life-partner for themselves than most of them prefers to that groom who is NRI. And most of them took a break from their career after marriage.
So, Let's take a look at the list of these top 4 actresses who tied the knot with NRIs that are as follows:
Must Read It!

1. Madhuri Dixit & Dr. Sriram Nene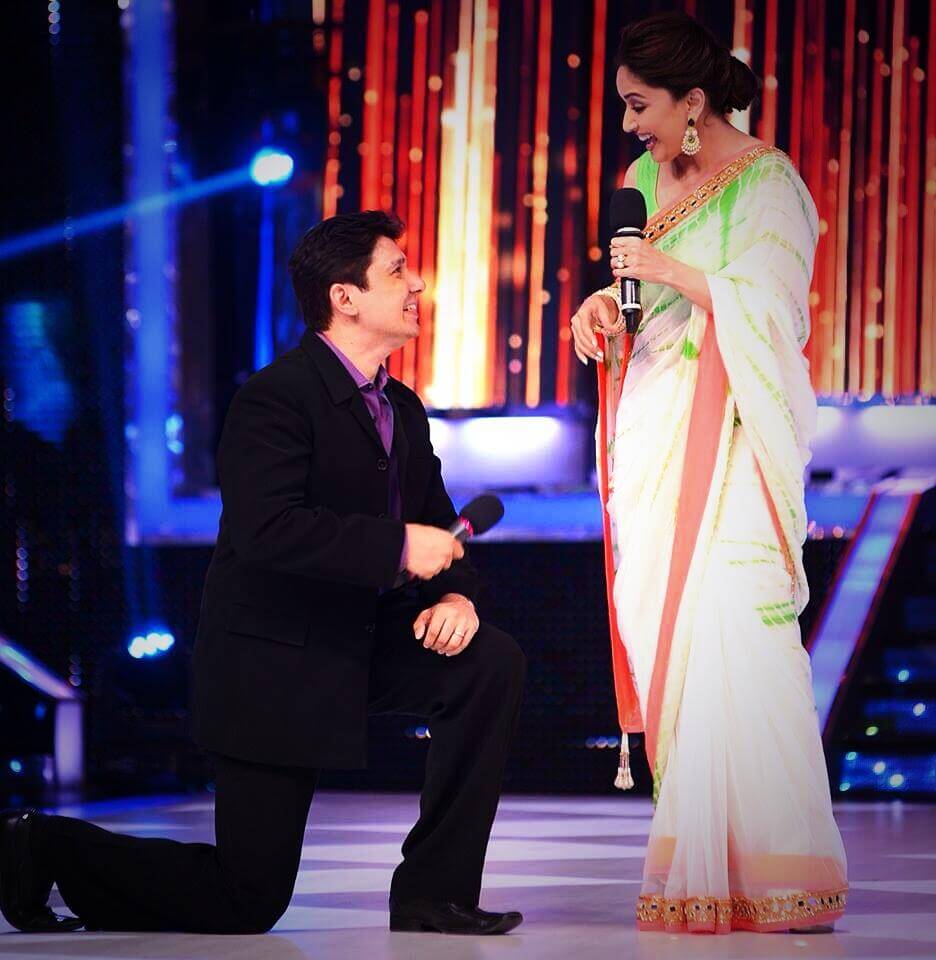 As you all know that Madhuri Dixit Who is famous as Dhak-Dhak Girl not even in the Bollywood Industry but also across the world. She had a great fan following still now she is a heartthrob of many people. She is a beautiful, talented and also an expression queen of Bollywood broke many hearts when she confirmed to tied the knot with the US-based surgeon, Dr. Sriram Nene in 1999.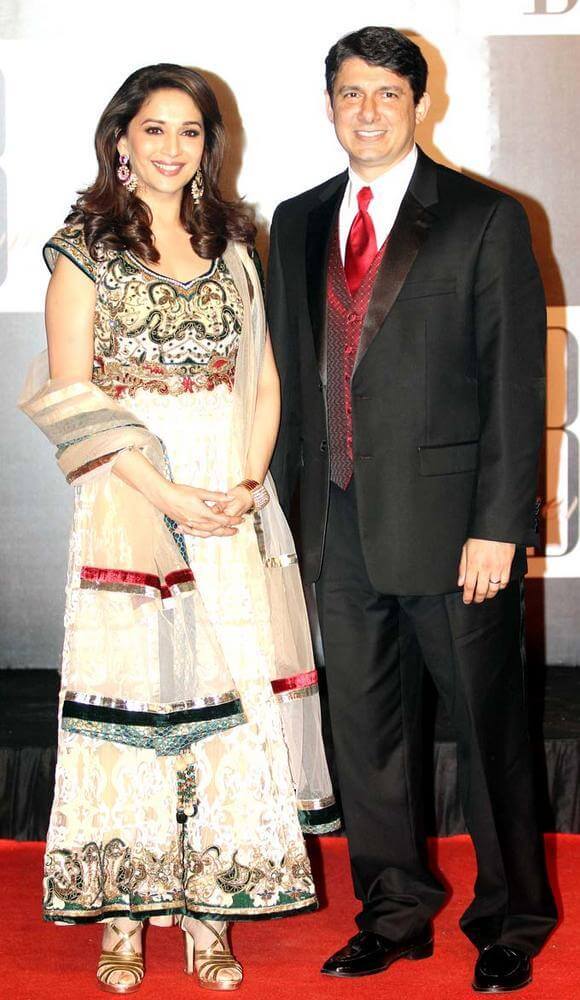 2. Juhi Chawla & Jai Mehta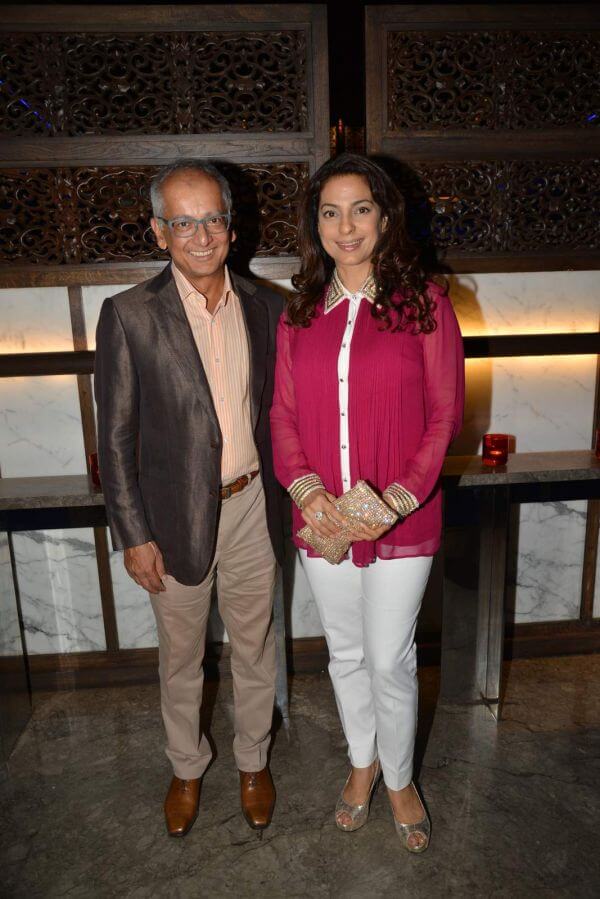 The most famous, graceful actresses of Bollywood Industry in the 90s was Juhi Chawla who was the former Miss India who was also married in 1995 with her longtime bf, Jai Mehta who is a UK-based industrialist. Juhi still doing some meaty roles in movies and she was recently seen in movies such as Son Of Sardaar & Gulaab Gang.
Must Read It!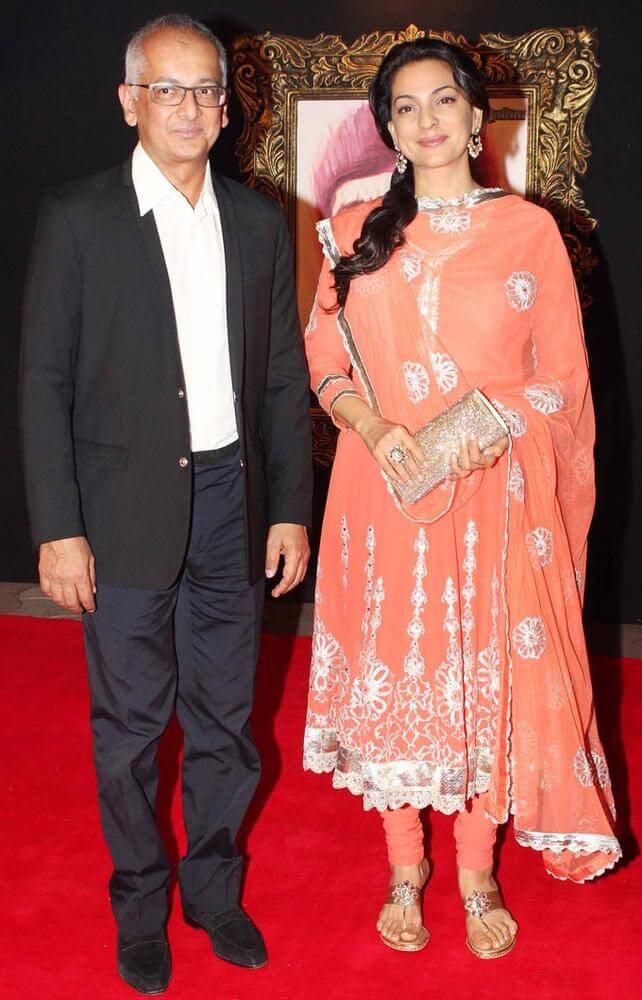 3. Pooja Batra & Sonu Ahluwalia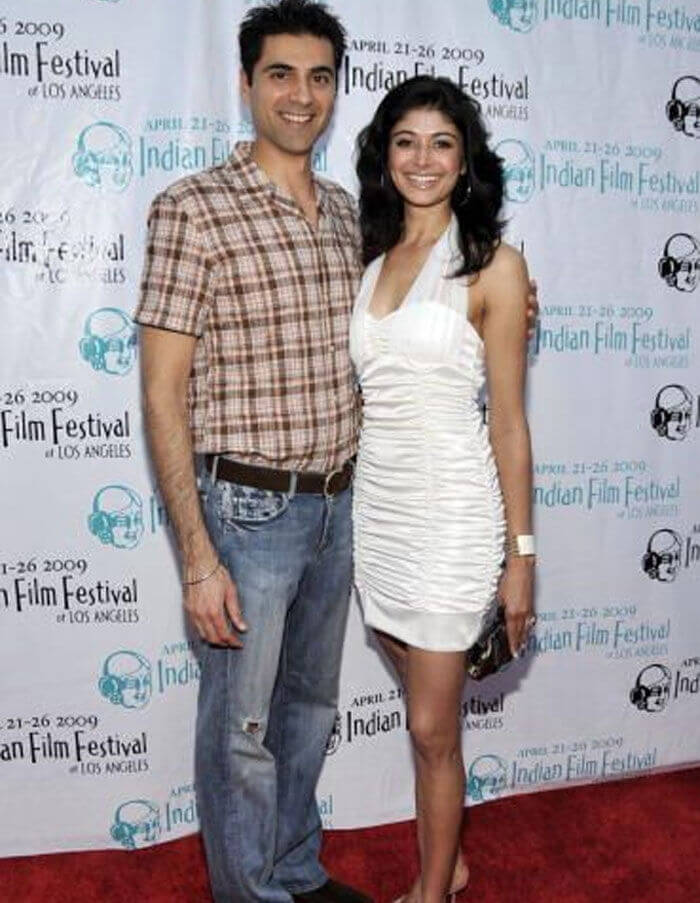 The Bollywood actress, as well as winner of Miss India International in 1993 Pooja Batra, was also tied the knot with Dr. Sonu S. Ahluwalia who is an orthopedic surgeon from California.
Must Read It!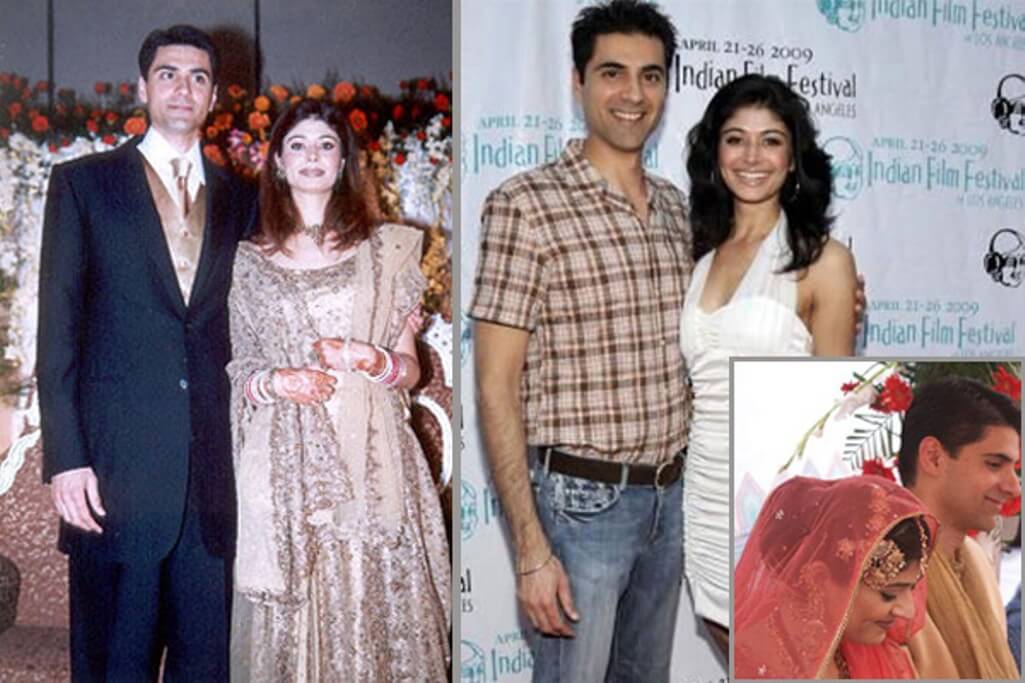 4. Shilpa Shetty & Raj Kundra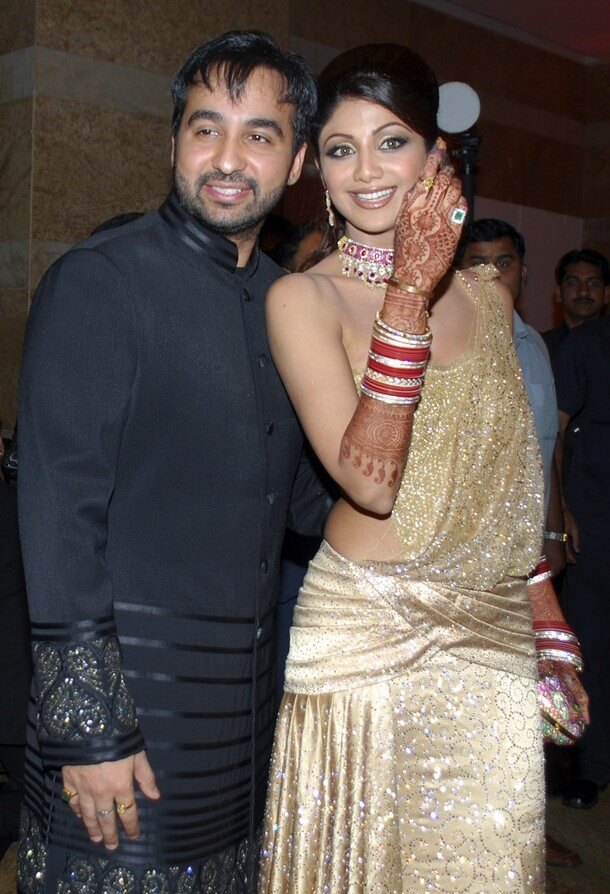 The famous, gorgeous, sexy and hot actress Shilpa Shetty who came in Bollywood with her debuted & Super hit movie Baazigar. After that, she got many offers for many films but she became more famous when she won the famous British Celebrity Reality show Big Brother in 2007. After that, she met her prince charming Raj Kundra who is a businessman in Britain and they finally married in 2009.
Must Read It!