11. BIPASHA BASU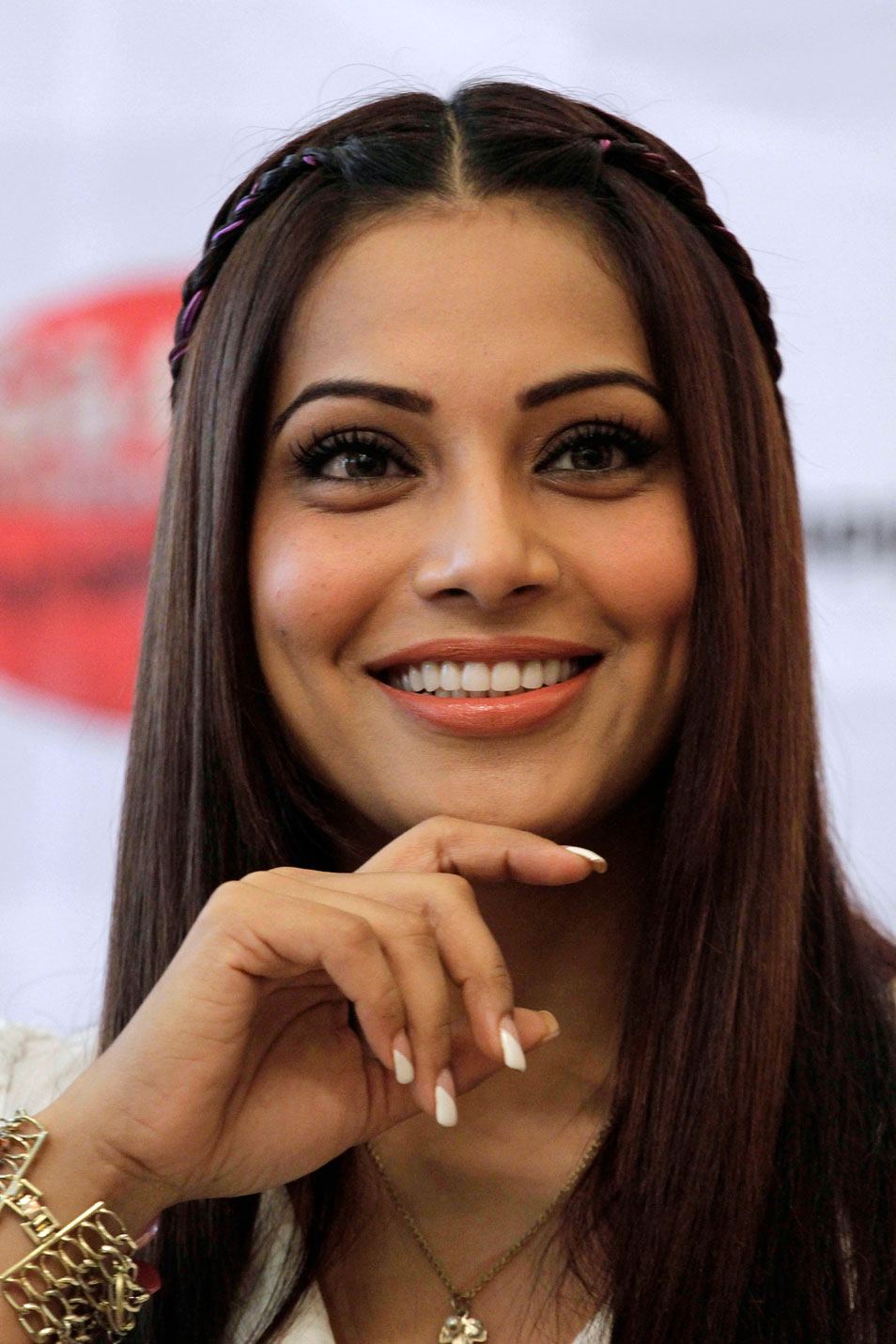 REPORTER: "Who Started The Olympic Games?"
BIPASHA BASU: "I Think Adolf Hitler Started It!"
12. RANBIR KAPOOR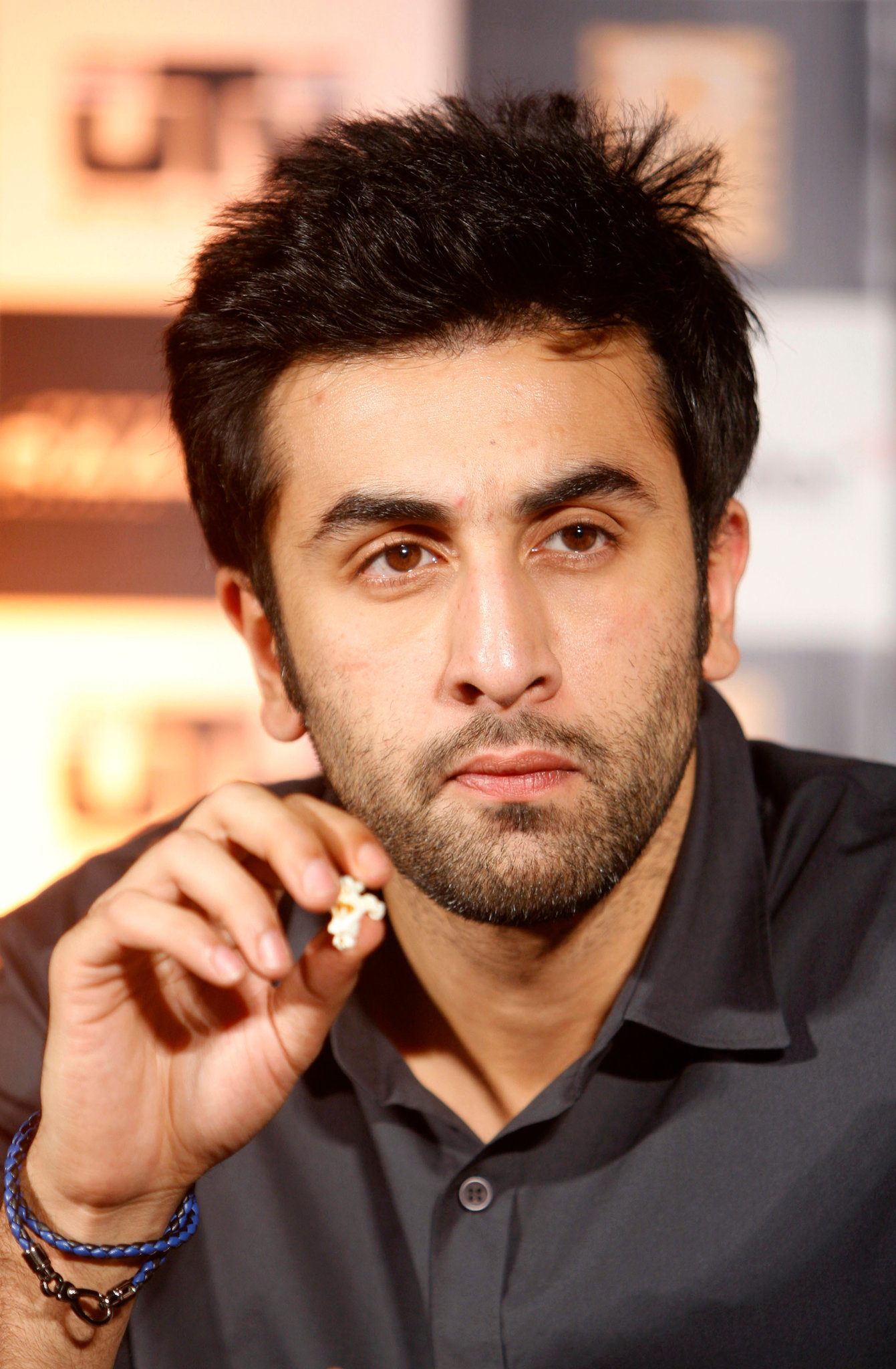 "It's A Loss For Oscars That They Didn't Choose Barfi."
Must Read It!

13. GOVINDA
"I Flirt With My Heroines So That They're Comfortable When We Do Intimate Scenes."
14. MALLIKA SHERAWAT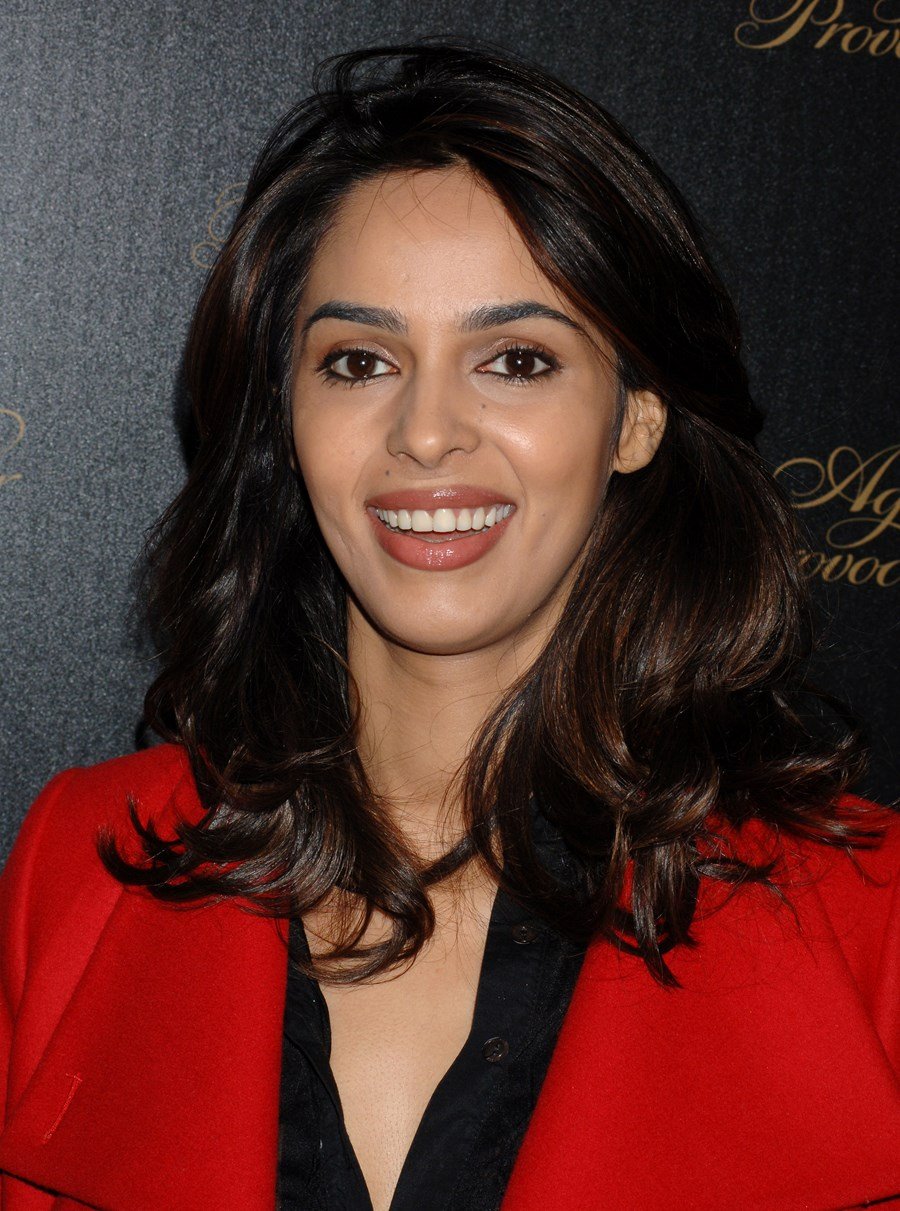 "I Feel That My Life Is Same As That Of Obama. I Am From Haryana, But I Changed The Rules Of Industry With My Work & So Has Obama."
Must Read It!

15. SONAM KAPOOR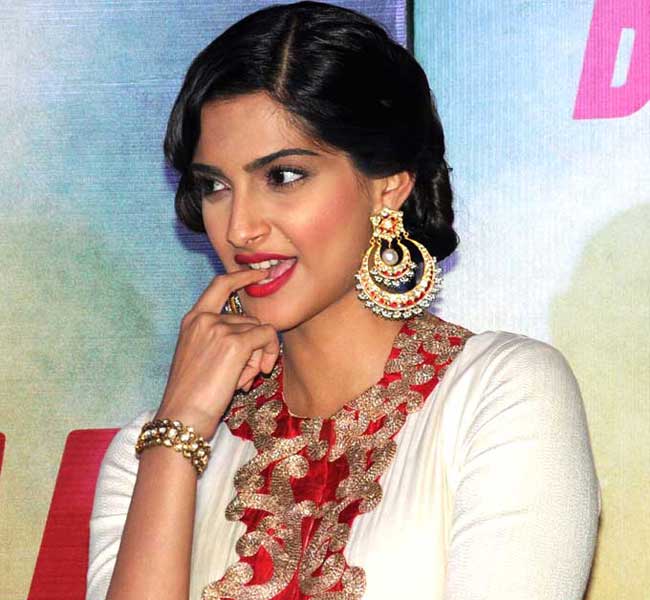 "I Have Taken Acting Tips From Abhishek Bachchan."